I love to crochet. I started out crocheting borders or edging onto flannel receiving blankets and burp cloths. I slowly moved into beaded socks for little girls. They are quick to crochet around, and are so cute on little girls. I have slowly expanded onto larger or more time consuming projects such as baby booties, ruffled scarfs, and boot cuffs. and wanted to share some great free crochet patterns.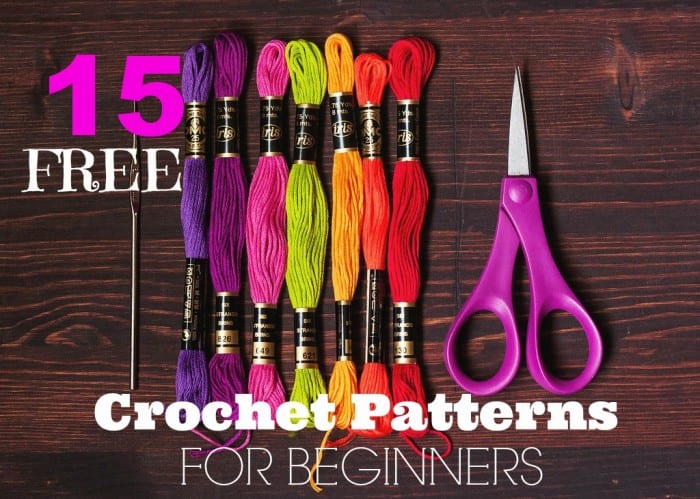 Ruffled Collar | Ruffled Booties | Owl Hat

Lamb Baby Hat | Crochet Bow Tie | Two Toned Cowl Scarf

Beanie with interchangeable flowers | Flower Pillow | Bow Slippers

Boys Jacket | Punk Hat With Skull | Crochet Stars

Ribbon Tie Booties | Apricot Baby Bonnet | Two Layer Flower |
What crochet projects have you worked on lately?