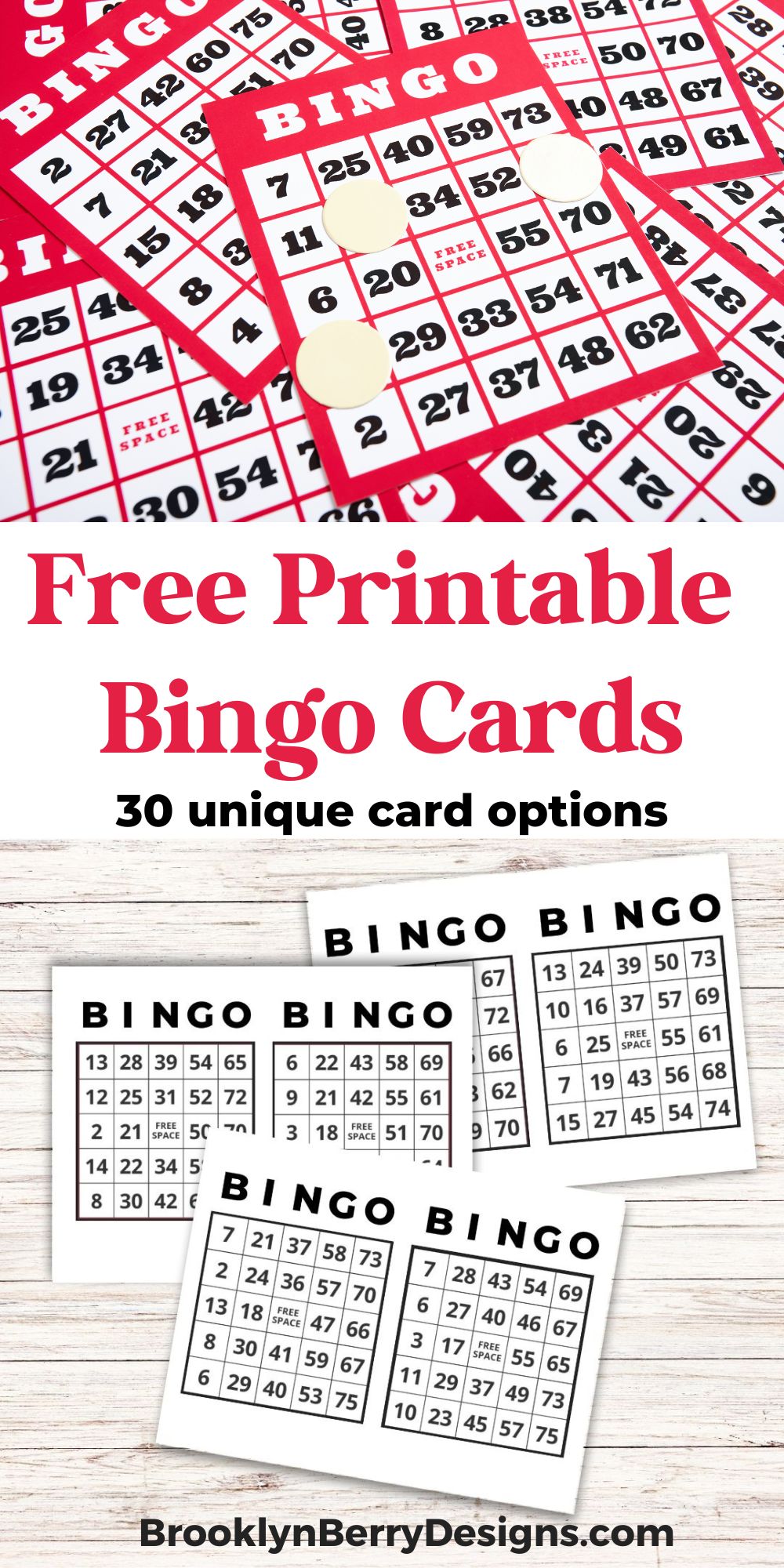 If you are looking for a great game to play with groups of various ages, you will love these free black and white printable bingo cards. They are great for family gatherings, parties, or in the classroom and very easy to use. Just download and print!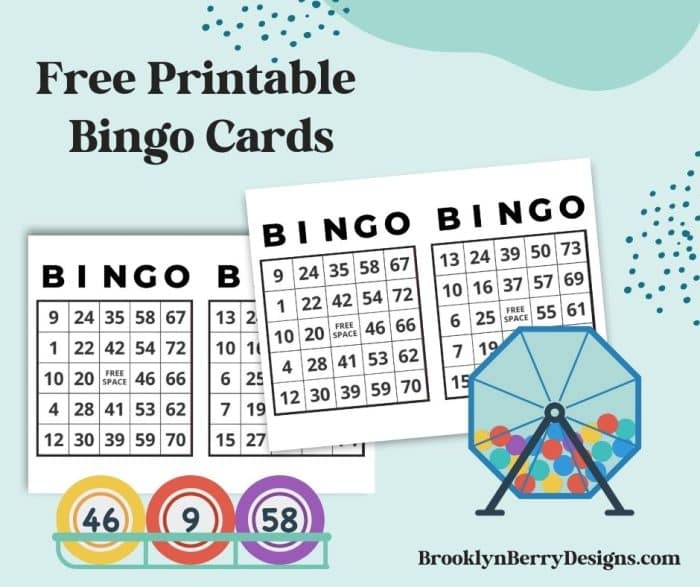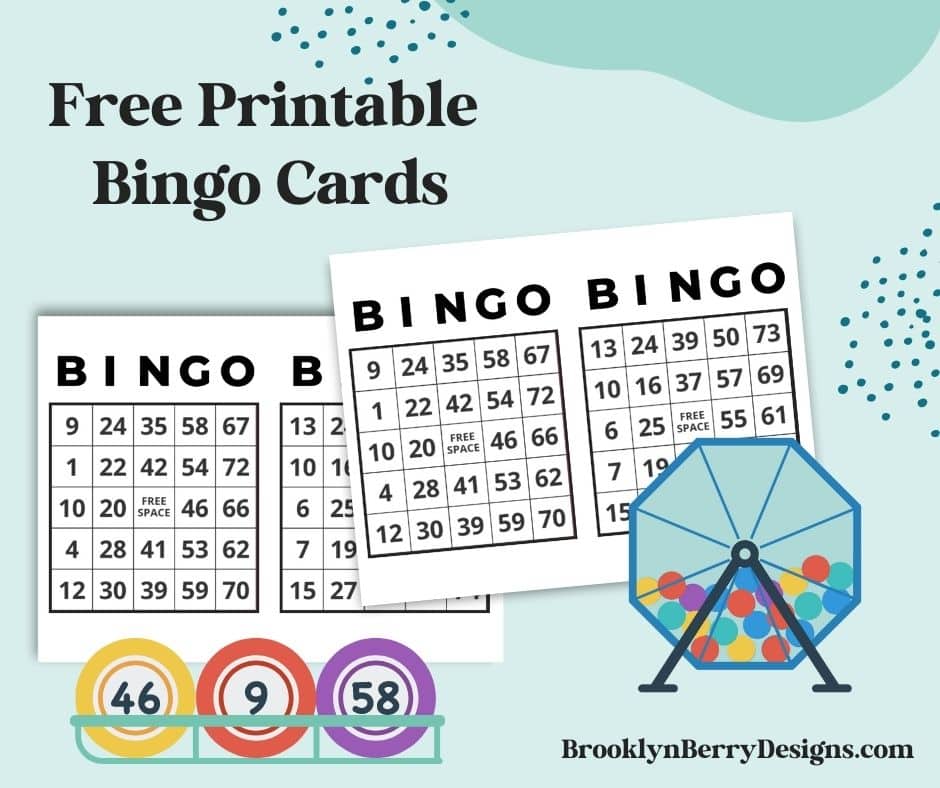 Free Printable Bingo Game
Bingo is a simple and classic game, and the rules to play are very simple. Mark the numbers as they are called and hope you can get 5 boxes in a row marked off. To make it even easier for you, I have put together 30 free bingo cards for you to use!
A fun game of bingo is great for a classroom of young children who are learning their numbers. A family game night is the perfect time to play bingo as well. I often set up a game for the entire family, Grandparents, parents, and kids all together. I grab a bunch of chocolate bars for prizes, and we just keep playing until everyone has a prize. Its simple, everyone can play, and is a fun way for all of us to spend time together. Its hard to find a game for all ages to play together!
Looking for board games that won't drive adults crazy to play with? Check out my list of the best board games for 6 year olds that are parent approved.
How To Play Bingo
Preparation:
Download and print the cards. Enter your information in the box at the very bottom of this post to have the printable sent to you.
Print the calling sheet twice. One will be used to cut up for numbers to call. The other will be used to mark which numbers have been called.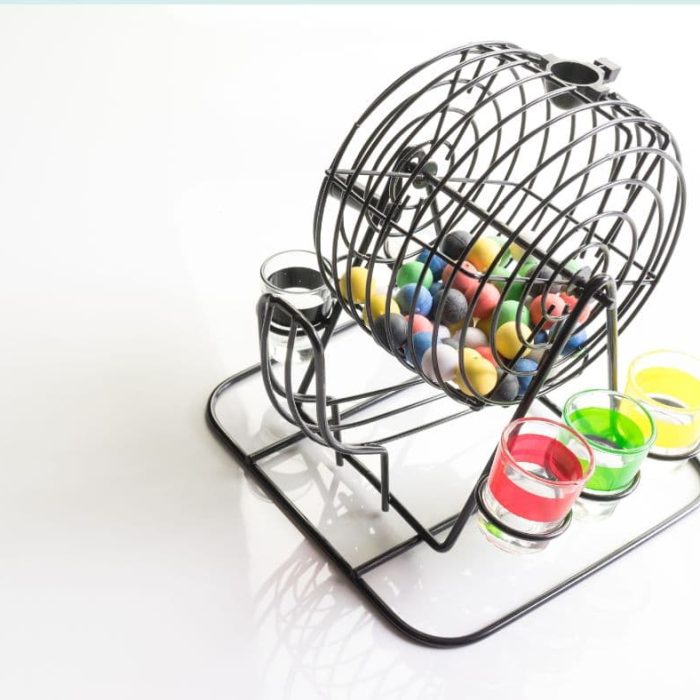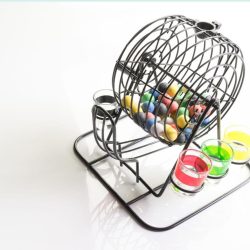 Print
How To Play Bingo
A fun and easy game for kids and adults to play together. Perfect for classrooms and family reunions!
Instructions
Print the calling sheet twice. One will be used to cut up for numbers to call. The other will be used to mark which numbers have been called.

One person is designated as the caller. This person will call out the numbers and and keep track of which numbers have been called.

Give each player one bingo card and a bingo marker! If you don't have bingo markers, you can also use a dot marker, sticker, or even a pencil to cross out the numbers would work.

The center piece is a free space, and can be marked right away!

Place all of the numbers into a bag or bowl and mix them up.

When a number is called, each player searches and marks the square if it appears on their cards.

The first person to mark off 5 boxes in a row vertically, horizontally, or diagonally calls out BINGO! This marks the end of the game!
Fun Bingo Game Variations:
Black out – to make the game last a bit longer, you play until someone gets every square on their card marked off.
After one player wins, keep going until everyone gets a bingo. We have used this at family parties when younger kids all get a treat.
Optional: Laminate the cards and use dry erase markers. This would be a great idea for a road trip or travel game!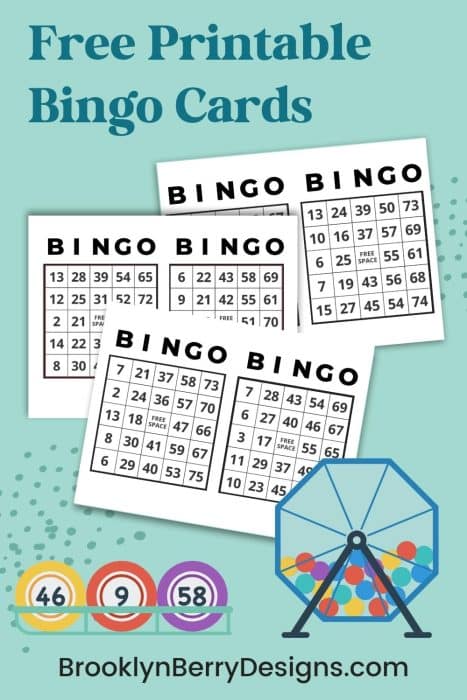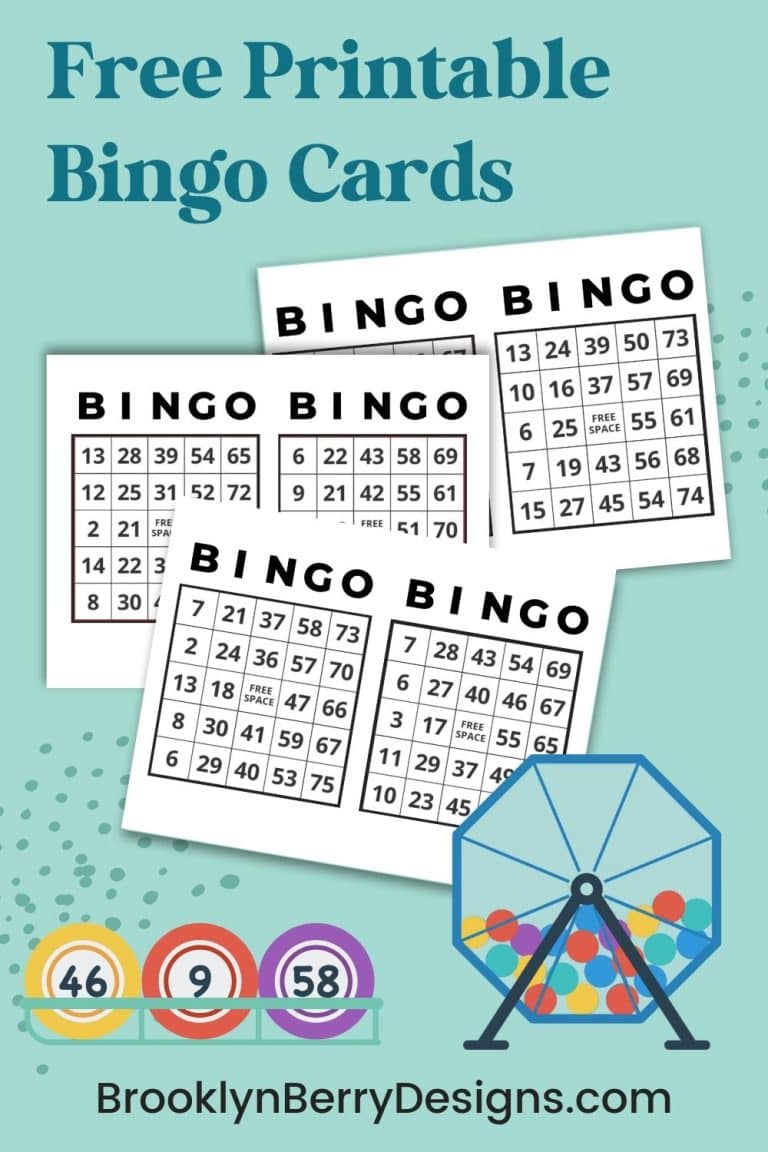 Virtual bingo game apps are available as a free download. It will call the numbers and also keep track of what has been called.
Each bingo card has the number between 1 and 75 on them. There are 30 different cards and are set up with two cards to a page, and are downloaded as a PDF file. Because each player needs a unique bingo sheet, you could play in small groups or groups of up to 30 people. I decided to keep this as a black and white version to save on ink. Make sure to print out new cards for each new game!
There is also a calling card number printable to keep track of which numbers you have called. When a winner calls bingo, the caller can check their bingo card against the calling cards to confirm the win.
FAQ
Do bingo cards have to be different?
Each player needs a unique card in order for there to be just one winner.
What bingo card wins the most?
Bingo is designed to be random. Some studies have found that the numbers 42, 62, 72, 51, 64, 81, 47, and 57 are called more often than average but take that with a grain of salt.
How bingo cards are numbered?
Under the B is numbers 1-15. I has the numbers 16-30. N includes the numbers 21-45. G lists 46 to 60 and finally O has 61-75.
More Free Printable Bingo Games
Looking for a bingo card with no numbers? Here are some more free printable bingo cards including options with pictures:
Save this bingo game for later by pinning it!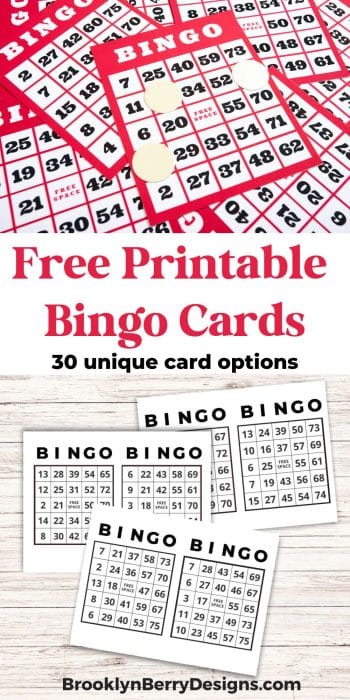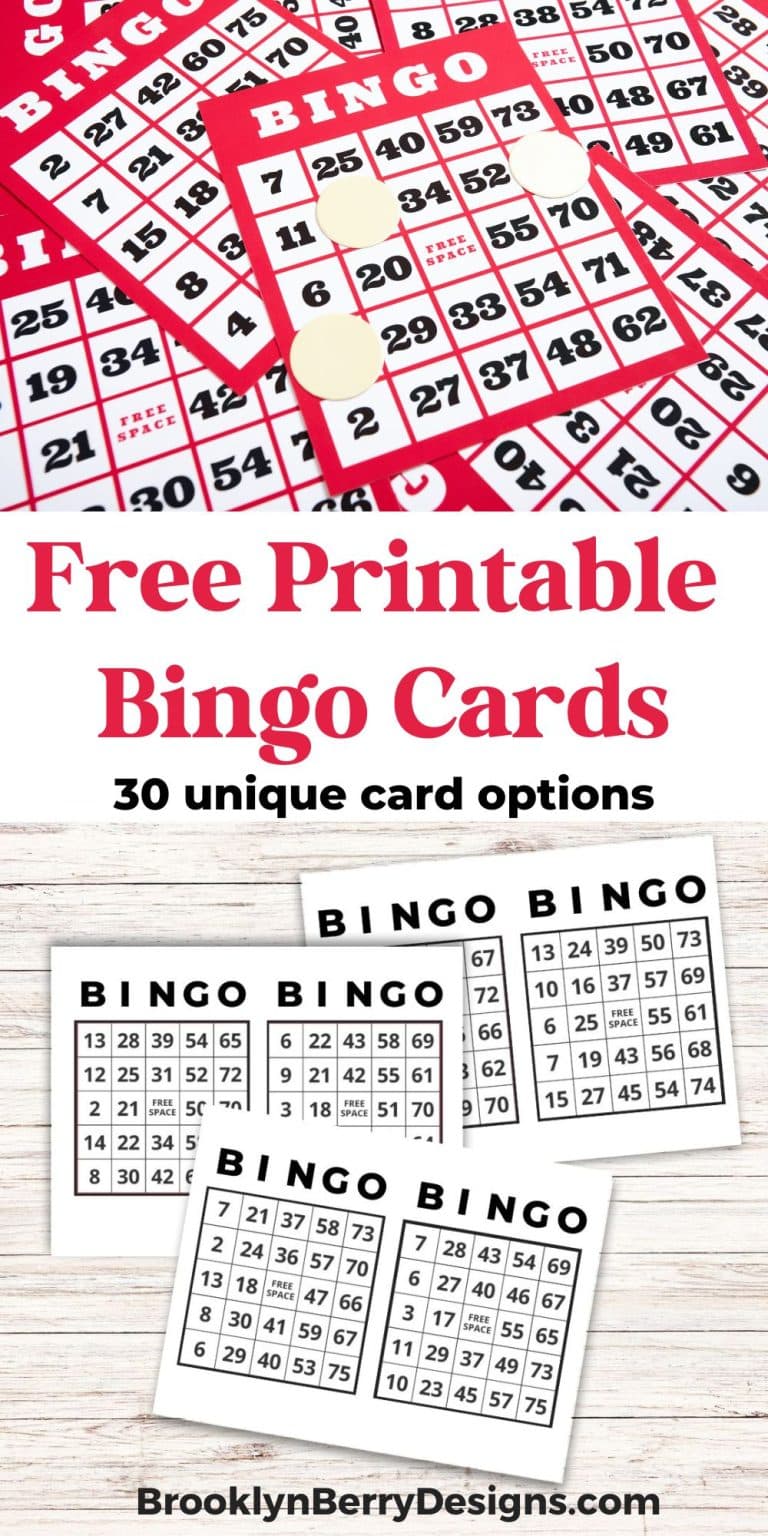 Get the free bingo card pack here:
To get the free printable enter your name and email address in the form below and click the GET IT NOW button. I'll send the printable file straight to your inbox.
Terms and Conditions:
By downloading this free printable you are signing up for my e-newsletter and you'll be notified when I release new free printable files.
This printable is for personal use or classroom use only.
This file can be used in part or in whole for your personal projects.
Digital reselling, sharing, and redistributing of the files is NOT allowed. If you would like to share, please direct friends to the original blog post where you found this.
Happy Crafting!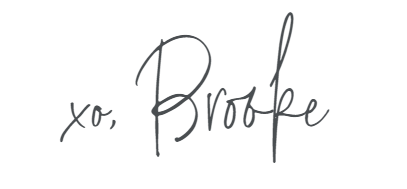 Suggested Posts You May Like: