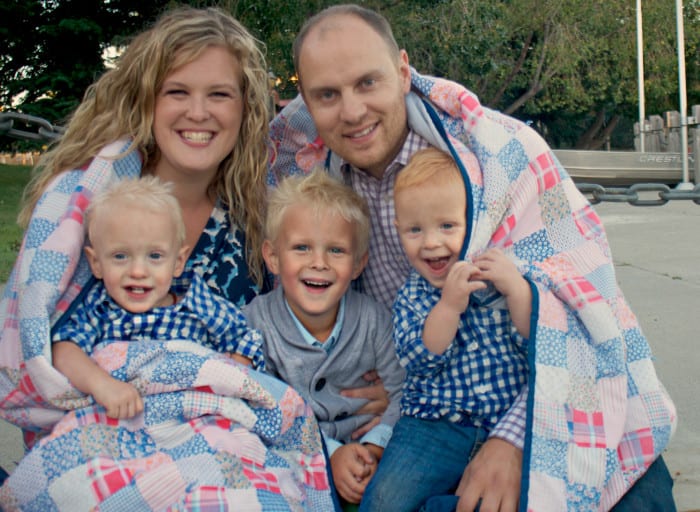 Right now, there is a really important decision being made. The Alberta government is evaluating whether to fund IVF (a proceedure to assist couples who cannot conceive children on their own). 1 in 6 couples in Alberta suffers from infertility for various reasons. I myself went through IVF at an extreme personal cost. I also saw the light as to how much more medical treatment was needed for multiples than for a single child. I love my twins, but they have had a harder run of it health wise than my older son did. With Ontario joining Quebec in funding IVF, more than half the Canadian population will soon have access to treatment.
I think that families and children should be a right and not a privilege.
The last few years I have been able to attend the Generations of Hope Family Fun Day. It is so fun for my kids. It was great to see my team of doctors outside of a clinical event. I got to hug my doctor and thank her for my children, who were jumping in the bouncy house with hers. The whole goal of the event is to raise awareness about infertility and celebrate family. It also nice to meet people who have been through the same things you have. Nobody understands the challenges better than the people who walked the path before you.
This years event is on September 21 at Calgary Olympic Park. It will be on, rain or shine, from 11am to 3pm.
Event Details:
Date: Sept. 21, 2014
Location: COP
Time: 11-3
Price: FREE
Activities: Face painting, petting zoo, stage shows, crafts, and carnival games.
I hope to see you there!