Today (June 8th, 2017) would have been the 150th birthday of Frank Lloyd Wright (which makes him the same age as Canada). There are over 500 structures built from the designs of Frank Lloyd Wright including personal homes, churches, commercial buildings, mausoleums, and museums. Wright is known for his appreciation of simplicity and functionality. He often designed furniture along with the homes for a complete living experience.
Here are 5 interesting homes designed by Frank Lloyd Wright that have been listed for sale recently, so we get to see the listing photos!
Frank Lloyd Wright's Tirranna
Homes for Michigan Scientists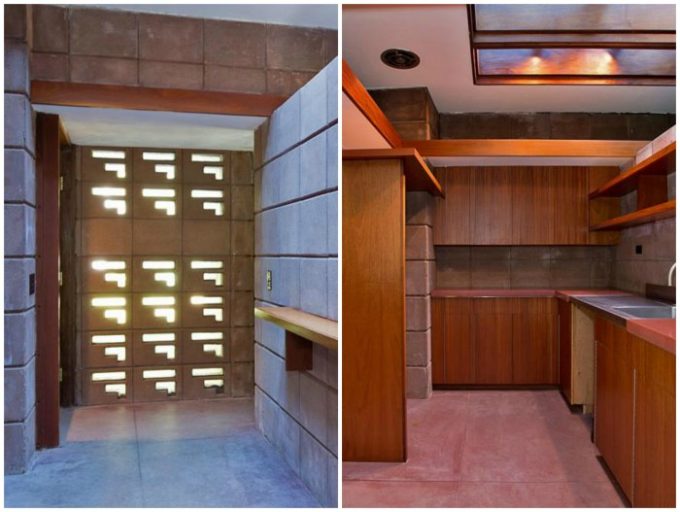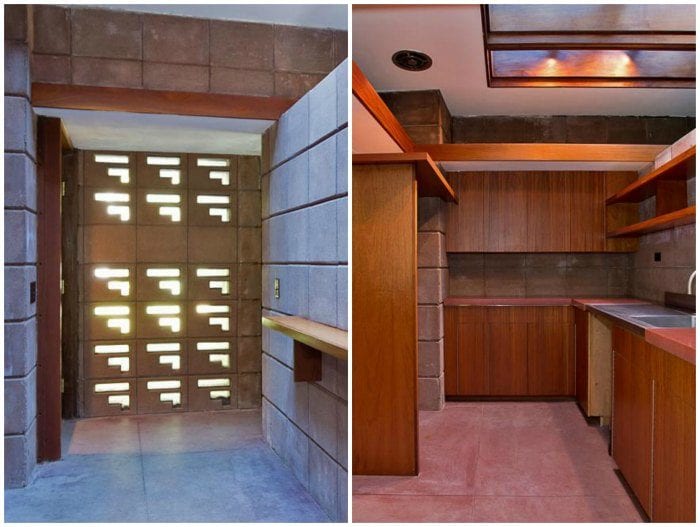 A community of affordable homes were designed by Frank Lloyd Wright in 1949 for twelve scientists in Michigan. The houses were built by the homeowners themselves, designed with simplicity, form and function in mind. The homes appeared to come "out of the ground and into the light" with access to nature both physically and visually. The homes had passive solar qualities with radiant-heated floors, flat roof lines with overhangs, and carports. Only 4 homes were actually built.
The Virginia Beach Cooke House
This home was planned in 1957 but construction didn't start until just two weeks before Mr. Wright's death in 1959. The home was designed to take advantage of the views, but also provided privacy and sound control from the street. The home was restored in 1983, winning an award from the American Institute of Architects (AIA) of Hampton Roads. Frank Lloyd Wright's passive solar hemicycle beach house in Virginia Beach was originally for sale at $3.75 million in 2014, reduced to $2.75 million and sold to a local businessman who had wanted it for over 30 years. The final sale price was $2.2 million in 2016.
"Wright Home Preserved With Original Furniture"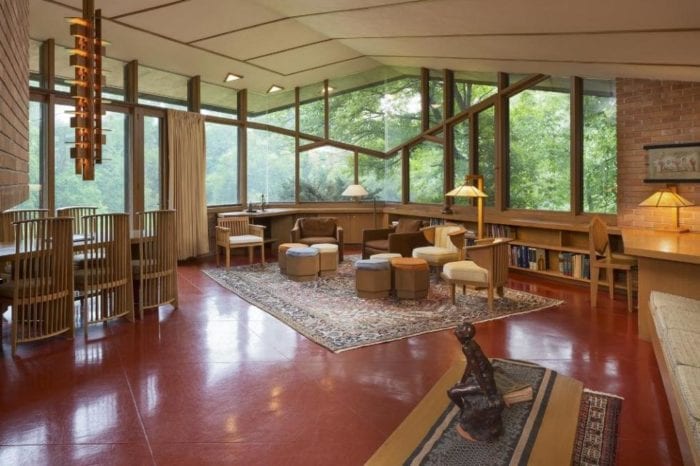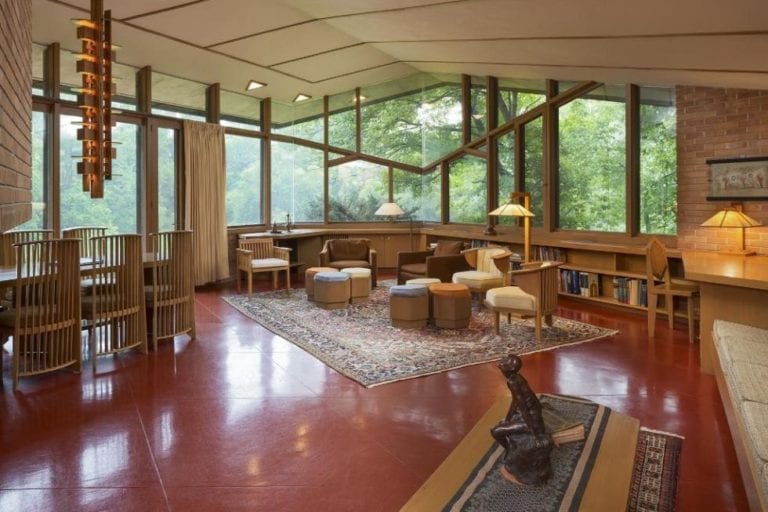 The Olfelt House in Minnesota was one of the last Wright houses to be sold by the original owners. This is remarkable because all of the furniture and fixtures remain and have been kept in original condition. The home sold for $1.295 million with the original furniture and lighting included.
Frank Lloyd Wright's Last House
The last home that Frank Lloyd Wright designed was the Norman Lykes House in Phoenix in 1959. The work was complete by an apprentice. Rather futuristic for its time, the circular and curvilinear design has become a timeless piece of architecture that continues to be copied by today's designers and builders. The Lykes House was for sale in 2016 priced at $3.6 million and is currently off the market.
What do you think? Are there any of these homes designed by Frank Lloyd Wright that you would like to own today?
Pin For Later: