If you could use a small joy in your day, it might be time to get a houseplant – and start with a type that you cant kill. The thrill of seeing new growth on any given day can make any plant parent so happy! Here are some plants you cant kill (or that are usually VERY hard to kill) and best for anyone brand new to plants.
No matter your skill level, green or black thumb, there is a house plant out there for you. I promise! In my opinion the ideal house plant would thrive in almost ANY condition with almost complete neglect. Forget to water it? No problem. No idea what light you have? No problem. You know you have low light? All good!
While having lunch at a friend's house I noticed how strong and thriving her Aloe Vera plant was doing. She happily told me that she usually can't keep plants alive for very long but this Aloe had been growing strong for over a year!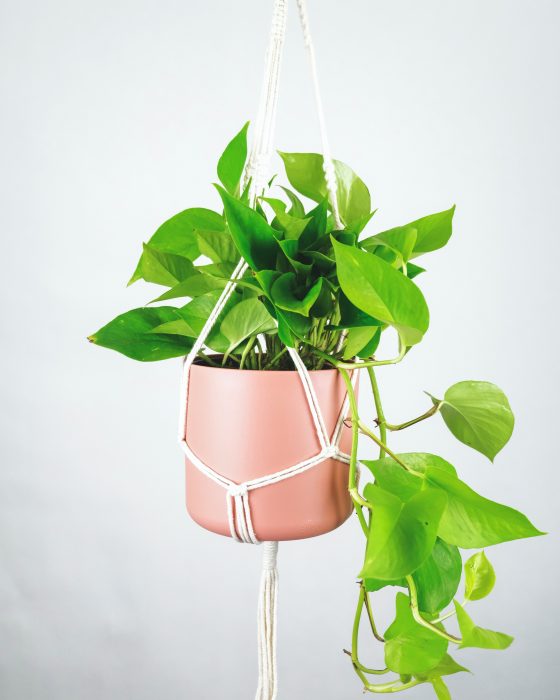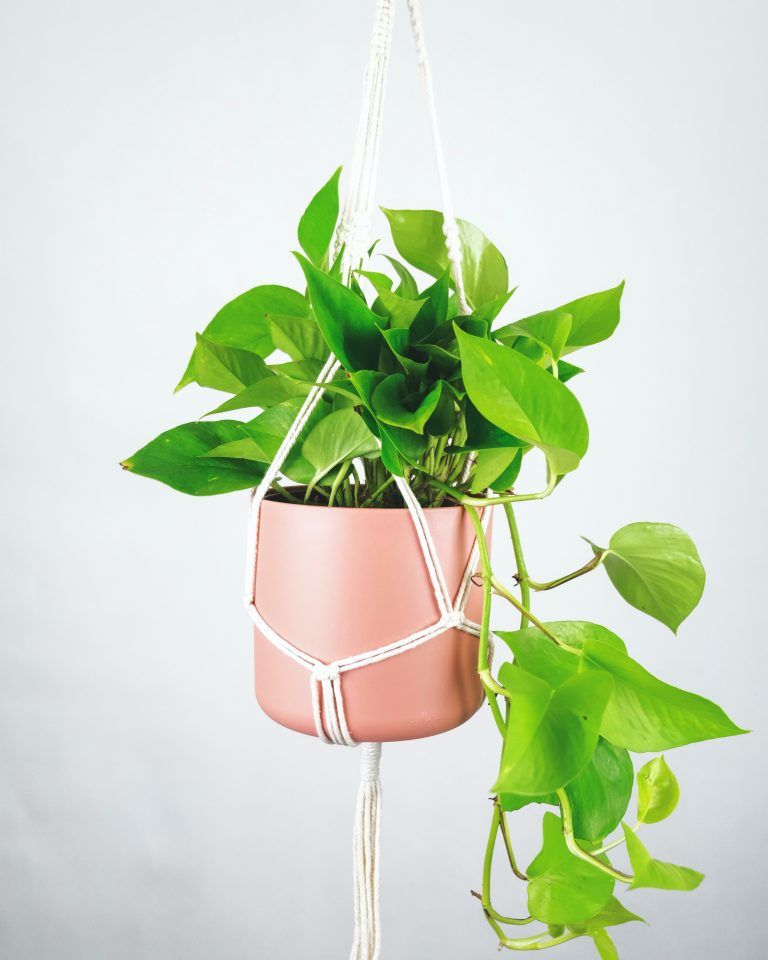 Together we shared in our house plant success and laughed about how we can basically neglect these little plant babies and they still thrive. I then realized that most of the house plants have died from paying too much attention to them. Over watering is the most common cause of house plant death.
Indoor gardening can be tricky, but if you begin with the right type of plant you will have confidence and plant happiness in no time.
Let's look at some of the best houseplants that you cant kill.
5 EASY PLANTS FOR BEGINNERS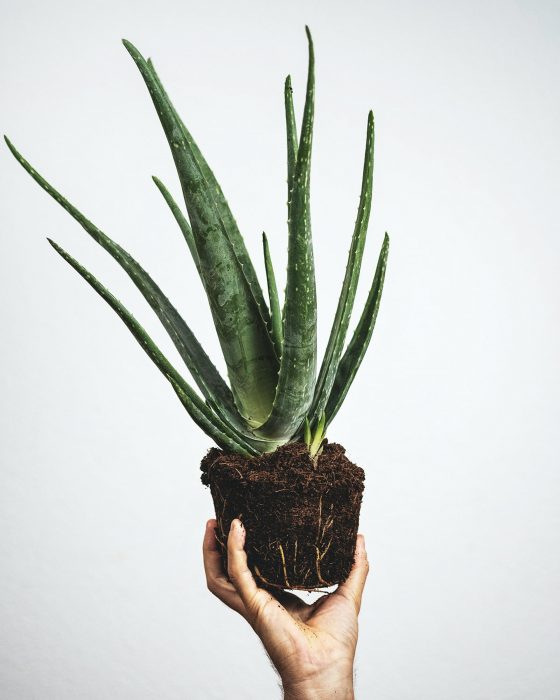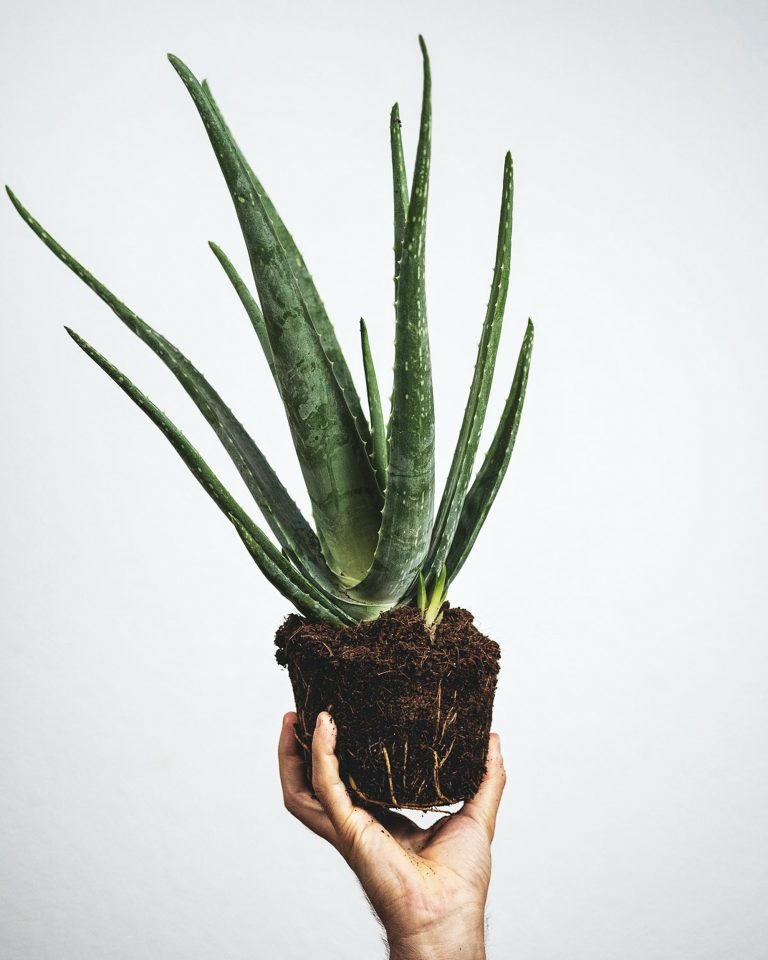 ALOE VERA
My first plant was an Aloe Vera given to me from my Grandma's divided Aloe. She shared how she often used it for its healing benefits. Leaves can easily be ripped off and you can apply the gel inside to your skin as needed. I use it on any cuts, burns, or sores by either squeezing out the gel or cut it open and place gooey side down on the skin. The remaining stub of the ripped leaf will scab over and continue to grow.
Leave the Aloe plant inside and don't over water and this baby will grow. New pups (babies) will show up that you can divide and give to friends. The Aloe Vera plant is watered once every 2 weeks and can get sunburned in direct sunlight (you will notice the color fades and looks brown). Move the plant away from the window and it will bounce right back.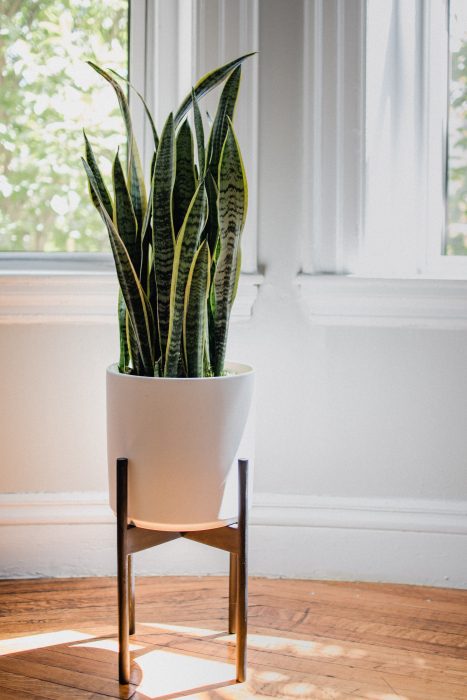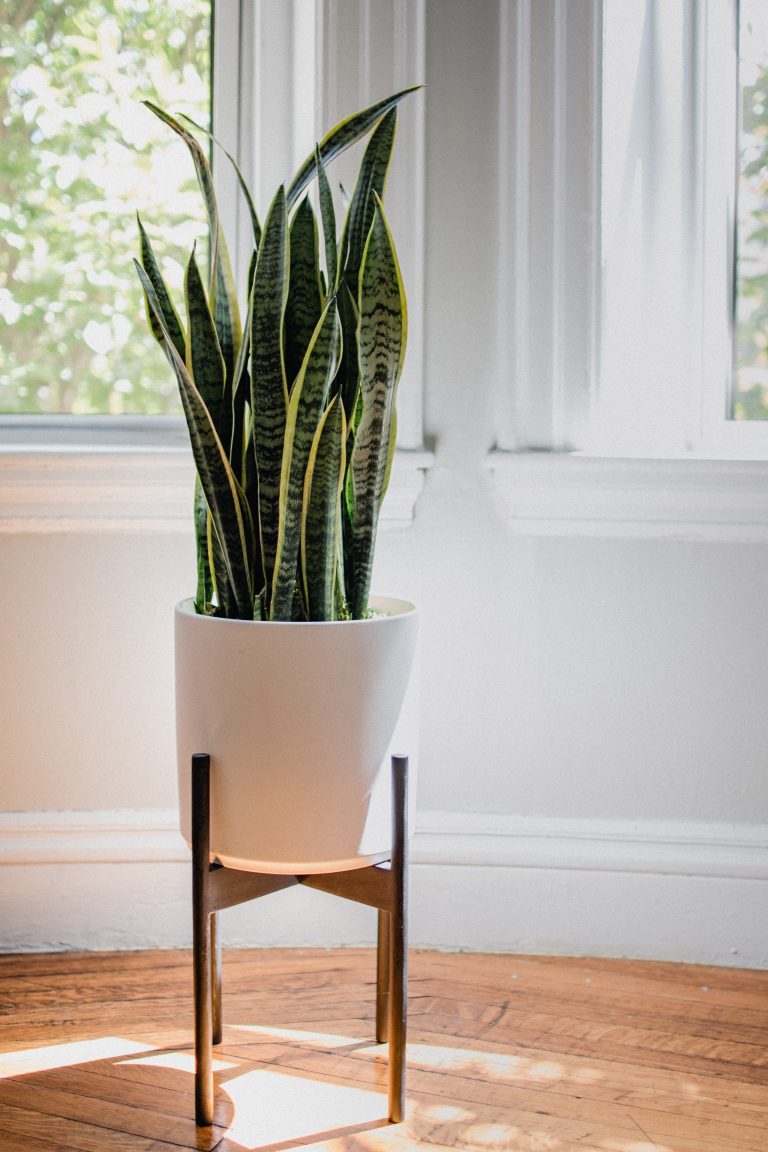 SNAKE PLANT (Sansevieria)
The snake plant is a modern beauty that is quite popular these days on Instagram. Loved for more than its great looks, the Snake Plant is hard to kill and performs well with neglect. I water my snake plants every two weeks – Every other Sunday to help me remember and not worry about when I last watered it.
Snake Plants are great for people that travel because of the watering time, but Sansevieria are slow growers so not the best option for those who need instant gratification.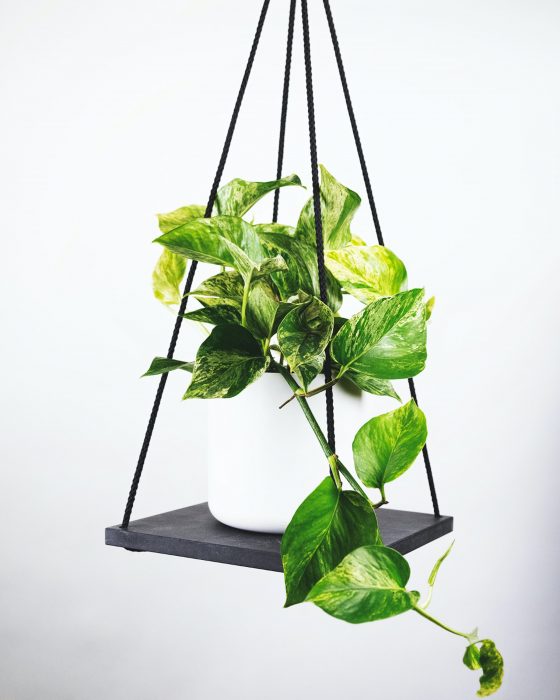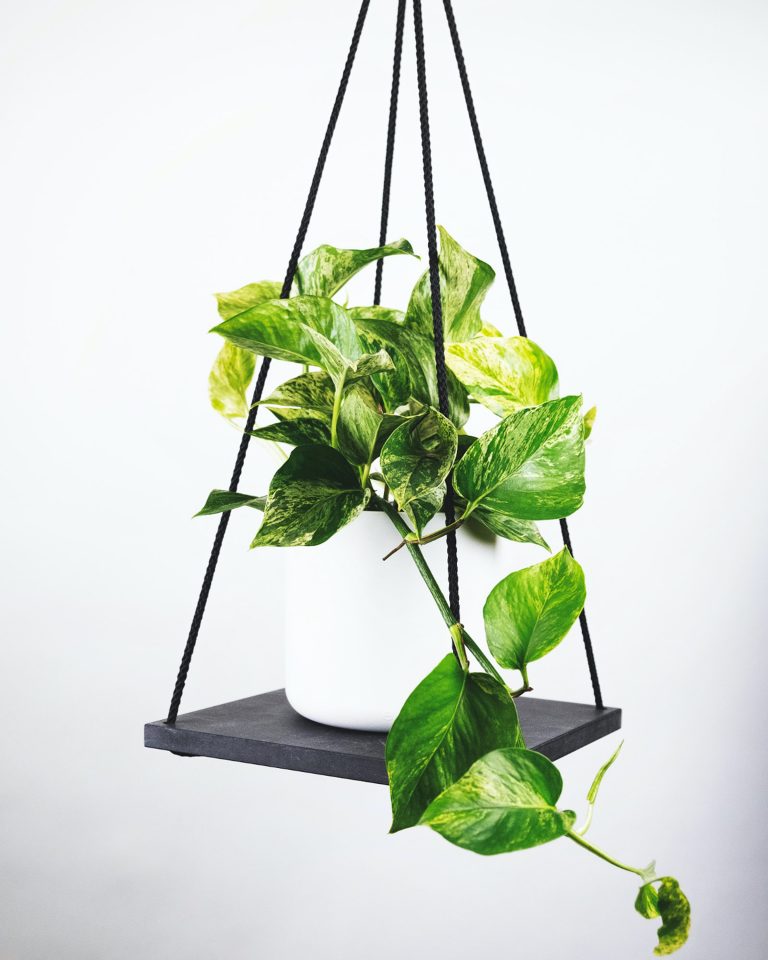 POTHOS
The pothos is known for its heart shaped leaves and is often seen in a hanging planter or up high to show off its long trailing leaves. Pothos can be toxic for animals, so something to consider if you have a plant loving pet. Pothos will grow in almost any soil and can also grow in water. If you love the look of plants as art, the Pothos looks great in a propogation tube on the wall. They are easily divided by cutting the stem between two nodes and placed in water or soil.
Make your own propagation station with this free laser cut file.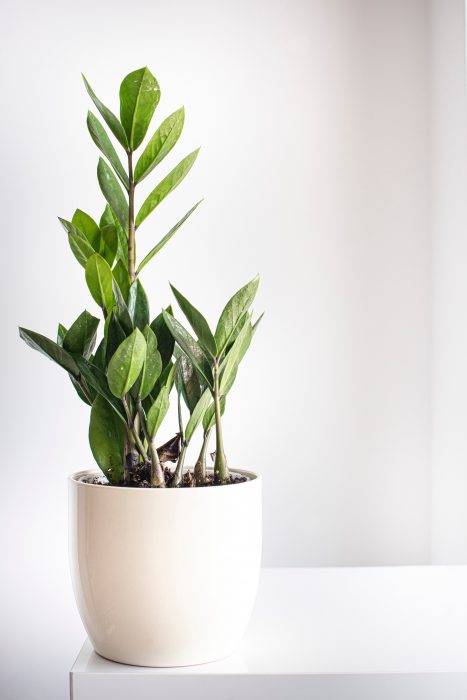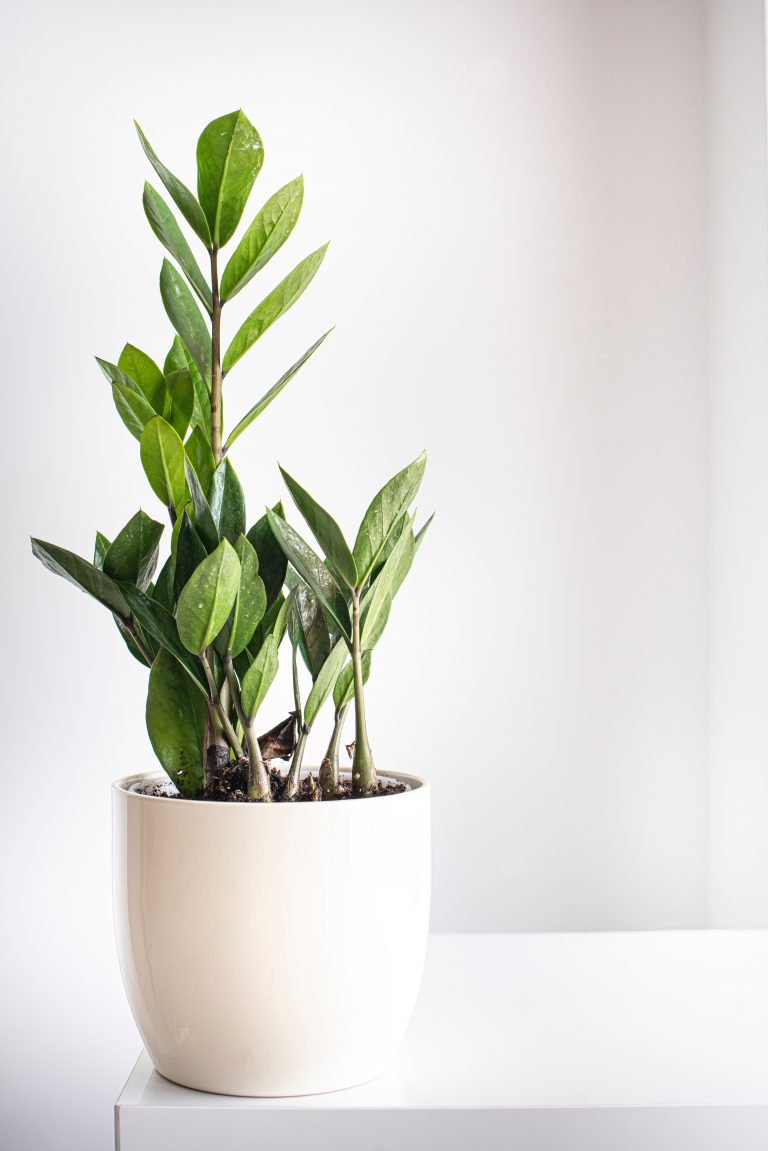 ZZ PLANT
The ZZ plant (also known as Zamioculcas) has pretty waxy green leaves. Most people say they remember them from indoor planters at the mall (and just assumed they were fake) because they do that well in crappy lighting.
As long as there is a tiny trace of light (even flourescent lights) this plant will live. It can handle dry air, low light, dought, bugs, and straight up neglect. It only needs watered about once a month – if you want to be precise about it you can check the soil.
Love plants? Check out these other gardening posts:
DRACAENA
If you want a bit taller of a plant, like a small tree size, this Dracaena is a great plant for you. With long spiky leaves this plant looks like a baby palm tree with a stalk that is bark like. From experience this plant needs some sun, and warmth.
My son picked out this plant and wanted it in his basement bedroom. The room was always a few degrees colder than the rest of the house and his plant did NOT thrive there. We brought it upstairs to a room with indirect light but much warmer and it has thrived. He likes to mist it with a spray bottle but I don't think it actually helps the plant any. We water it every 2 weeks.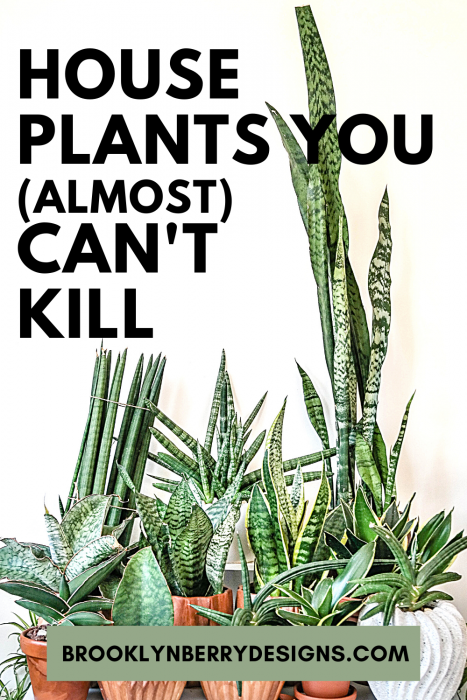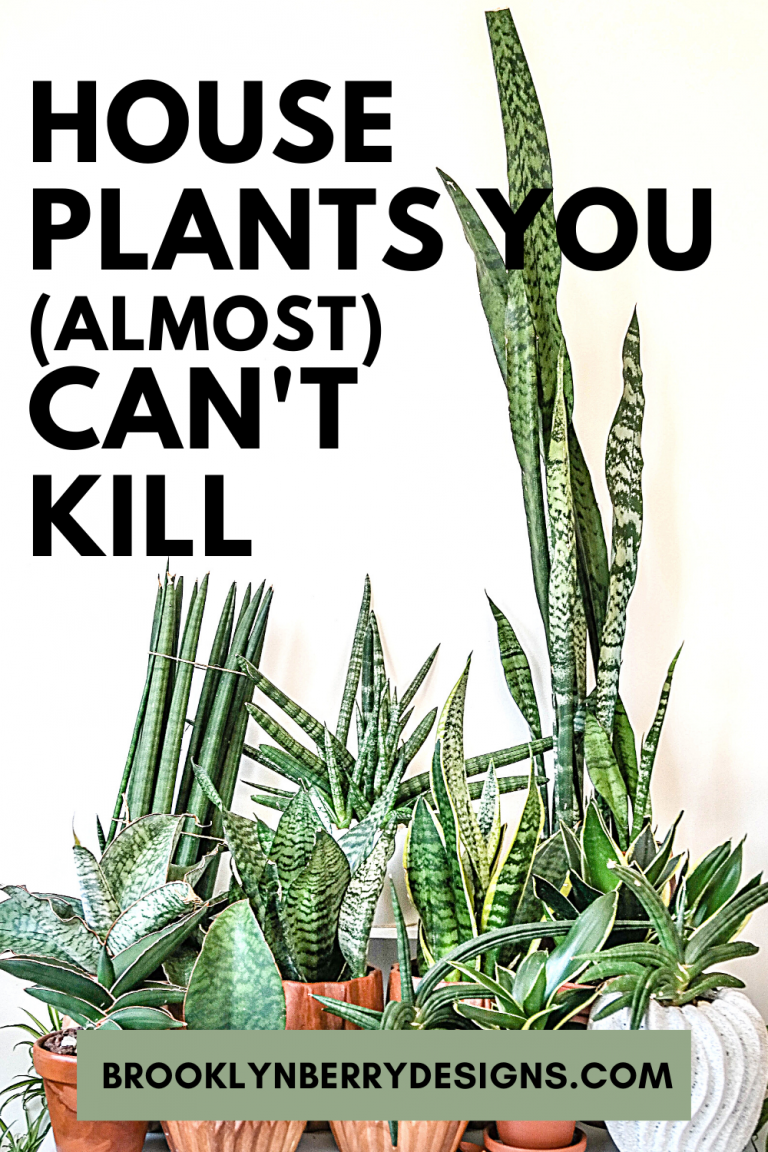 Lets talk plants! Have you had a plant surprising thrive in your care? What plants have you loved to grow? Do you name your plants? Leave me a comment!