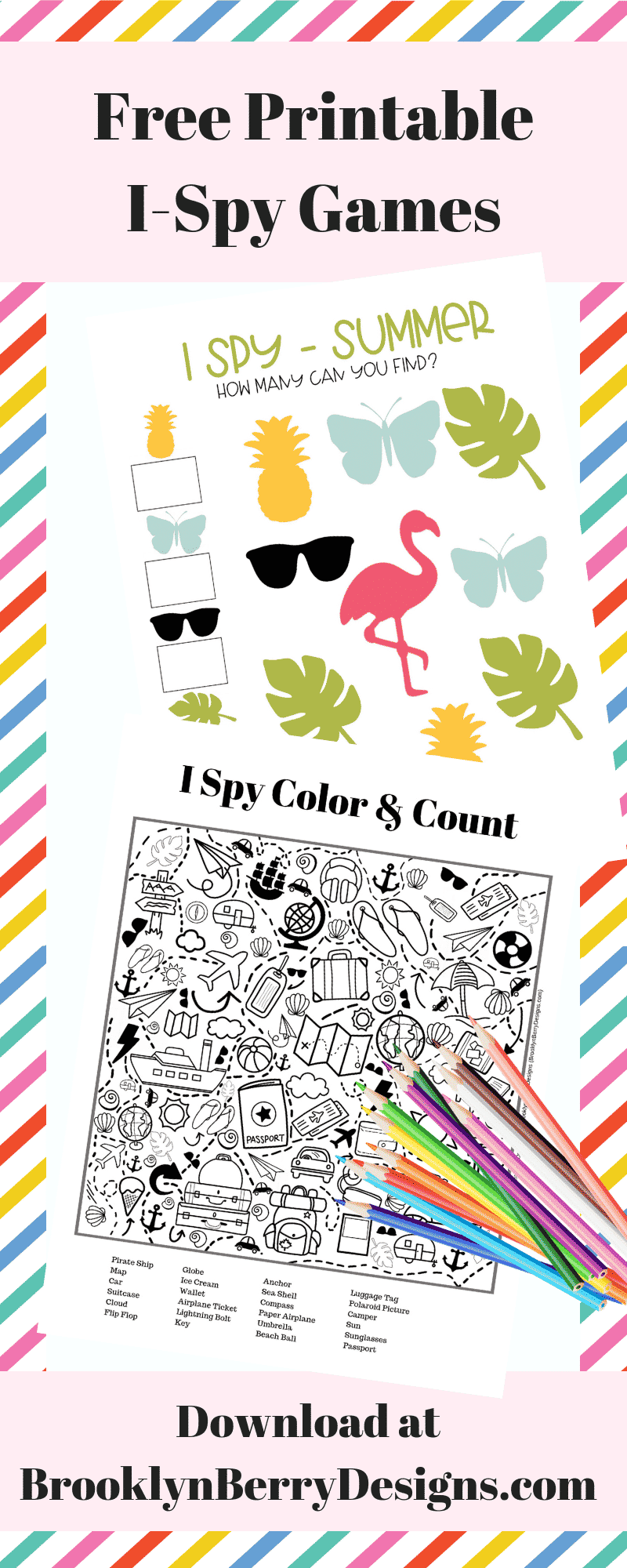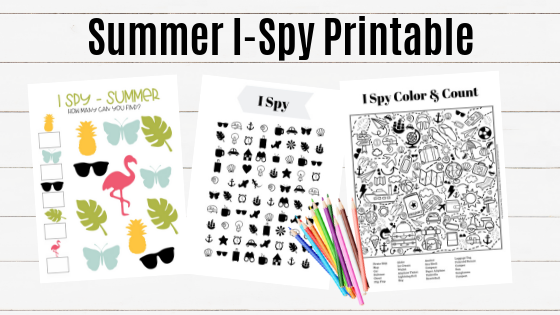 Making I Spy printables has become such a fun hobby of mine since I got an ipad pro and apple pencil. Its like having a new toy, and my favorite thing is to make my own stamps in the procreate app, and use them to make I-Spy pages! My oldest son loves to help me make them, even making his own! The younger boys like to search and find the items.
These I Spy printables are so versatile because you can use them in so many ways. A teacher friend of mine laminates them and uses them for her class. Others like to print a few activity pages and games to keep my kids entertained on a road trip.
What Kids Learn Doing I Spy Games
There are lots of benefits to having your kids play I spy games:
Learning through play is a great way to teach new skills. I Spy games encourage speech skills (make sure to use the correct pronouns – What do you see? I see…) This is a great way to teach new descriptive words as well. Math skills are encouraged by adding up items, but could be made more difficult by adding items by color or shape.
How to Use These I Spy Activity Pages
The boxes can be used to write the total number or to keep tally marks for each item. Some kids like to circle the items and count as they go. Its up to you which method you like best!
I wanted to include a summer themed I Spy printable for all levels, so I am sharing with you a beginner, intermediate, advanced, and the ultimate challenge.
*Please Note: All printables and downloads designed by Brooklyn Berry Designs are for PERSONAL USE ONLY. Please do not alter the file or claim it as your own. This file is not intended for resale, nor are the printed versions of this file.
Summer I Spy Game -Beginner Level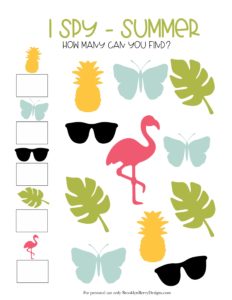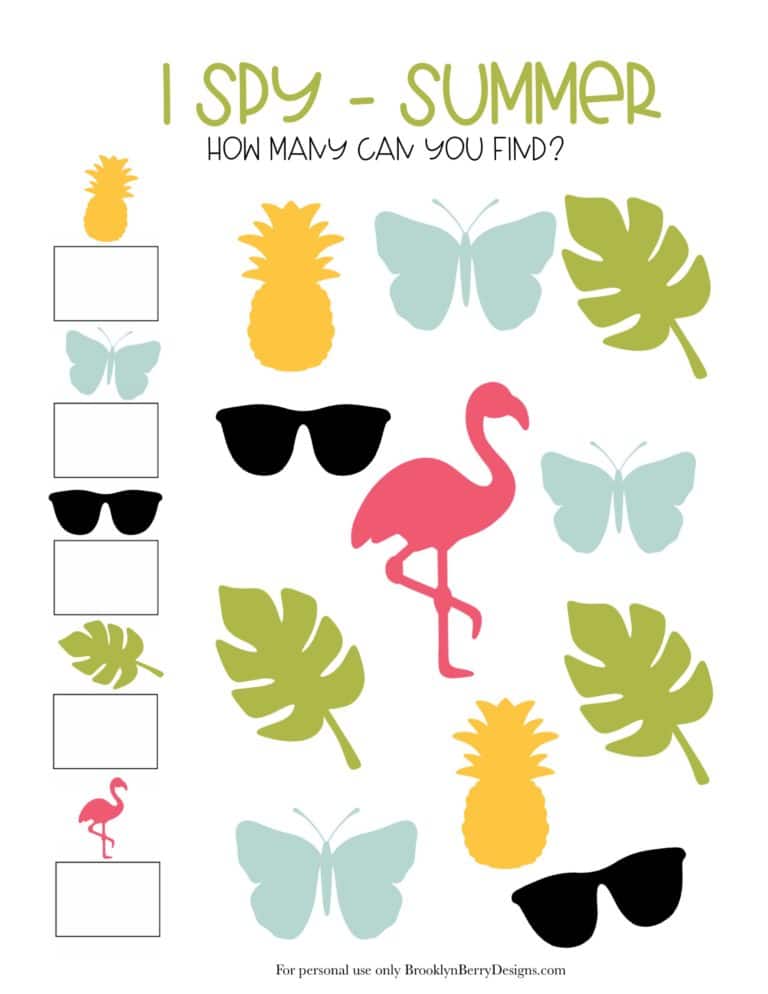 I Spy – Intermediate Level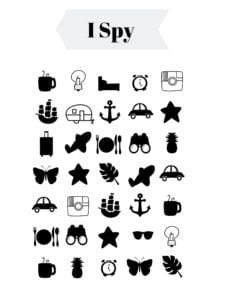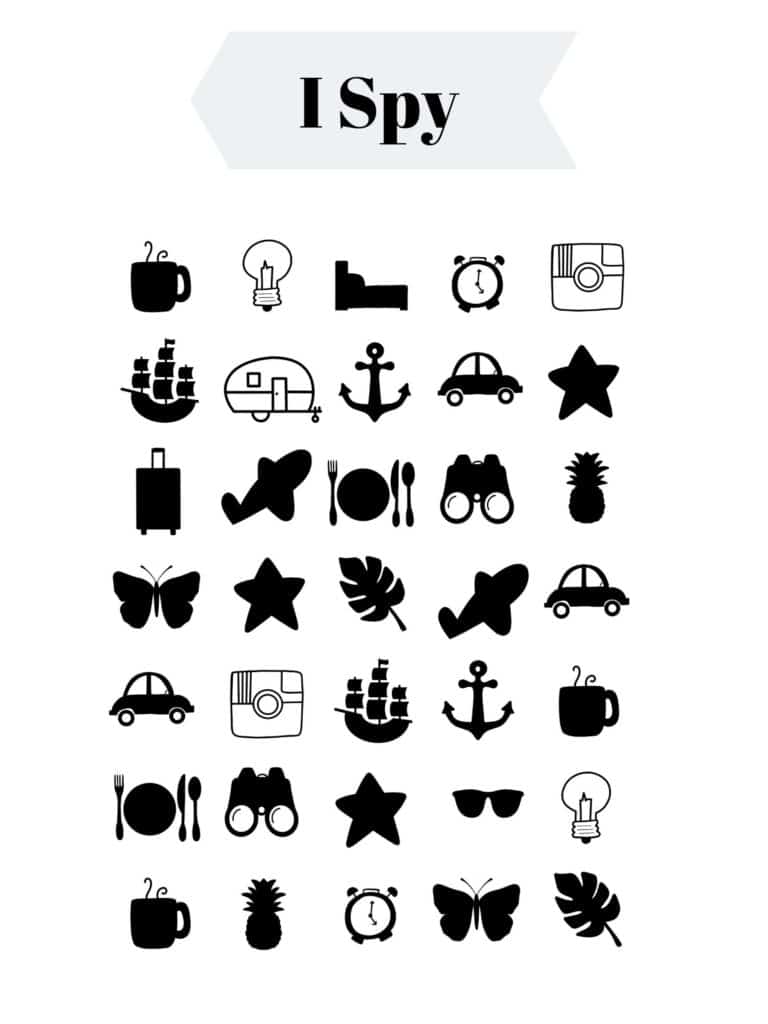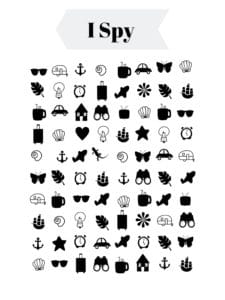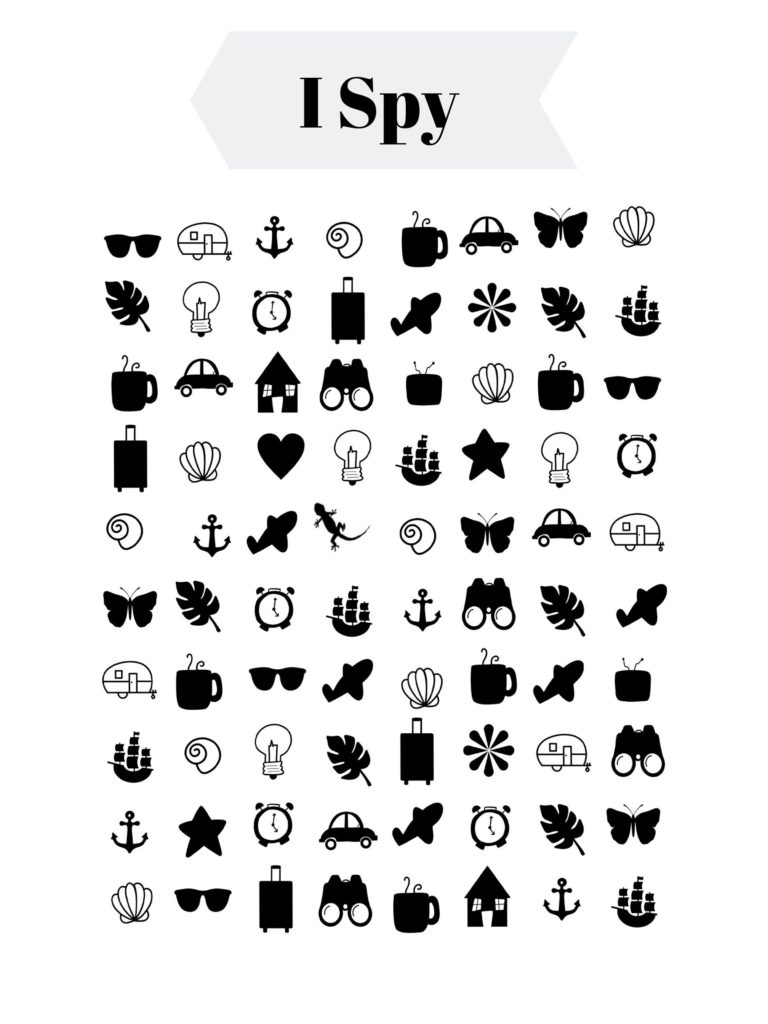 The Ultimate Challenge – I Spy Color & Count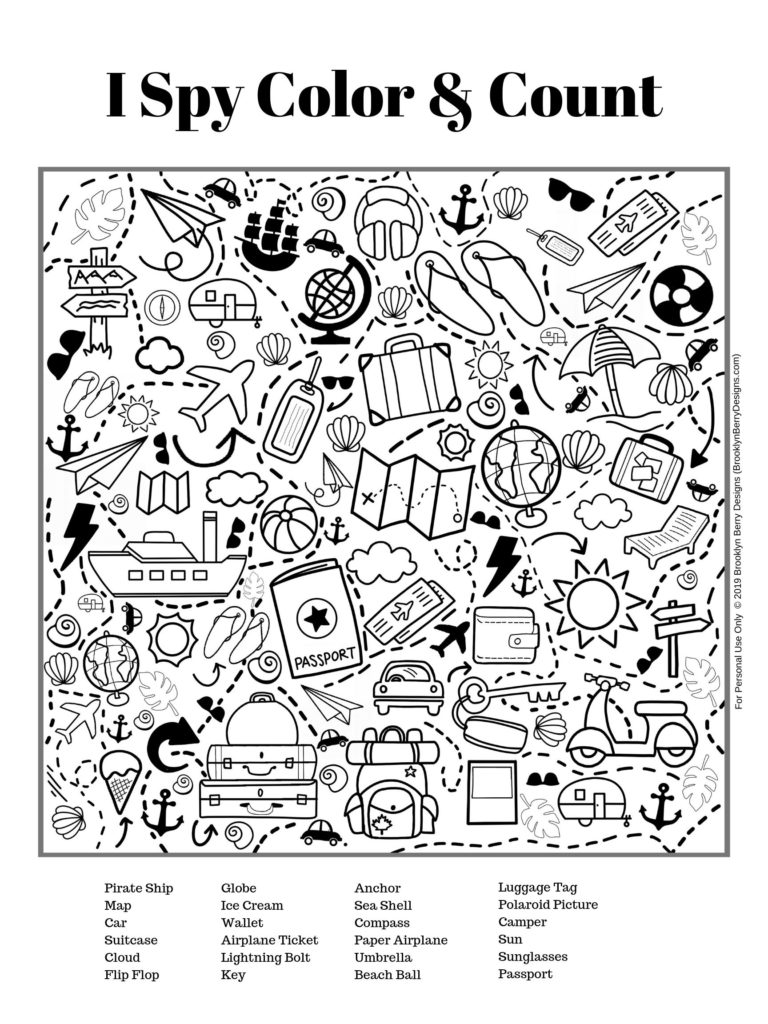 If you like this project, be sure to check out more of my printable activity pages.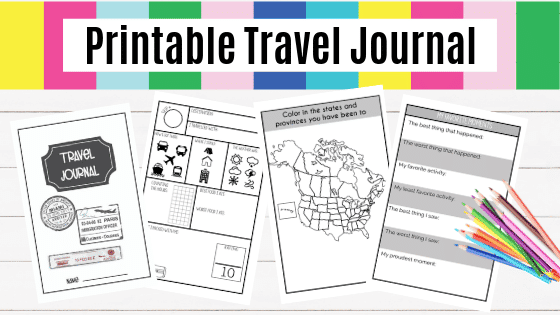 Going on a trip this summer? You will love this printable travel journal as both a boredom buster and trip souvenir!
Pin for later: