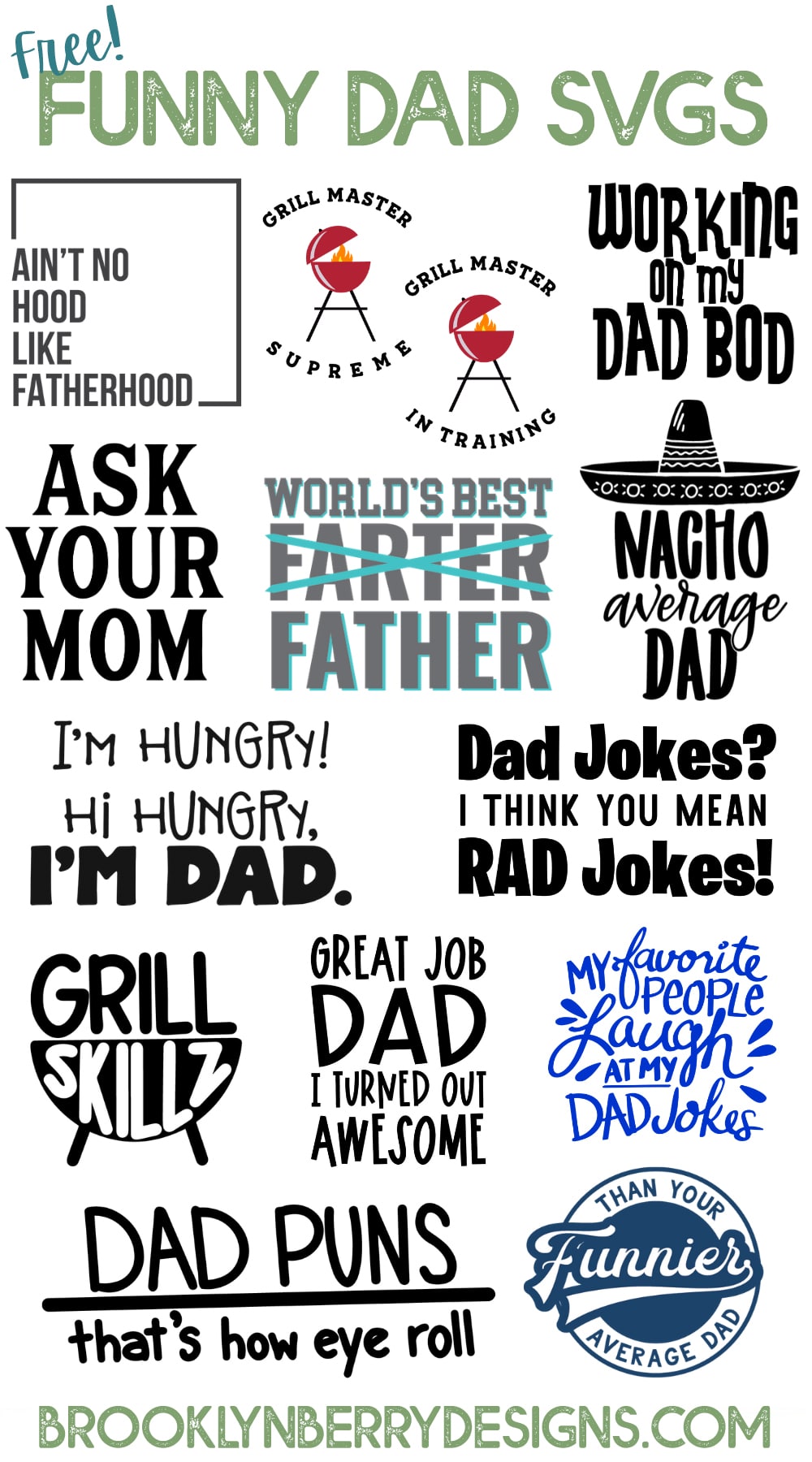 Are you looking for something fun or funny to make for the fathers in your life? Then todays post is perfect for you – I am sharing a funny Nacho Average Dad svg file as well as 12 others to get you crafting away.
Today is bonus round of the #totallyfreesvg series. We had a few requests for realistic dad designs (not the #1 dad type) similar to our Hot Mess Mom SVG collection.
There is no bad joke like a dad joke, so I thought it would be fun to share a punny joke. Every awesome dad will love being a Nacho Average Dad and can wear it with pride on a shirt or hat that you made for him.
This nacho average dad svg could also be used to cardstock and made a dimensional diy fathers day card. There are so many options for you to use this svg with.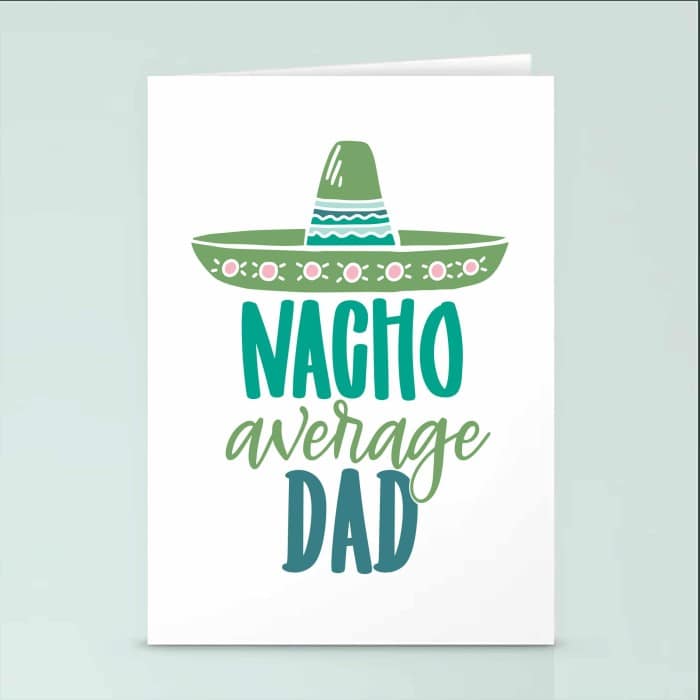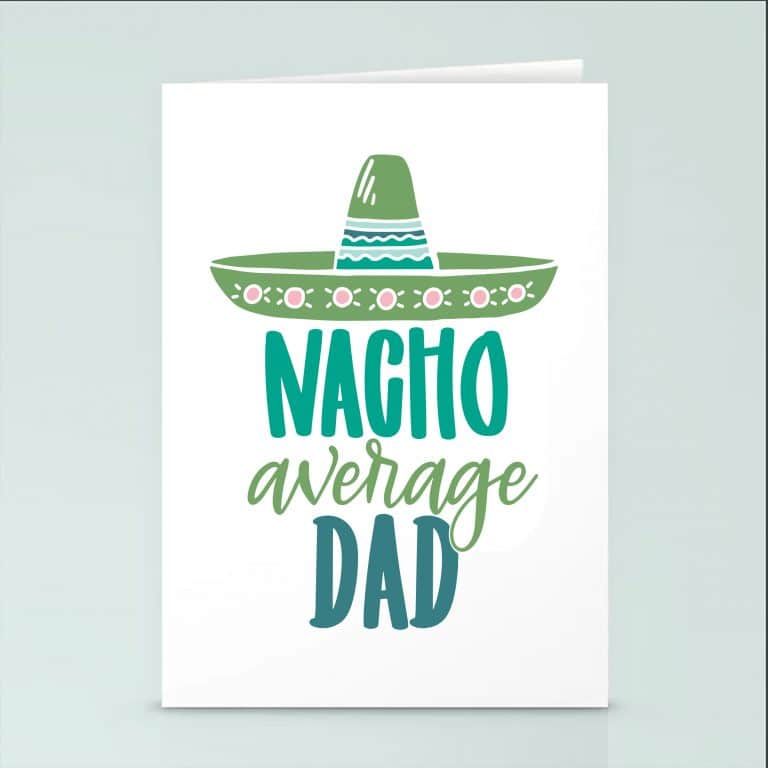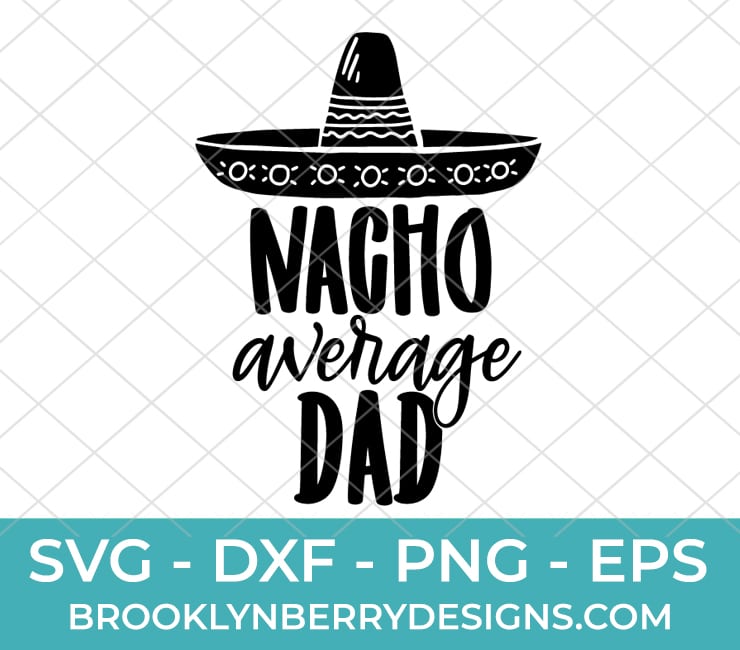 More Funny Dad SVGS
Get inspired and make as many projects as you want with this group of free funny dad svgs.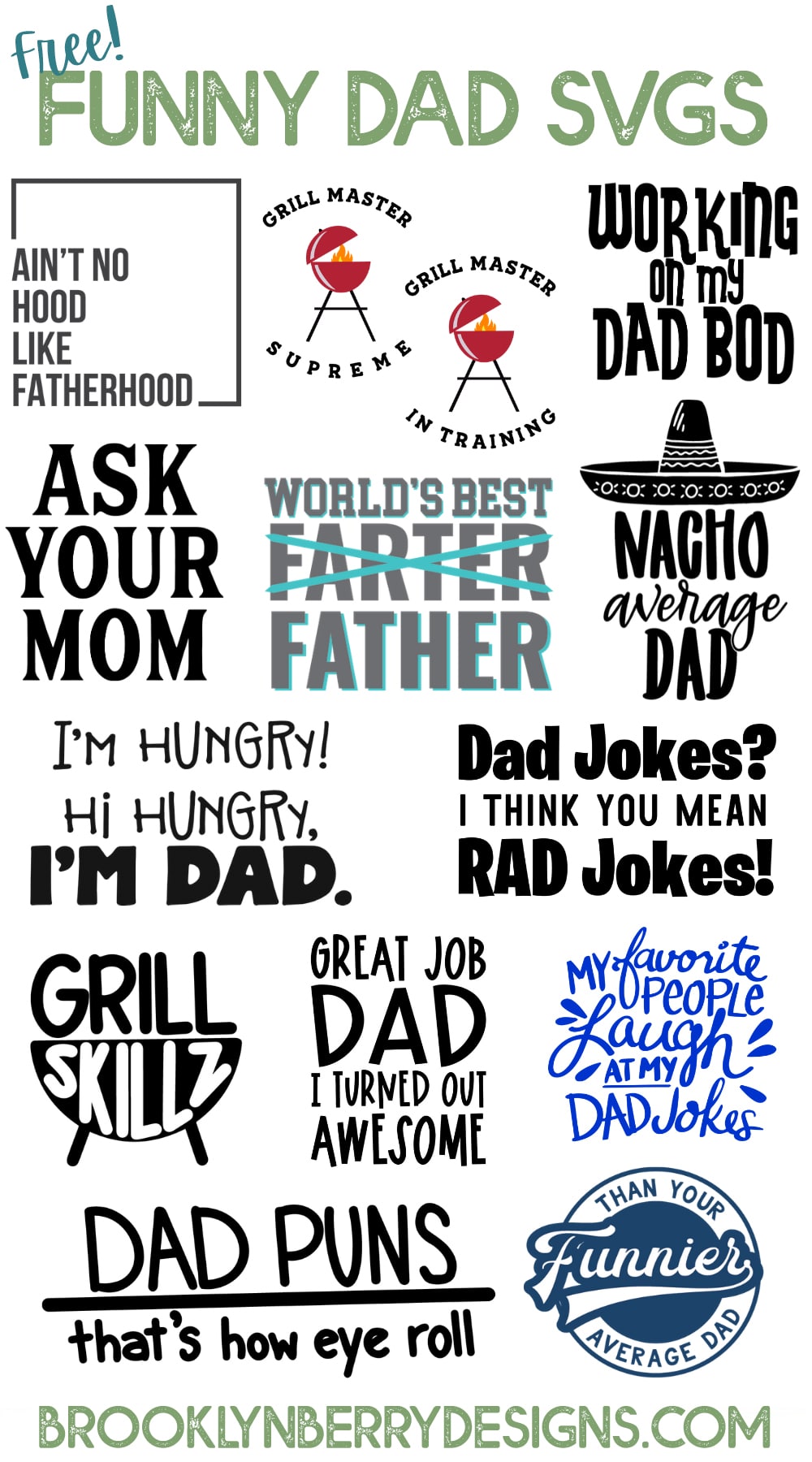 Looking for more Fathers Day ideas? Check these out:
Looking For A Crafty Friend?

Get the Free Nacho Average Dad SVG Here