Why I love My Platinum 6 Die Cut Machine
I have always heard of the words die cut and die cut machine but always associated it with hard core scrapbooking. It looked cool, but I figured I couldn't have it until I had an entire room for craft supplies and making projects. Then I saw the amazing projects that were so modern and current that were made using this die cut machine and it was amazing. And not as large as I imagined.
I mentioned in my Felt Succulent Banner post that I got this amazing machine that made the project go so well. I met the Spellbinders team at Snap! conference, and fell in love with how fast you could make projects, and how simple it is. I wanted to explain this cool little guy in case it would make any of your crafting easier.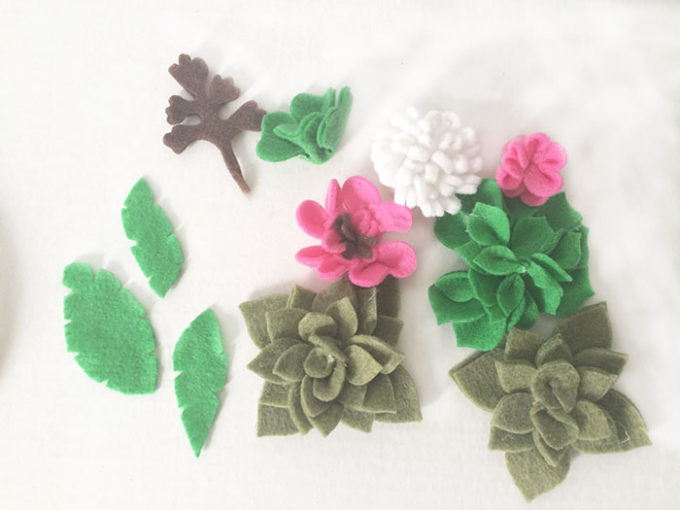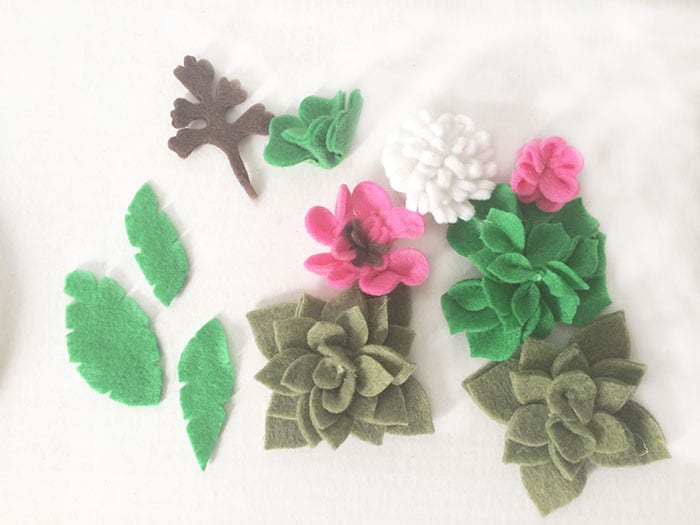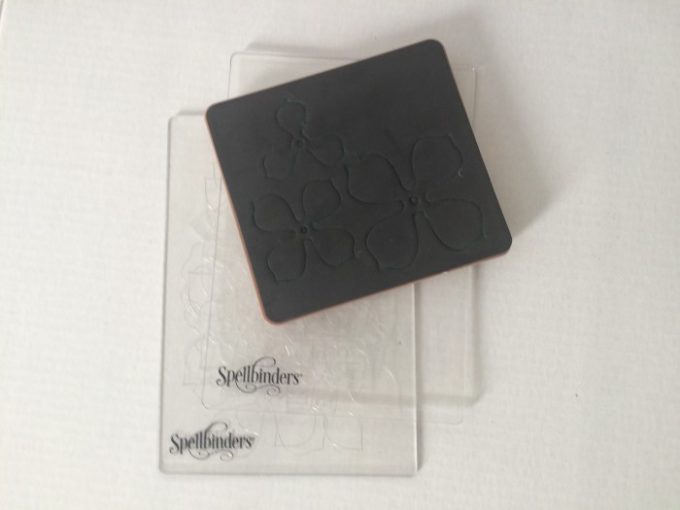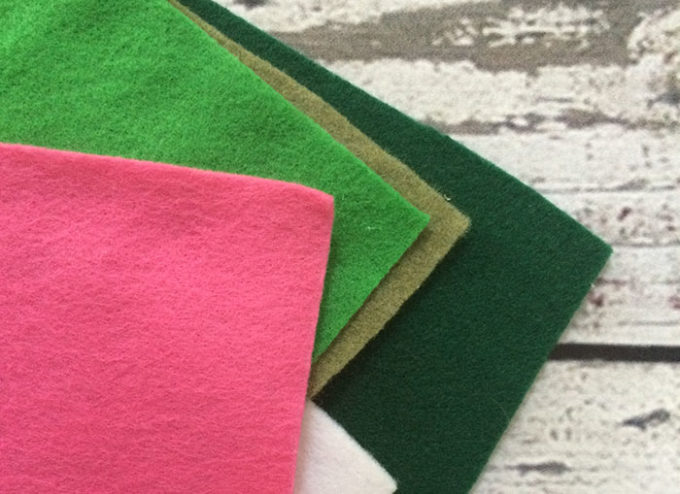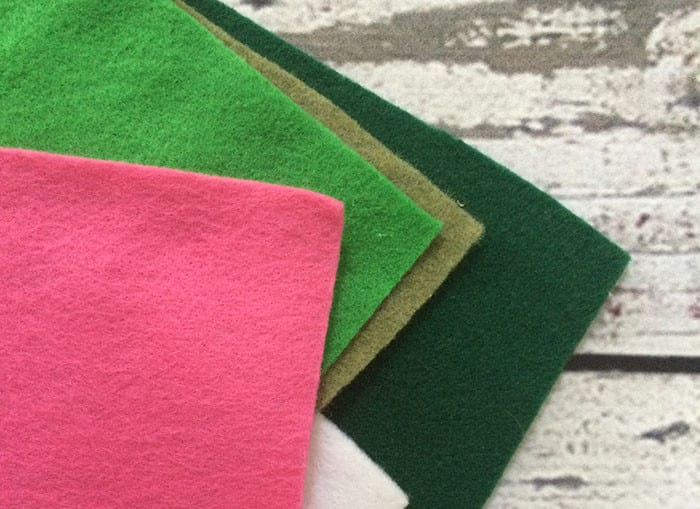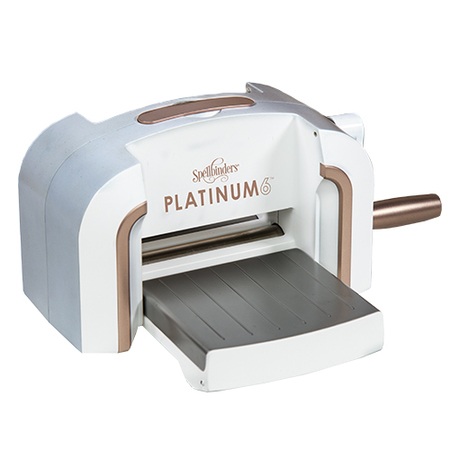 The machine is called the Platinum 6 and it has so many great features I love. The machine itself is pretty small, it folds up to store away easily. I love that it doesn't require power. To use you simply make a sandwhich, stacking a cutting plate (the clear board), your steel rule die (the shape you're cutting), your material, and then the top plate. You put your stack into the machine and crank the handle, and voila! Your pieces are all cut out.
Die cuts are the perfect solution if you are going to be needing many items of the same shape. Each steel die has to be purchased individually, but its much faster to cut the same thing many times with this, than with a electric machine. Both are great, but their advantages are different depending on what you are making. I am looking forward to using the Platinum 6 machine for gift tags for Christmas and would love to try making some paper boxes for gifts throughout the year.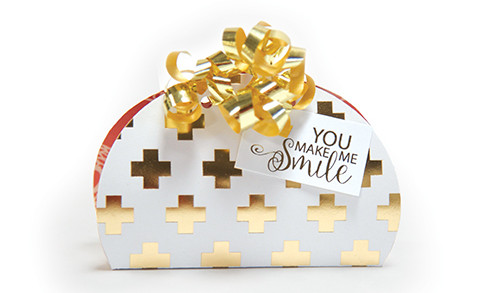 Spellbinders Materials Used:
On August 23rd the Platinum 6 will be available for purchase, and you can pre-order it here! It comes complete with the machine, a standard platform, two cutting plates, one embossing plate, one embossing mat, and a handle. If you already have dies in your collection, it can fit sizes up to 6″.
So there you go. You never know when something will surprise you!
For another great project using the Platinum 6 machine, check out how to make your own wooden magnets from Lindi at Love, Create, Celebrate.
Are you looking for project ideas to make with your die cutting machine? Here are all of my die cut projects to get you started.
Happy Crafting!