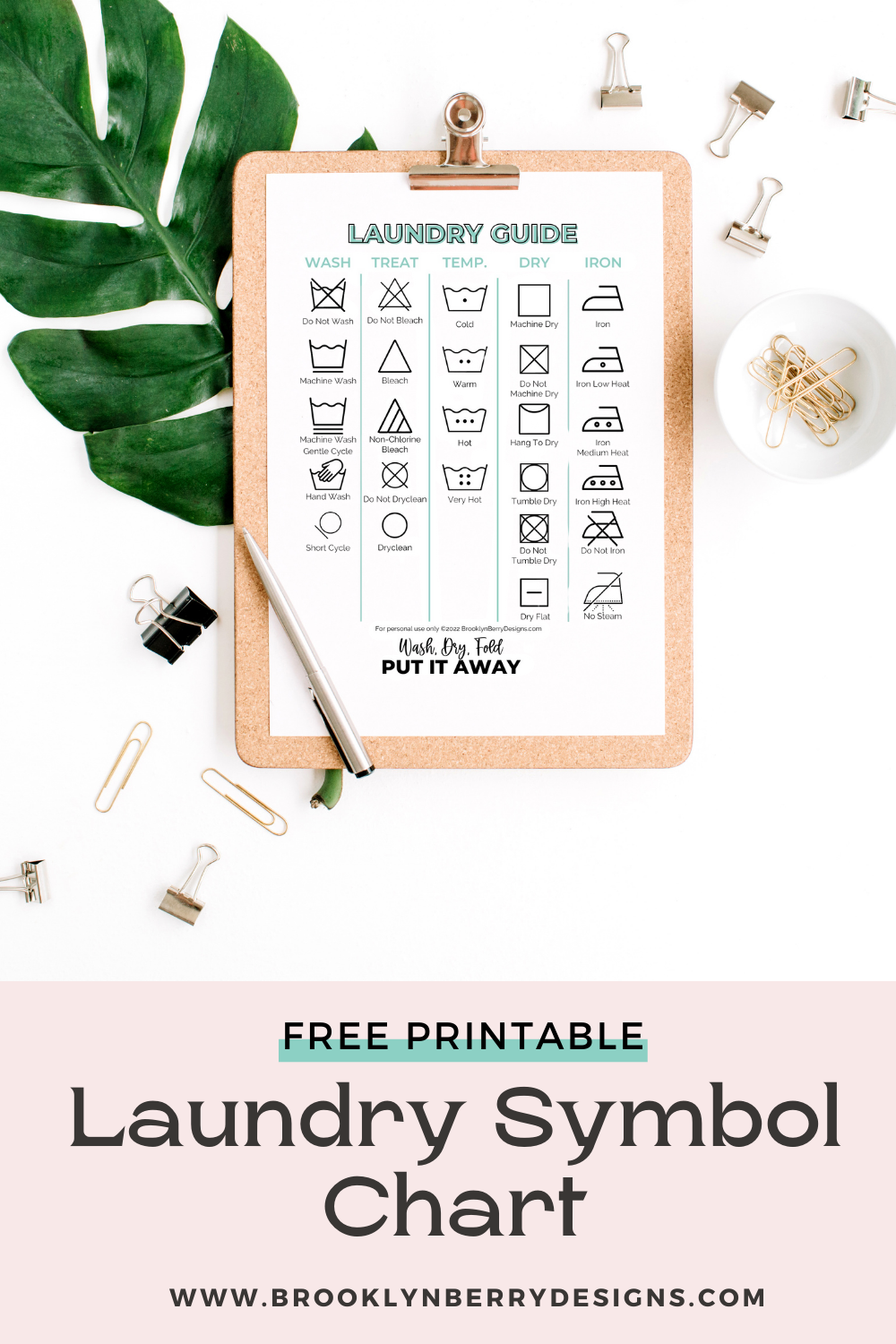 Not sure if you need to hand wash or what type of bleach to use? Save your clothing by reading clothing tag symbols – made easy with this free printable laundry symbols chart!
If you want your clothing to look brand new for a long time you will need to learn proper laundry care. The best way to care for your clothing is to learn how to read laundry symbols. While those symbols may look like hieroglyphics, I promise you won't need to memorize any symbols or learn a new language. Just download and print my free printable laundry symbols chart. Keep it handy in a cabinet or on display in your laundry room for easy reference.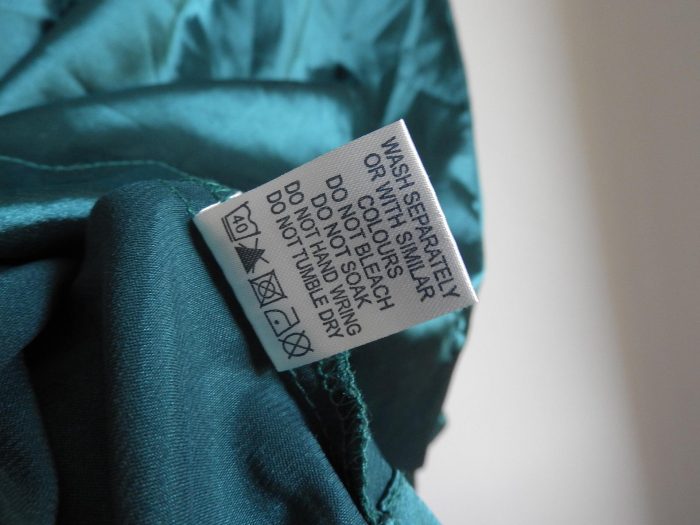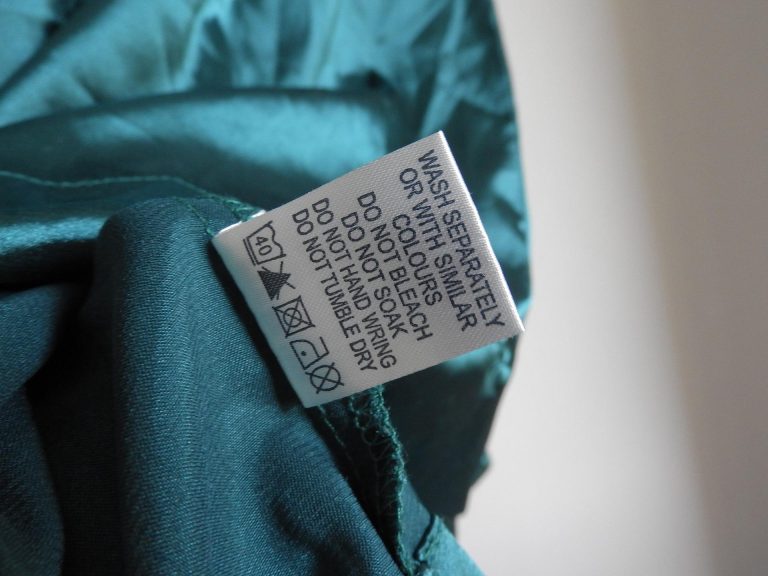 How To Read Laundry Symbols
Every item of clothing will have a label with care instructions. Rather than written directions, they use common symbols to explain how to properly care for that item. There are some international standards of laundry instruction, but each region may have its own unique variations. Typically the United States and Canada are the same.
Want to avoid buying any clothing that requires a dry cleaner? Don't want to ruin a special or fragile garment? This is where laundry care symbols save the day.
Comprehensive Guide To Laundry Symbols
There are 5 basic laundry or washing symbol that you will see on your clothing label (and the laundry symbols guide). They always appear in the same order, from left to right Washing, Bleaching, Ironing, Dry Cleaning, and Drying. The washing machine symbol appears as a bucket of water. Triangle for bleaching, iron icon means ironing guide, circle for dry cleaning instructions, and square for drying instructions.
Any dots within the symbols will be a guide to temperature, typically water temperature or ironing. More dots mean a higher temperature – one dot for cold water, two for warm, three for hot, etc.
A horizontal line underneath a laundry symbol indicates additional information.
Do you know what fabric cleaning code s means?
Washing Instruction Symbols


Washing Methods
Machine Washable
Hand Washing
Do Not Wash
Dry Clean Only / Professional cleaner
Do Not Dry Clean
Washing Temperatures
Wash cold water
Wash warm water
Wash hot water
Washing Cycle
Normal Cycle
Permanent Press Cycle
Delicate/Gentle Cycle
What difference does temperature make when washing clothes? Higher temperatures kill germs (which helps with smells) and help remove heavy spills. Too high of heat can shrink clothing, so you want to use the warmest temperature your clothing items call for. The permanent press cycle helps to reduce wrinkles which means less ironing.
Looking for a jump start on spring cleaning? Check out this free printable home decluttering checklist!
Drying Symbols


Drying Methods
Tumble Drying Allowed
Do Not Tumble Dry
Hang To Dry
Dry Flat
Do Not Wring
Drying Temperatures
Any Heat
High Heat
Medium Heat
Low Heat
No Heat/Air
Drying Cycle
Normal Cycle
Permanent Press Cycle
Delicate/Gentle Cycle
Bleaching Laundry Symbols

Bleaching Allowed
Do Not Bleach
Use Non-Chlorine Bleach
Ironing Symbols
Iron Low
Iron Medium
Iron High
Do Not Iron
No Steam Added To Iron
Synthetic fabrics can melt under a higher temperature of iron – I learned that the hard way! Wool and silk can be ironed, but can't use steam. Your household iron should have temperature settings listed for the most common fabrics.
Dry Cleaning Symbols
Dry clean only
Do not dry clean
Laundry Detergent
There aren't a lot of care tags that have basic symbols or instructions for detergents. New detergents are available in a cold water option, which is great for most clothing types.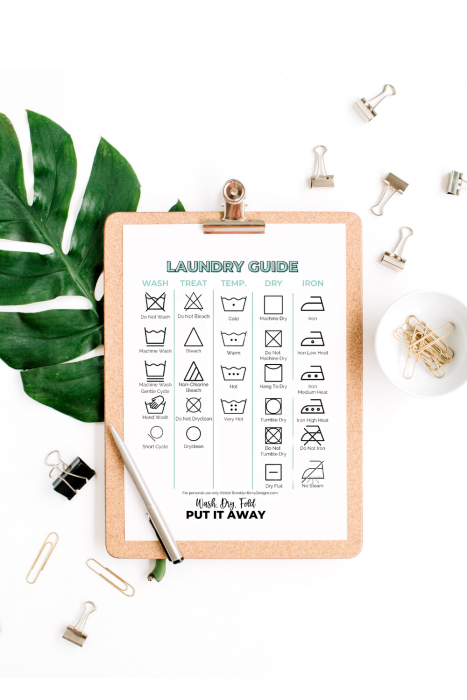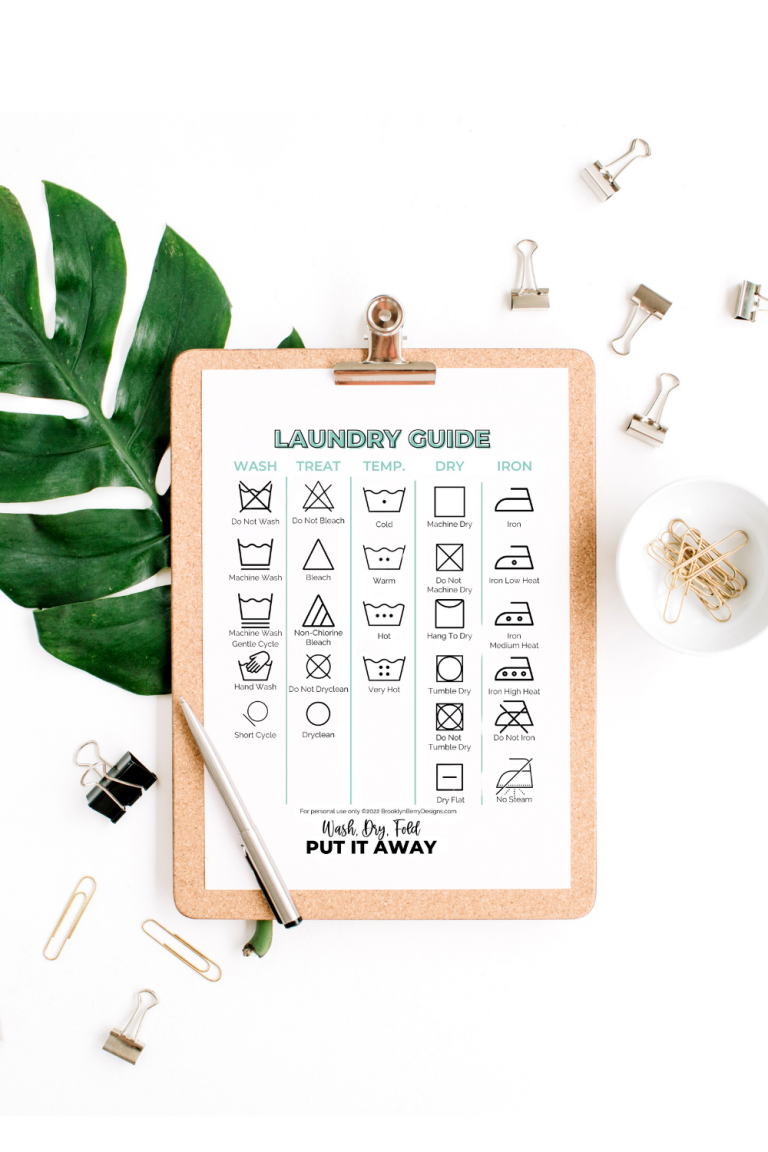 FREE LAUNDRY ROOM DECOR
Not only is this handy laundry symbol guide so helpful, but it could also double as laundry room art! It could be framed, clipped into a clipboard, or laminated and taped to a wall or inside a cupboard.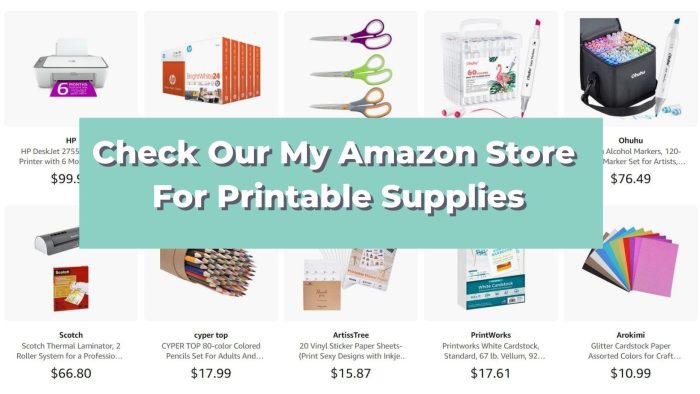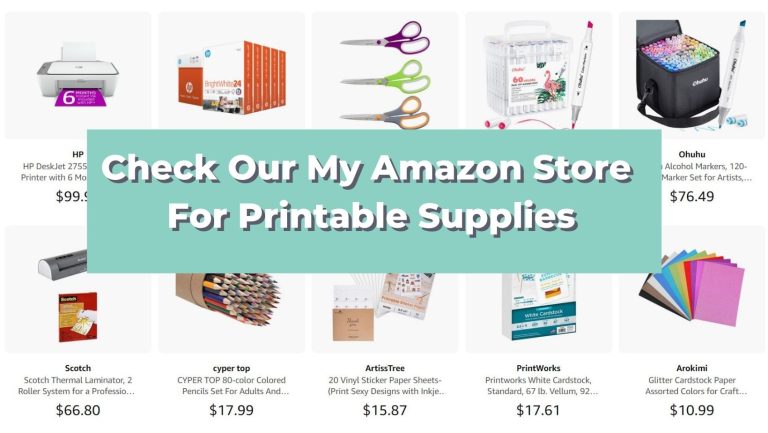 To get the free printable enter your name and email address in the form below and click the GET IT NOW button. I'll send the printable file straight to your inbox.
Terms and Conditions:
By downloading this free printable you are signing up for my e-newsletter and you'll be notified when I release new free printable files.
This printable is for personal use or classroom use only.
This file can be used in part or in whole for your personal projects.
Digital reselling, sharing, and redistributing of the files is NOT allowed. If you would like to share, please direct friends to the original blog post where you found this.
Download Here: