Fly Fishing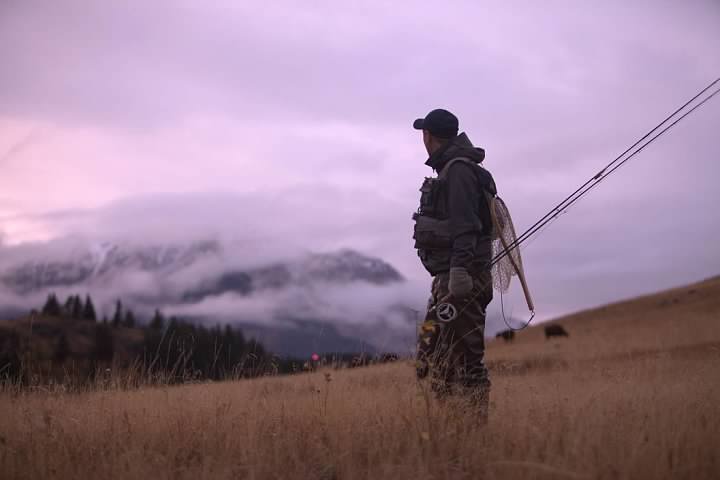 I always laugh because every item that comes into our home my husband magically finds a way to use it for fly fishing. Not only does he walk the rivers in pursuit of the perfect fish, he spends his free time making his own flies to catch the perfect fish. We had to set up separate craft rooms in our homes so we don't steal each others supplies. (I borrowed his feathers for my Christmas Cards).
Use The Cricut For Fly Fishing
Image the surprise I had when I started using my cricut explore to make projects around the house and I started getting asked questions about what all it could do. Yes, the cricut explore can cut paper, cardstock, foam core, leather, foam and vinyl. I have made leather baby shoes, sugar skull cupcake toppers, thanksgiving banners, and an upcoming Christmas project, but last night my husband and I made fishing flies with the cricut.
Skip the fly tying foam cutters, you can make any size or shape of body and wings using foam and the cricut. So there you have it. If you can imagine it, you can make it with a cricut!