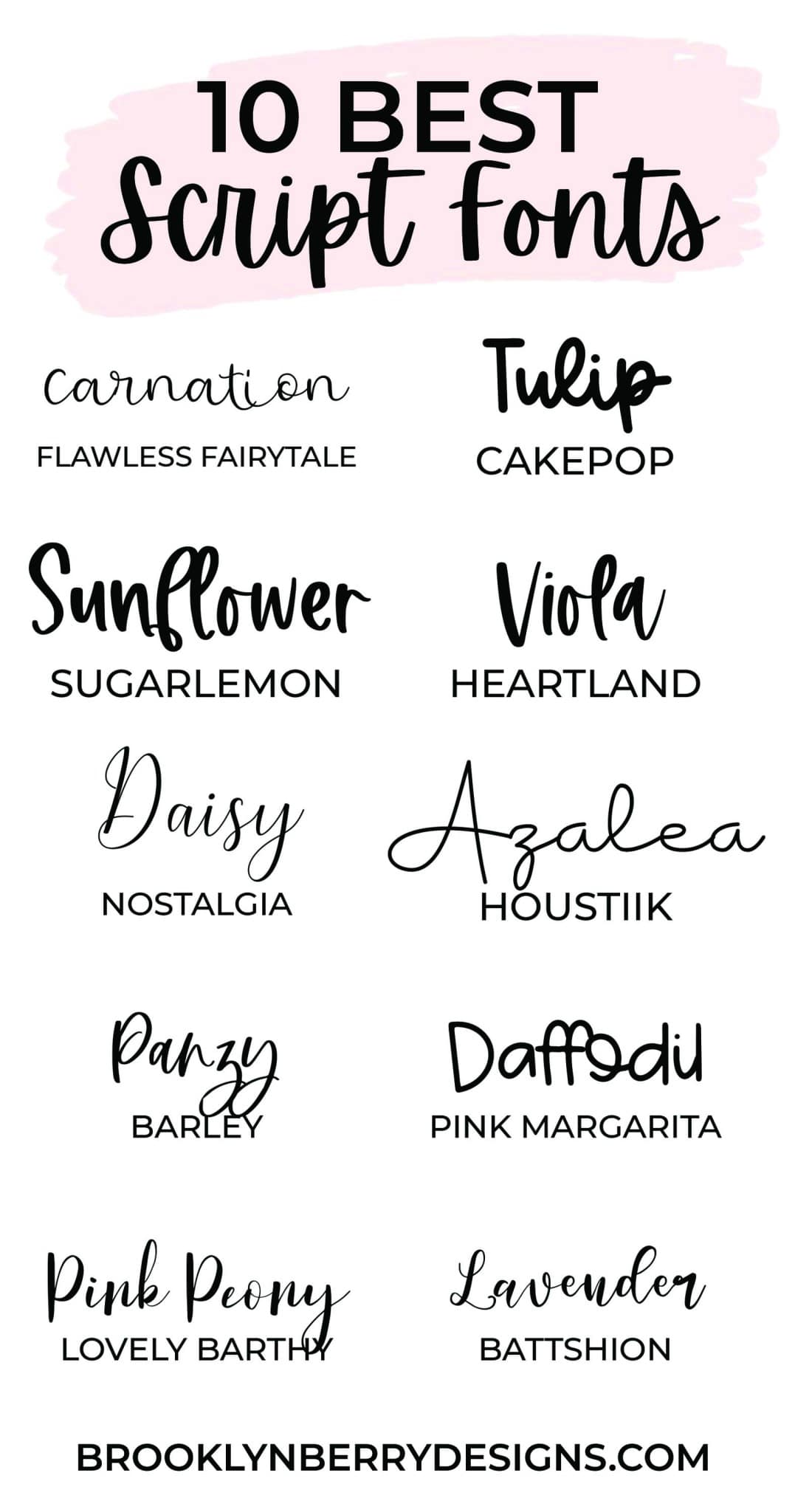 Choosing fonts for pinterest graphics for your site can be a challenge, so today I am going to share with you my favorite fonts and where I get them. I will also share my 10 best script fonts for pins.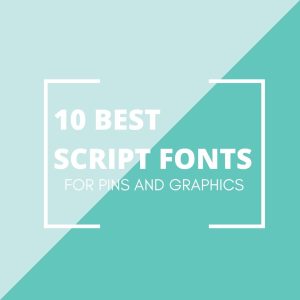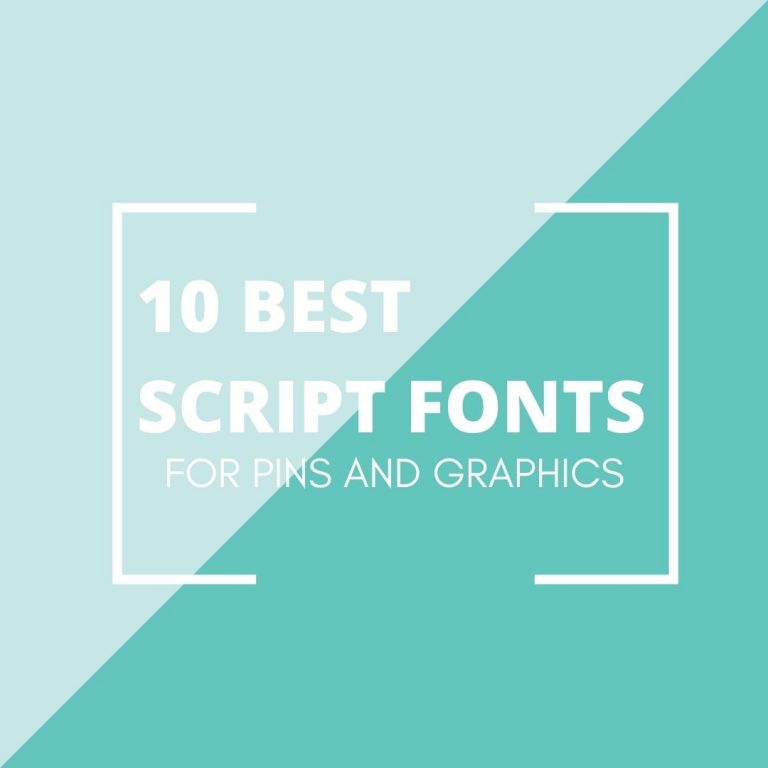 It is common knowledge that pinterest is the best platform to be on for increasing traffic to your website. To get people to notice and click on your pins they need to be eye-catching with a great design.
I have found that images with text on them perform the best. They make it perfectly clear for readers what they can expect by clicking on that pin and heading to the site.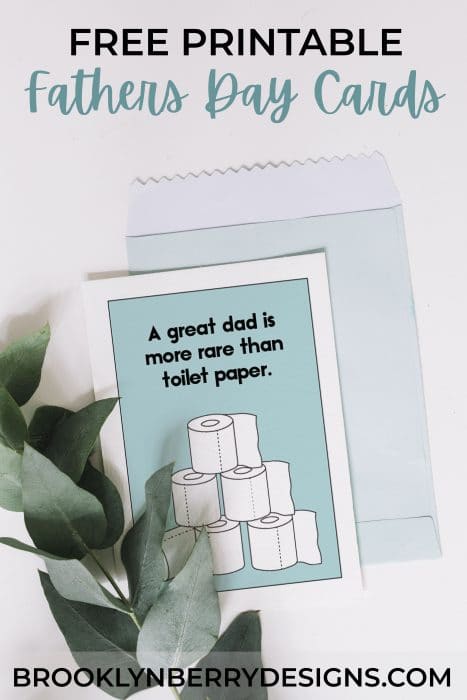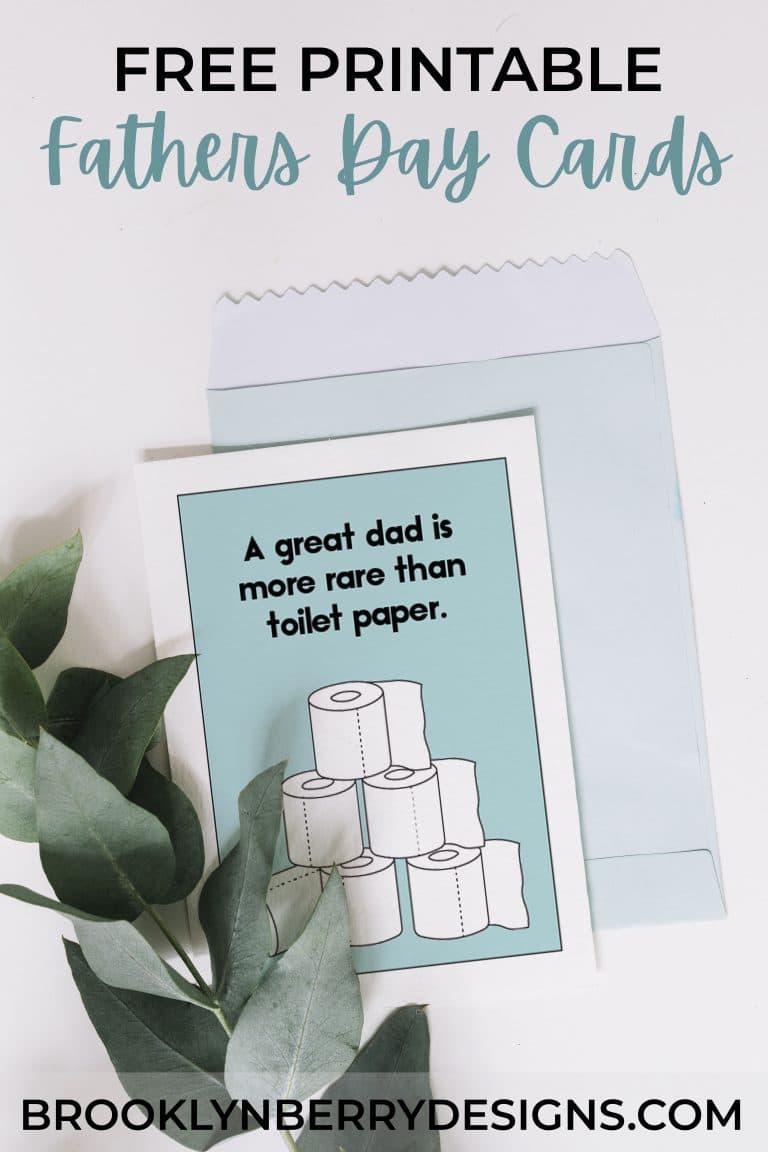 FONTS ARE VISUAL AND NEED TO SET YOU APART
Because fonts are so visual, you want to select a font that sets you apart from all the other pins. I highly recommend creating a brand board for your site where you have 2 chosen fonts, your brand colors with the code listed, and any other details you want to keep your visuals consistent. When it comes to fonts it is nice to include both a script font and a sans serif that you use often.
WHERE TO FIND GREAT FONTS
Where can you find great fonts that aren't being used by everyone else? There are some great freebie fonts on font bundles – with new fonts added every week! Creative Fabrica also has an entire page of free fonts!
For those who sell their products – you will appreciate that fonts on these sites include the commercial license so you can use them however you wish.
It is important to know the license information on fonts that you use on your website. Can you use them on your blog, in a picture or on something that you sell? This can be a problem in the future and you don't want a font choice to hurt you later. This is why I buy fonts from a site with the license information clearly listed out.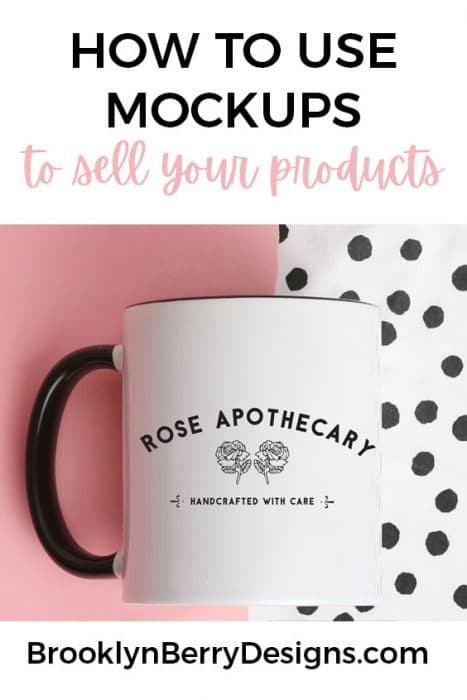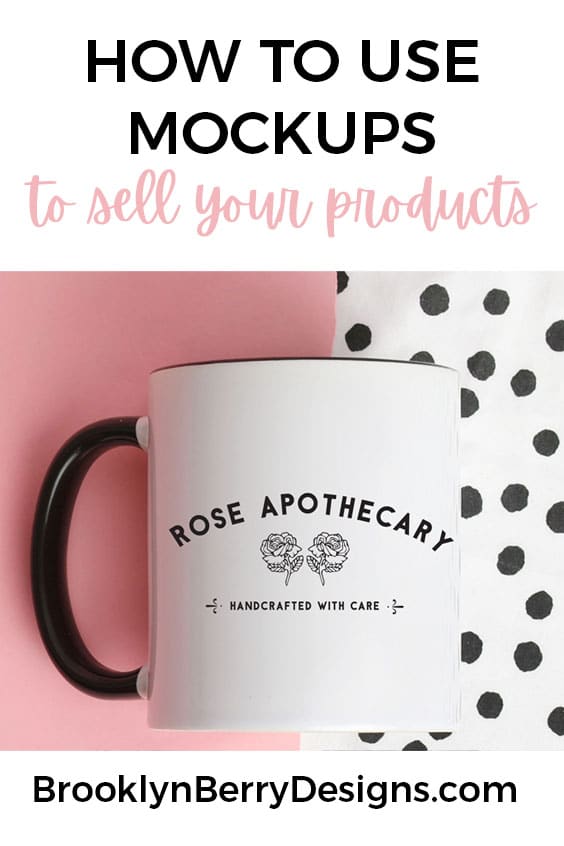 A lot of free fonts that you find online are for personal use only but also offer an option to purchase a commercial license. I really like Font Bundles because their free and paid fonts always include commercial licenses. In addition to their free fonts each week they also offer great bundles and the occasional $1 deals.
HOW TO PAIR FONTS
You may notice a pattern in pairing two fonts together. Often you will see thinner script font paired with a bold and simple (sans serif). This combination tends to catch your eye and lead viewers to click on the pin image.
Changing the colors of the text will help as well. Try to limit your designs to 2 colors total. One font is often black or white (depending on the colors in the image) and an accent color in a brand color.
Want to preview a font before you purchase it? If you scroll down on the font listing page there is a section where you can type in your own text and see it in that font.
Looking for great fonts to use in Cricut Design Space? Here are my favorites plus a printable cheat sheet!
10 BEST SCRIPT FONTS FOR PINS
To give you a head start on putting fonts together, I wanted to give you some examples of great script fonts on font bundles. I included some of both free and paid options to show you what is out there.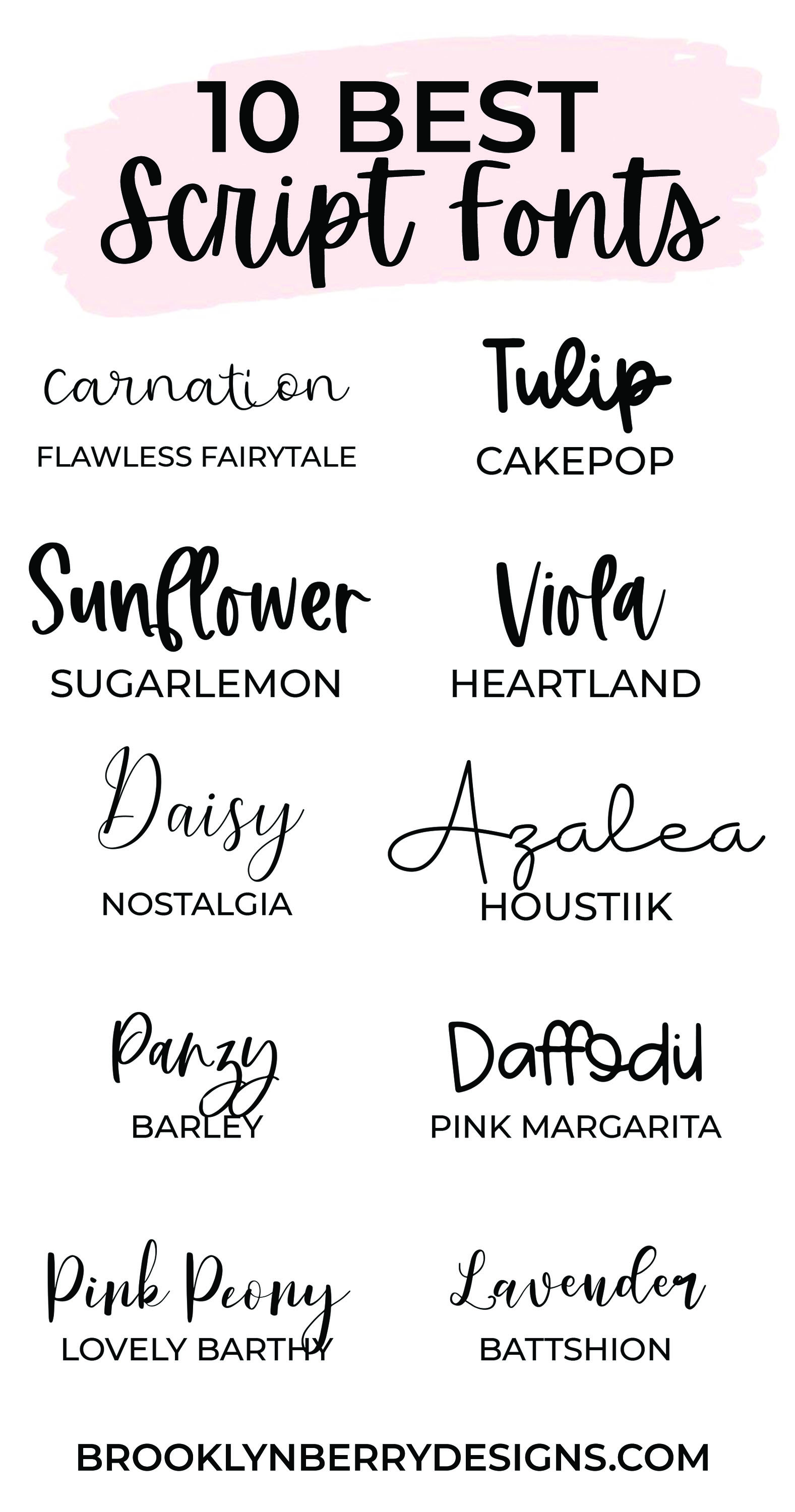 To show as an example I have used the script fonts to write out the names of flowers. Underneath each flower name is written the name of the font.
If you are looking for the block font used underneath each flower name I used Monsterrat and available on most online editing platforms.
Happy Designing!