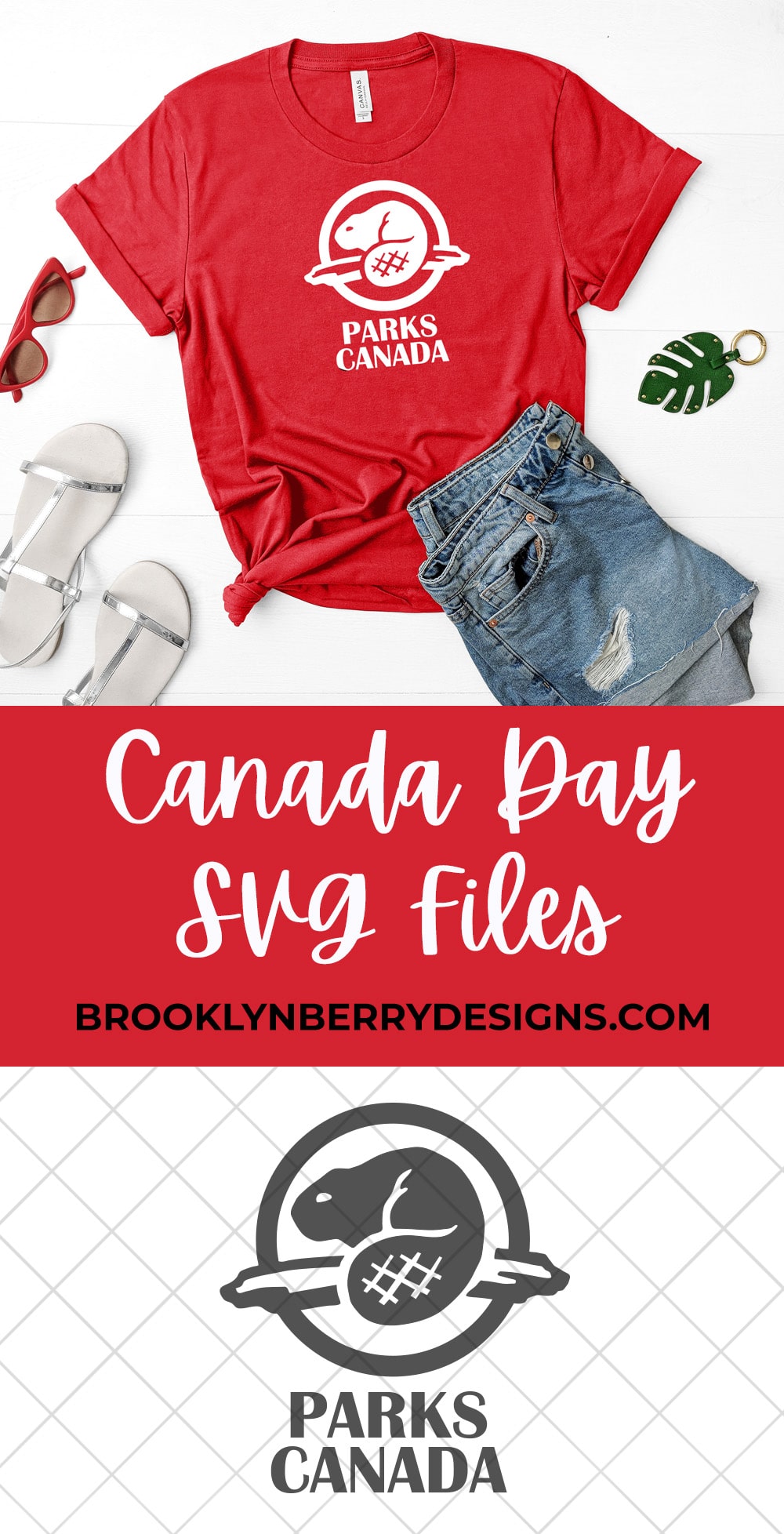 CANADA DAY SHIRTS
Canada Day is coming, have you made your Canada Day Shirt yet? While I love to celebrate my home and native land by dressing my entire family in Canada themed shirts, I don't love buying them at my local stores because they usually have the year printed on them.
I can't be seen dressing my entire family in 2017's Canada Day Shirts, now can I? But I also don't want to buy a new shirt each year that I will only wear once. So, DIY is the way to go for a timeless (literally) design.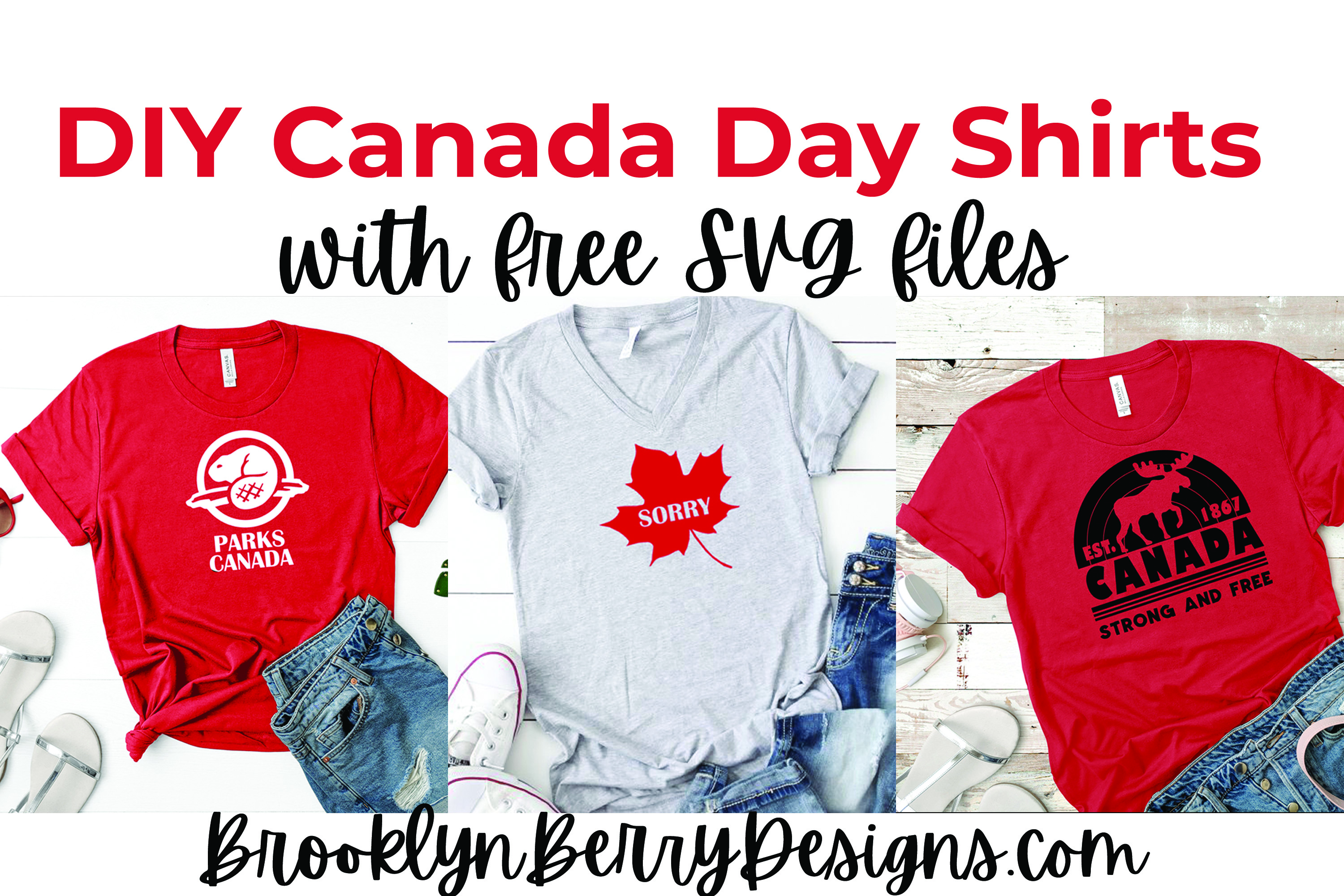 MAKE YOUR OWN CANADA DAY SHIRTS
I may care a bit less for kids who will grow out of their sizes each year, but for me I wanted something I could wear again, year after year. Or wear throughout the year as a regular shirt.
While driving to Lake Louise for my nieces dance competition I was inspired by all the provincial highway signs, parks Canada signs, and other travel related Canadiana.
I came home and made a couple Canadian themed SVG files that you can use on a cricut, silhouette, or other craft cutting machine and figured I would share them with you!


Design Space Tutorials
Vinyl Tutorials
Iron On Vinyl Tutorials
CANADA DAY SHIRTS – FREE SVG FILES
I have my free svg files set up for my email subscribers. Scroll to the very end of this post to sign up for my emails (if you are already signed up it won't sign you up twice) and I will send you an email with the link to download!
PARKS CANADA BEAVER
The beaver is Canada's national animal and can be seen on Parks Canada signs across Canada. This shirt is a subtle Canadian shirt.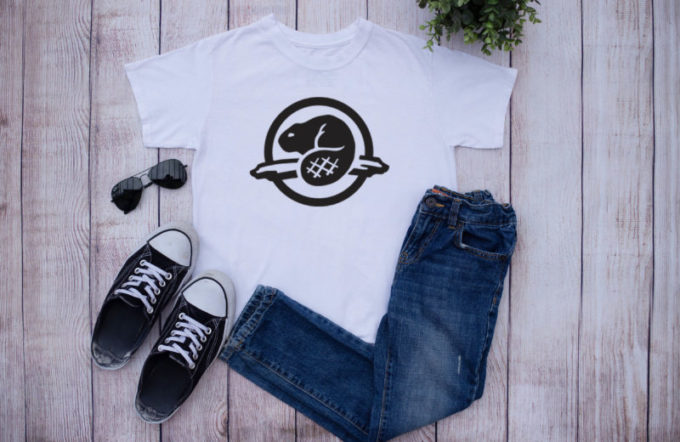 Like this shirt? Pin it to save for later: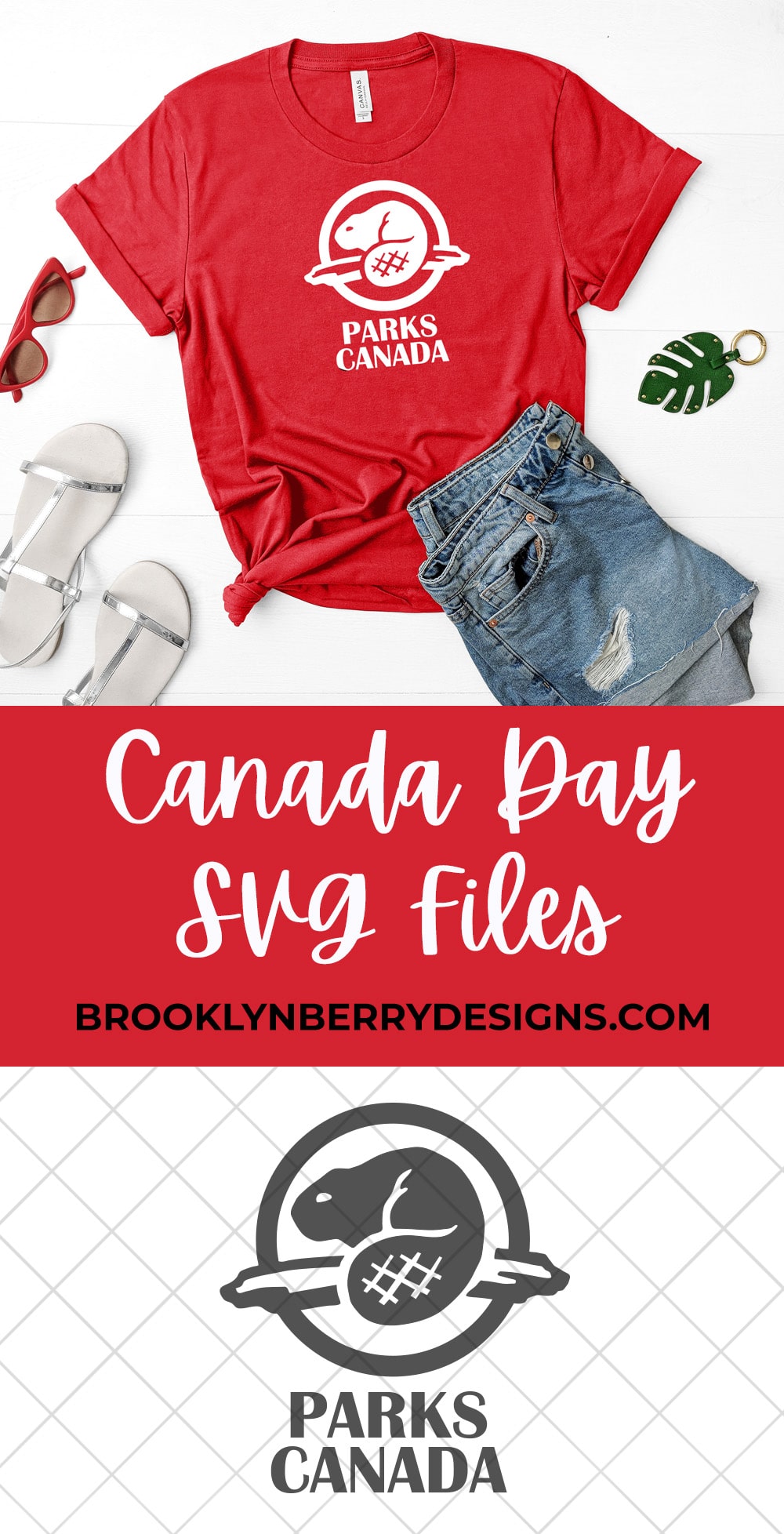 SORRY MAPLE LEAF SHIRT
Canadians are known for being so kind, they apologize for everything. So what better way to celebrate Canada than with a maple leaf saying sorry!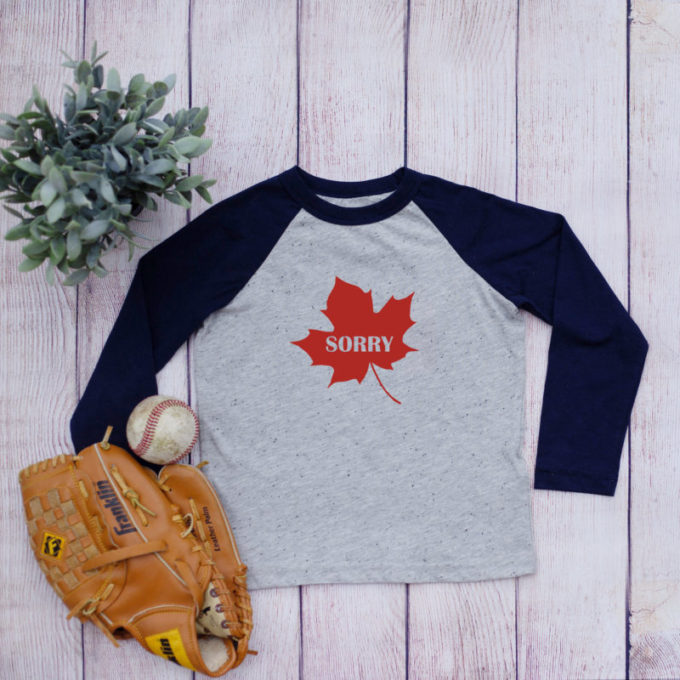 Like this shirt? Pin it to save for later: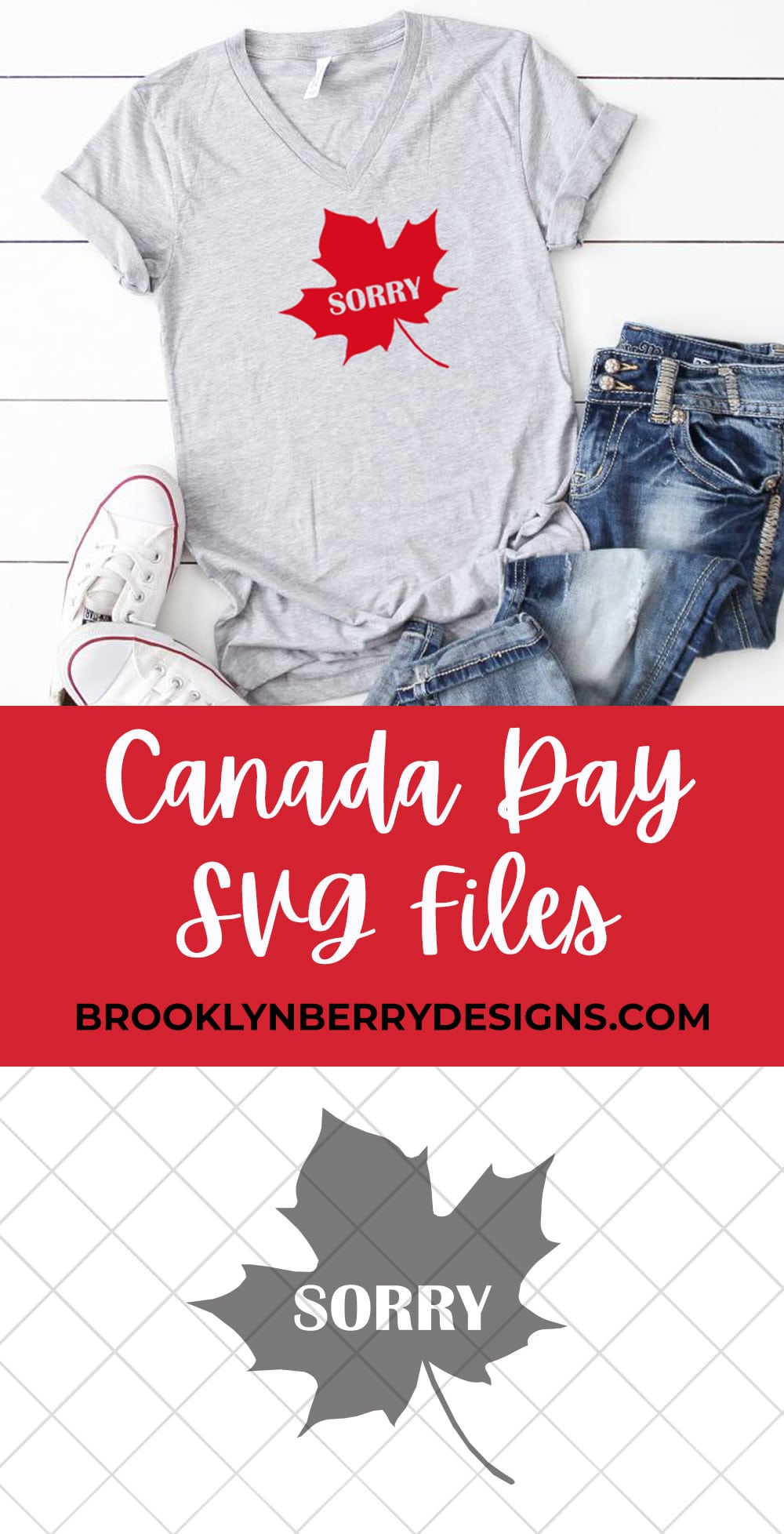 CANADA STRONG AND FREE
A line from Canada's national anthem is "a true north strong and free" so this shirt has a more retro graphic style with a moose cut out with est. 1867 (the year Canada was formed). Canada – Strong and free.
Like this shirt? Here is an image for you to pin and save it for later: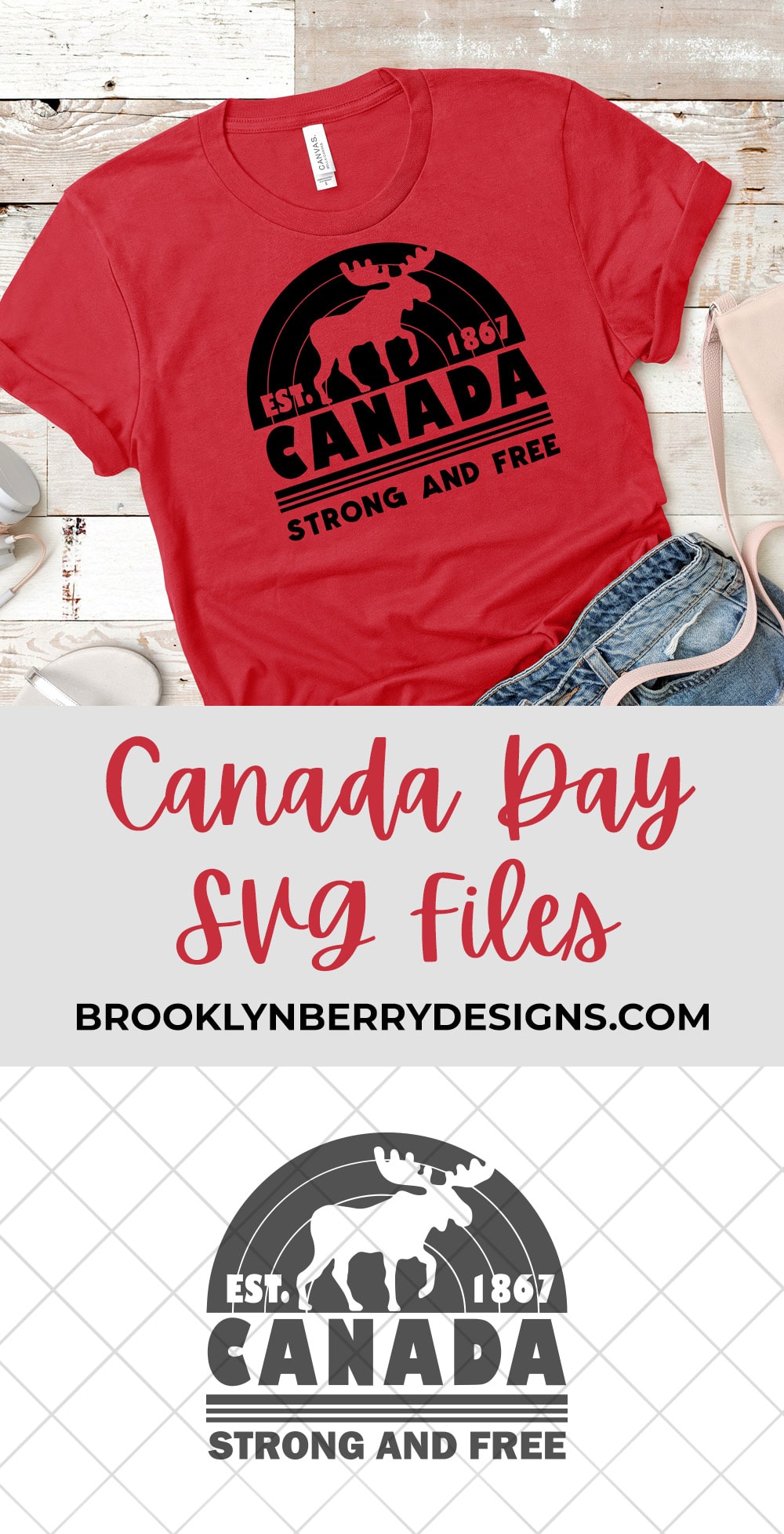 Do you love to make your own shirts or use SVG files often? Check out all of my free svg files.
Looking for more Canada Day ideas? Check these out: