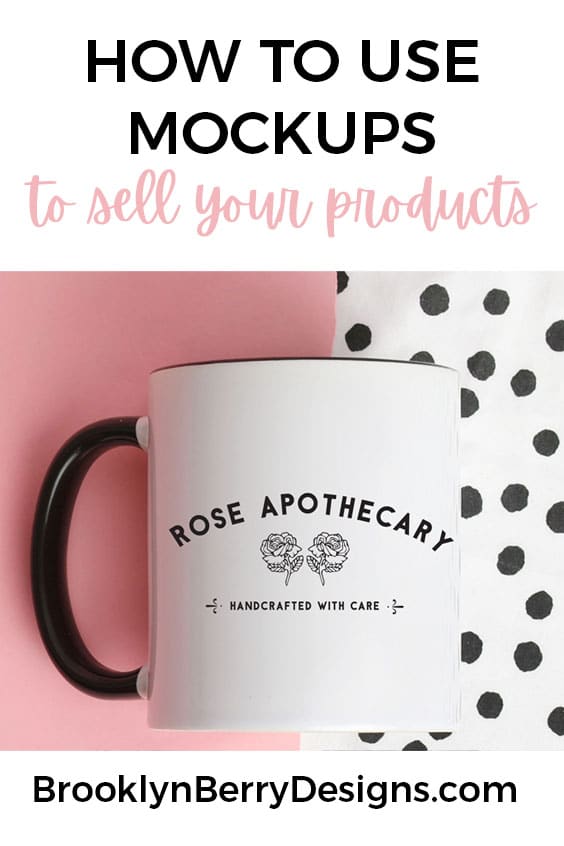 Every business and online shop needs to have amazing images in order to sell their products. But not every business owner is a great photographer, and those just getting started may not have the budget to hire one. Let me tell you a secret to getting amazing images for your website: product mock ups. Today I will show you how to use mock up photos to promote your products.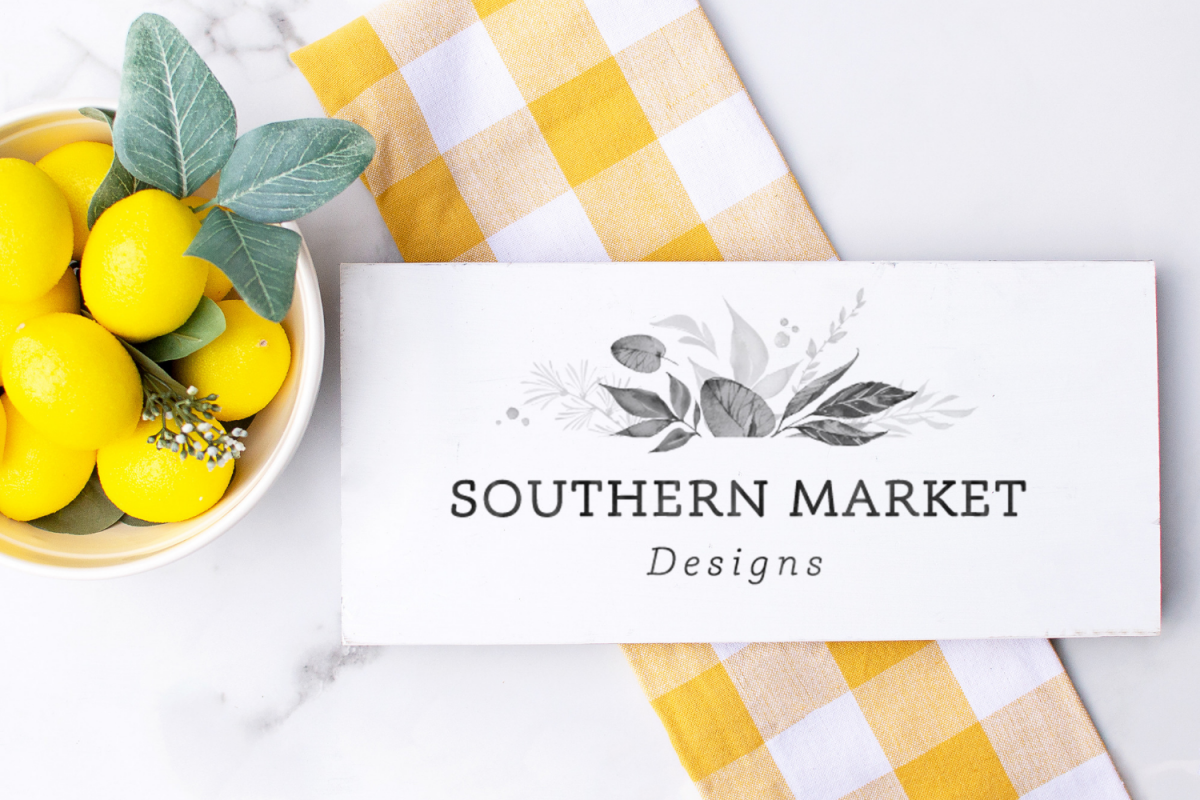 What is a Mock Up?
A mock up is a styled photo showing a product in use. For example, if you designed logos, svg files, or sublimation images you could take the digital file and place it on an styled stock image using a photo editing program like photoshop.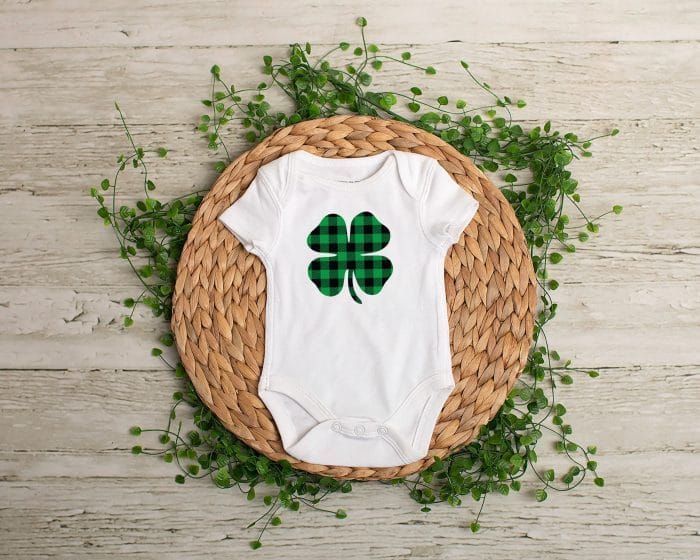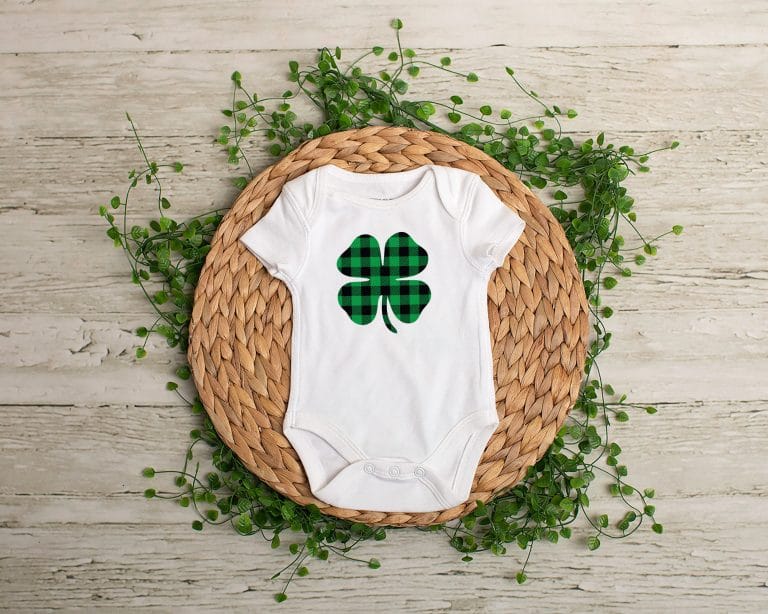 Using a mock up saves you time and money because you don't need to physically make every design. The mock up image allowing others to see what it will look like.
How to find mock ups and stock photography for your business
My favorite site to purchase mock ups is Design bundles. A few shops I buy from frequently are Southern Market Designs, Parker Berry Designs, and October Mockups. I typically design svg files for kids clothing, mugs, pillows, and other crafty items so tend to look for those items. You can also use a mockup logo for business cards, letterhead, and promotion objects – there are thousands of other shops that sell mock up templates for every item you need.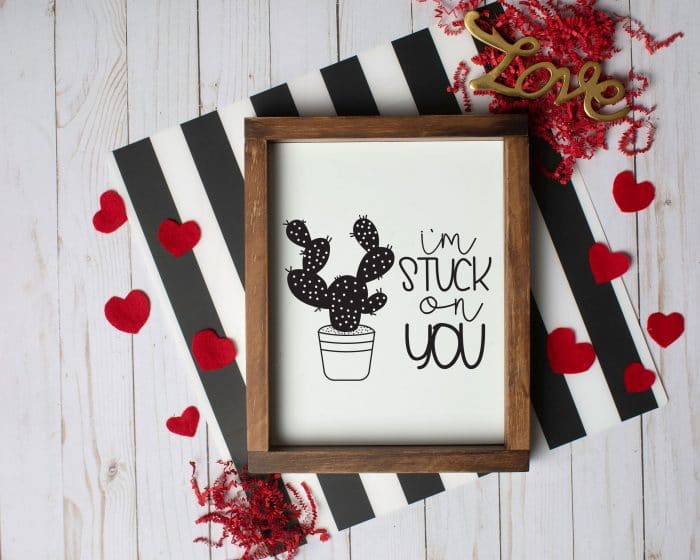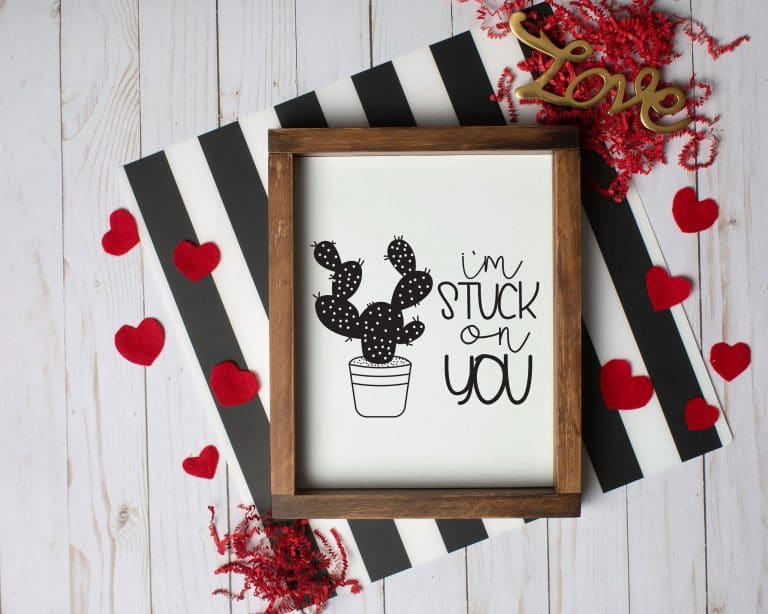 How To Use A Mock up
Start with your blank mock up image. They are available as both jpg files and photoshop files. If you are just starting out with image editing I recommend buying a jpg image format. This allows you to simply place the image of your design on a layer right on top of the photo. You won't have to adjust the file to match the perspective of the photo.
The mug mock up shown below is a perfect example of a great mock up for beginners. Often the designs shown in the shop will have the shop logo across the image – don't worry. The image you download after purchasing will be blank. This is to protect the seller from people stealing their images.
How to add Your Art and Images inside stock photography
Open the mock up photo in your photo editing software. I prefer adobe illustrator but other photo programs would work as well.
Open your png of your design (a png has a transparent background). Copy and paste it to the mock up image window. Place it on top of the mock up image. Scale your design file to fit into the mock up image. Save as a jpg and you are done! Here is an image of a svg I made for a friend – I wanted to show it to her before making the mug itself.
There are free photo editing programs available both online and for desktop use. The most popular I have used or seen recommended are Canva, Pixlr, GIMP, and Adobe Photoshop Express (app). These budget friendly alternatives have some limitations, but test them out yourself and see what works best for you.
If you are a more advanced photoshop user, look for a PSD file with a smart object. This is a photoshop file that the designer has added a smart object over the image that will adjust your logo design. If you are familiar with this program then that is a different tutorial to look into. Just know that photoshop is required for a mockup with a PSD file format. When in doubt, stick to JPG. If you are interested in a video walkthrough of this process let me know!
Have you ever used a mockup for your business? I would love to know what questions you have and help in any way I can.