A corner fireplace was probably a great idea back when we had really big tv's that were as deep as they were wide. The corner fireplace created a great location to stick the tv and not invade your entire living room.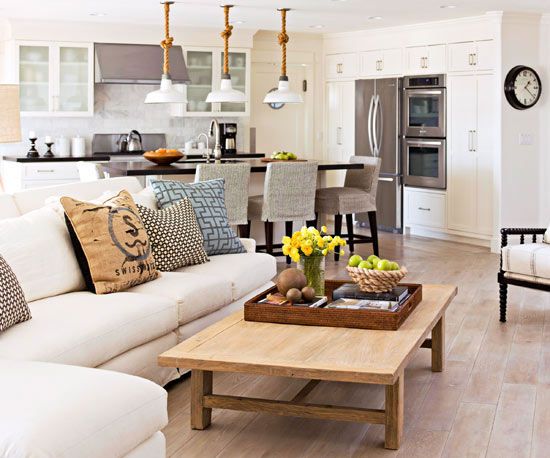 via
BHG
I had the unfortunate luck of moving into a house that has a fireplace in its corner. What makes the situation even worse is the massive window right beside it, and weird half walls that limit furniture placement and have me hating this room and cursing all corner fireplaces in existence.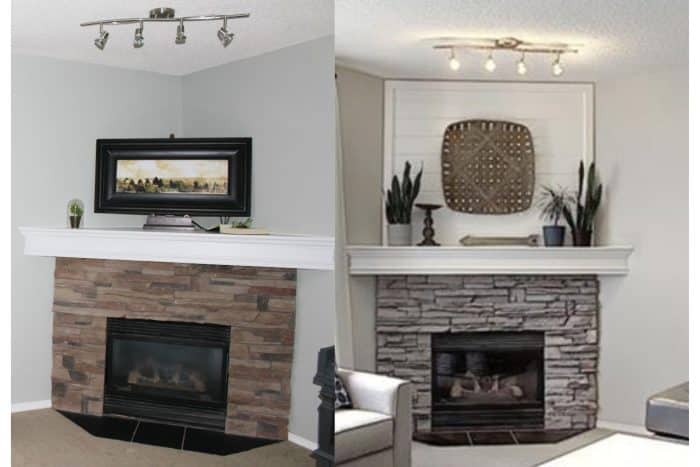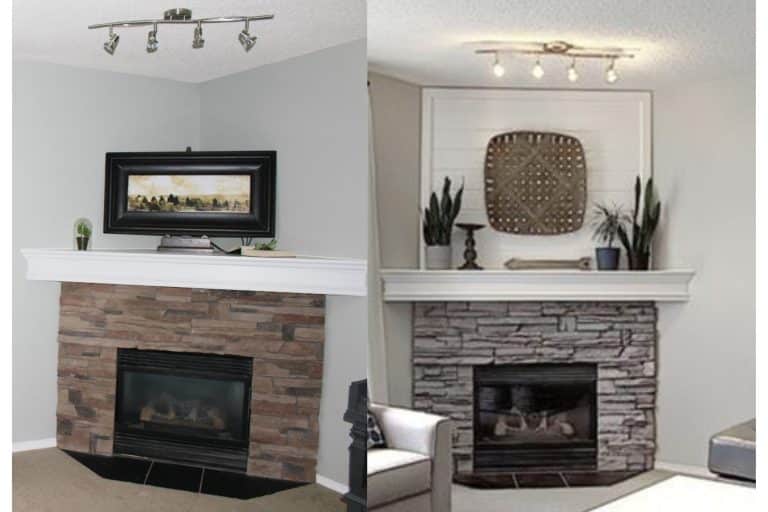 See how my corner fireplace was updated on a budget HERE.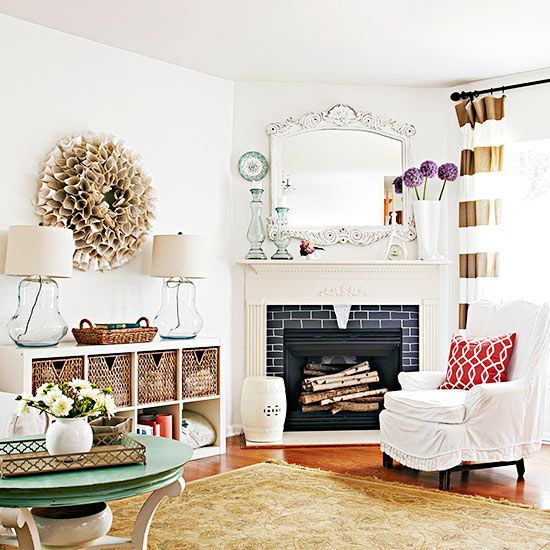 via BHG
In my goal to embrace the corner fireplace I have been pinning living rooms with corner fireplaces. I want to write a disclaimer on each pin, so that when they get repinned people know how frustrating it is, and will not choose such a nightmare for their own home.
So, if you are building a new house, never put your fireplace in the corner of your room. But if you are buying a house that is already built, and the cost of renovating to get rid of that "thing" is unavailable to you, then here are some living rooms that work, in spite of the corner fireplaces they are stuck with.
This amazing transformation uses the existing furniture to transform the furniture layout into something that works. via BluLabelBungalow
Do you have a TV in the room? You have two options. Place the tv above the fireplace or place the tv on an adjoining or opposite wall, depending on your room configuration. I think you can make these rooms work, but it is always placing the fireplace as a side thought. Its much easier to decorate for holidays, events, and just everyday when you have a very clear focal point.
Holly has a corner fireplace too!
I love this furniture layout with a corner fireplace and wish my living room were big enough to duplicate it. via Emily Clark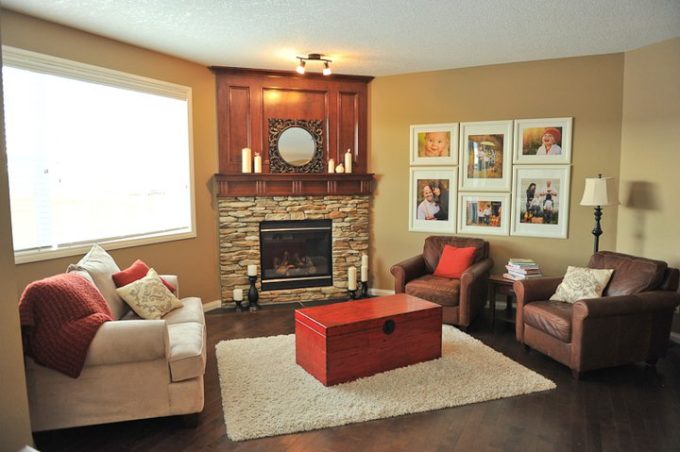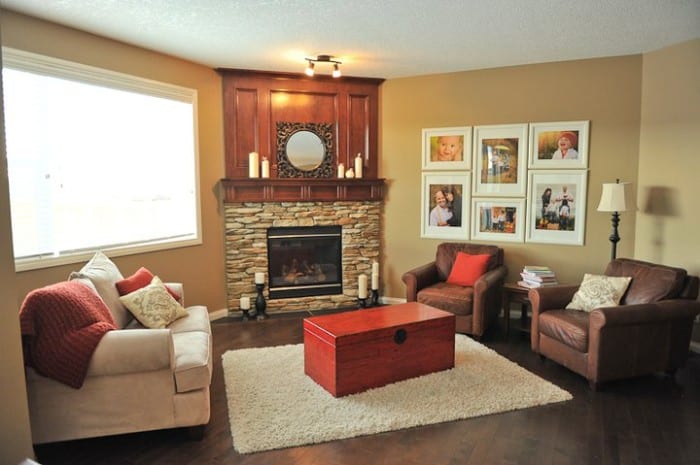 This photo is totally staged for a real estate listing but the layout works. Notice the lack of a sofa, replaced by a much smaller love seat.

The following pictures are what I tend to see the most often. It works, but not the best option available. This is why I recommend we BANISH corner fireplaces forever.