This is part 4 of a 4 part series on Infertility and IVF in Alberta. Click on the titles to read Part 1, Part 2, and Part 3.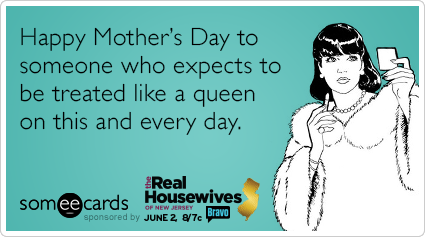 Mothers Day. Those two words can cause such joy and such dread to women everywhere. The mothers feel like they are held up to an unrealistic expectation, noticing every flaw in their own parenting. In my church, all of the women are invited to stand and receive a Mother's Day gift, usually a flower or a chocolate bar. While the intentions are good, this leaves the women who maybe struggling to have children feeling awkward, left out, or hurt.
These women feel like there is a spotlight on them, broadcasting their health issues and struggles for all to see, everyone wondering why they don't have children. After all, they have been married for 8 (or 2 or 5) years. Like Valentines has become known to the unattached as Single Awareness Day, Mothers Day has turned into infertility awareness day.
In my years of struggling with not being a mom, I realized that motherhood is more than giving birth. Motherhood is about learning mothering traits. Concern for others, compassion, teaching, sacrifice, service, and nurturing are all qualities that make every woman a mother.
As a woman who has been on both sides of the awkward "Would The Mothers Please Stand" moment, I would like to wish every woman a happy Mother's Day today.
I have mentioned earlier my own struggle to have children. I also wholeheartedly believe that as it is a medical issue, three rounds of single embyo transfer is not only the moral choice, but it means saving Alberta tax payers money. I am the prime example of the cost a high risk multiple pregnancy as well as micro preemature infants can cost the health care system.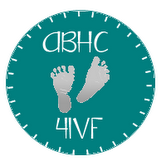 I am proud to be a part of the Generations of Hope social media team, as I 100% support publicly funded IVF.
All opinions are mine. Feel free to follow the conversation by following @gensofhope or searching #ABHC4IVF #abpoli on twitter.