*This post is sponsored by Wayfair, but all the love is my own*
Bathroom Refresh
Right now I am working on a mini renovation in my master bathroom (this is the design plan) and while I am waiting for the final big pieces to come together it has me itching to update more rooms in my house. Luckily for me, the other bathroom is ready for some refreshing. Lucky for my husband all I needed was some new linens – some towels, hand towels, and face towels plus a bath mat.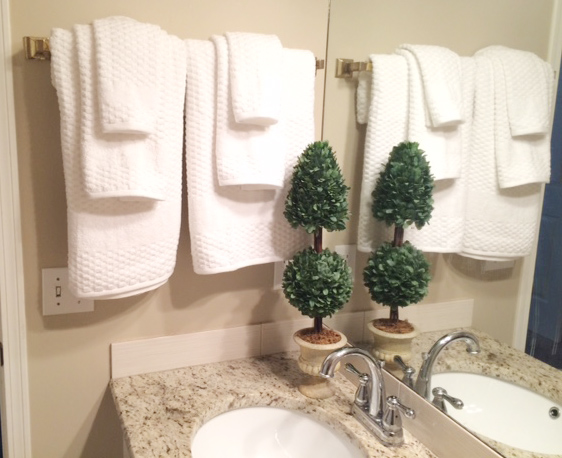 Whether updating your home for spring, getting a bathroom guest ready, or staging your home to sell it, a new set of towels is perfect!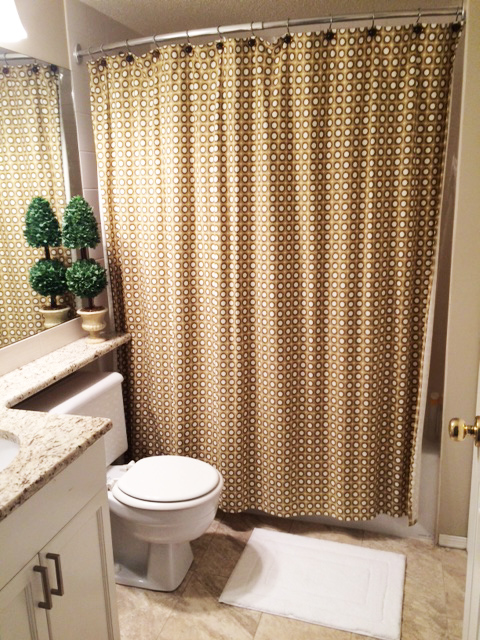 These are the most luxurious towels, so soft and fluffy (as my 4 year olds would say). They are from Home Dynamix on Wayfair if you would like a pair yourself.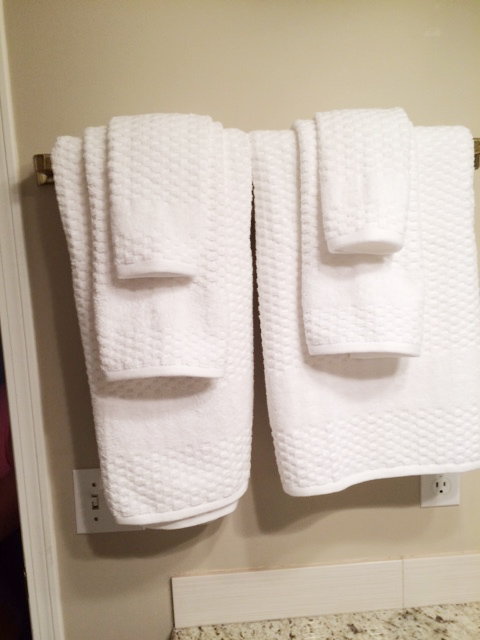 Would you like to refresh your own bathroom? Follow me on instagram and comment on the towels photo to be entered to win! Thats it! I will choose a winner on Monday.