Do you need blank handwriting worksheets or lined paper for helping kids practice their writing? I have free printable practice sheets for you to print and use with your kids or students.
Why is handwriting important?
I often tell my kids that handwriting is the most important when taking a spelling test. As a first grader, I got a spelling word marked wrong because my lowercase r looked like a v! These writing skills don't come as easily to some as it does others, but handwriting skills are important for child development and practicing fine motor skills. Writing out those vocabulary words helps with memorizing the spelling.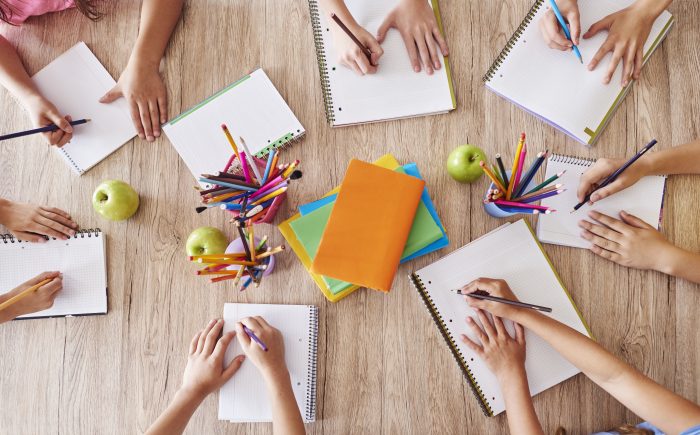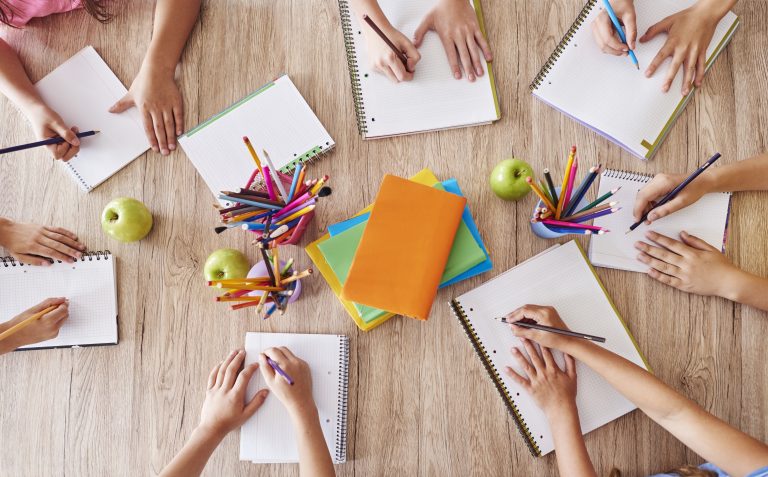 Blank Handwriting Worksheets
Here are some free printable blank handwriting worksheets for you to use at home or at school. This blank handwriting practice worksheet can be used for printing, cursive writing, lowercase letters, and uppercase letters. There are thick solid lines and the top and bottom of each row with a dashed middle line. The blank writing paper templates are formatted on an 8.5 x 11 paper size and include a portrait version and landscape mode. I have included different options with varying line height for large letters and small letters.
These can also be used for Cursive handwriting worksheets!
STILL LOOKING FOR MORE FUN WORKSHEETS? CHECK OUT THESE POSTS: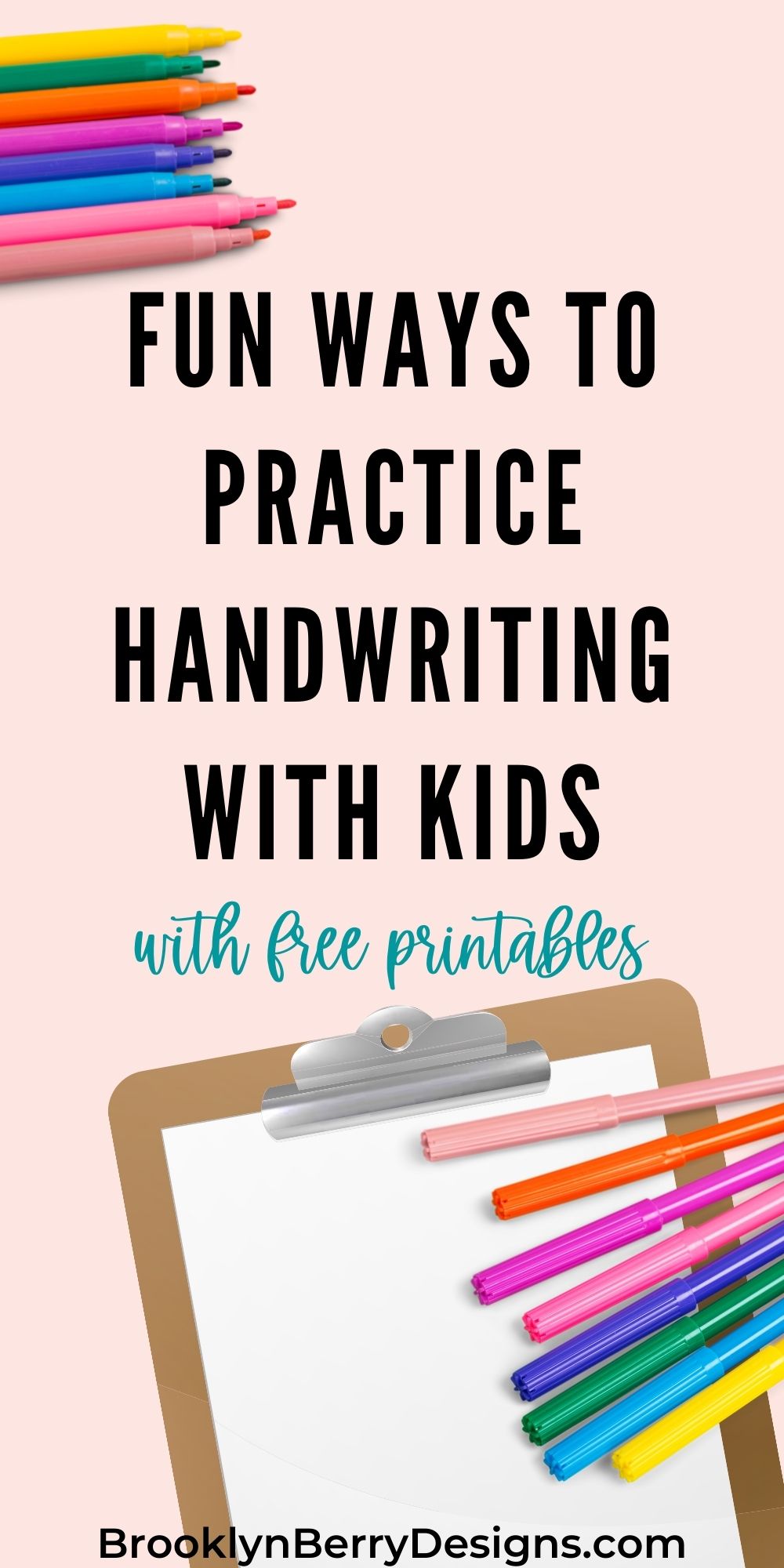 Fun way to practice writing for young children:
Use potty words. Gross is great for kids. As a mom of 4 boys I can tell you they love writing out fart, poop, etc. Whatever works!
Write favorite lines from movies or songs. Its fun to have the words to read when you have a new song you want to sing along to!
Writing materials – let them use smelly markers, dry erase, etc.
Present wish lists – have them write out what items they would want for a gift.
Pass notes – write notes back and forth. Make them in code, from a secret person, whatever you need to make it fun!
Make some fun writing prompts for them to choose from
Writing tools to have on hand:
And be sure to PIN this post, so you can print the handwriting worksheets when you need them: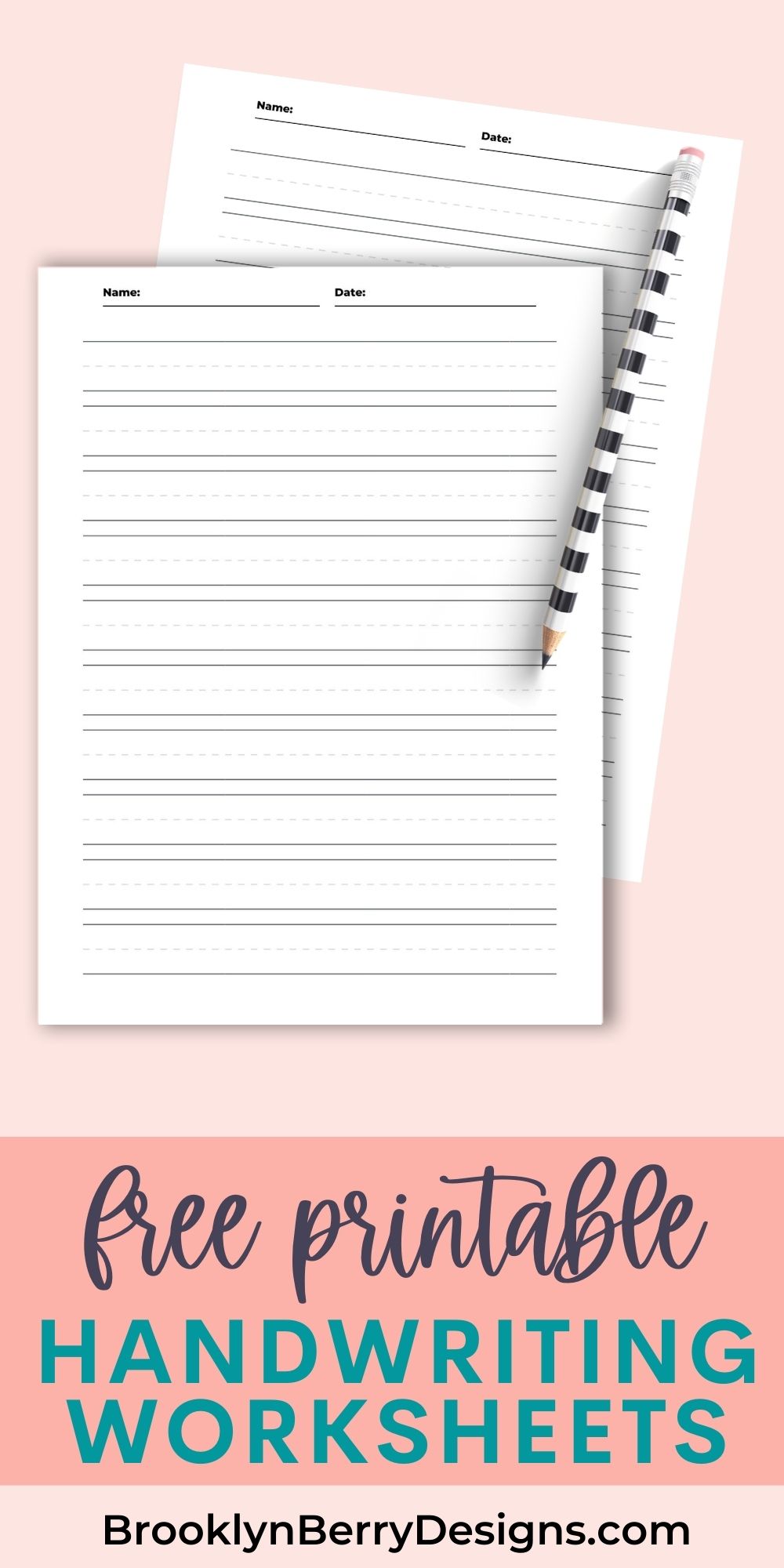 Download Free Printable Worksheets:
To get the free printable enter your name and email address in the form below and click the GET IT NOW button. I'll send the printable file straight to your inbox.
Terms and Conditions:
By downloading this free printable you are signing up for my e-newsletter and you'll be notified when I release new free printable files.
This printable is for personal use or classroom use only.
This file can be used in part or in whole for your personal projects.
Digital reselling, sharing, and redistributing of the files is NOT allowed. If you would like to share, please direct friends to the original blog post where you found this.