Download this free printable alphabet scavenger hunt today and see if you can find items that start with each letter from A to Z. Kids can search both indoors or outside because this activity can be adapted to many ages and skill levels.
Added bonus – stay here for even more alphabet printables from my Totally Free Printables group.
If you are looking for a fun way to teach kids about letter recognition and improve their observation skills you will love the alphabet scavenger hunt printables I am sharing with you today. There are a variety of ways you can use this game, and best of all they have little to no prep work involved. I love these fun
How To Use The Alphabet Scavenger Hunt:
Basically, the idea is to have your kids go around the house and find different items that begin with each letter of the alphabet. The piece of paper has a square for each uppercase letters of the alphabet. There is room to write in the item that they find. This is a great way for older kids (elementary school ages ideally) to have a fun activity indoors.
Other Scavenger Hunt Ideas:
For younger children, you could write your own items for each letter that they can find. You could include common items found in the classroom or you could include some unique items to your own space.
Set a timer and race to see who can complete the alphabet first.
Set a time limit and see how many you can complete in that set amount of time
Challenge them to find something nobody else found. Similar to the scattergories game, you get a point for each word nobody else used.
Want to do this more than once? Laminate the page and have them write with a dry-erase marker. Then you could easily do this once a week or once a month and just encourage them to find and use different words!
Printable Alphabet Scavenger Hunt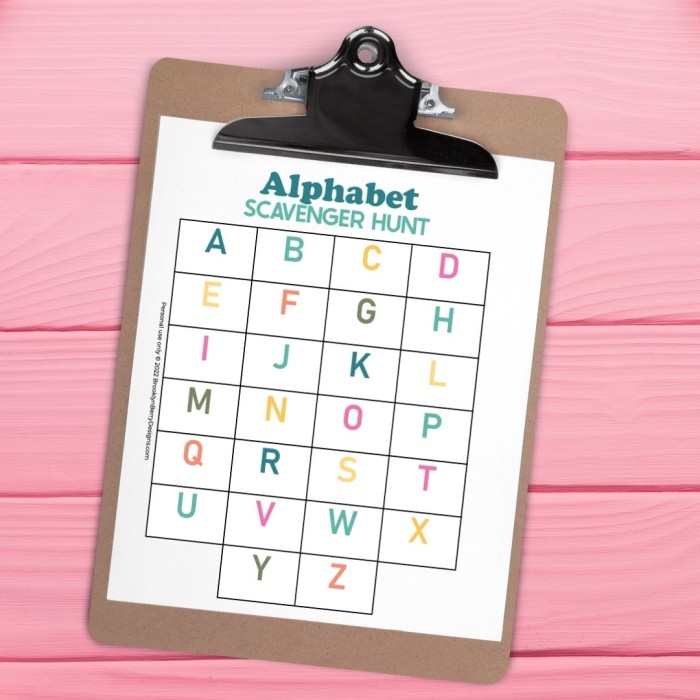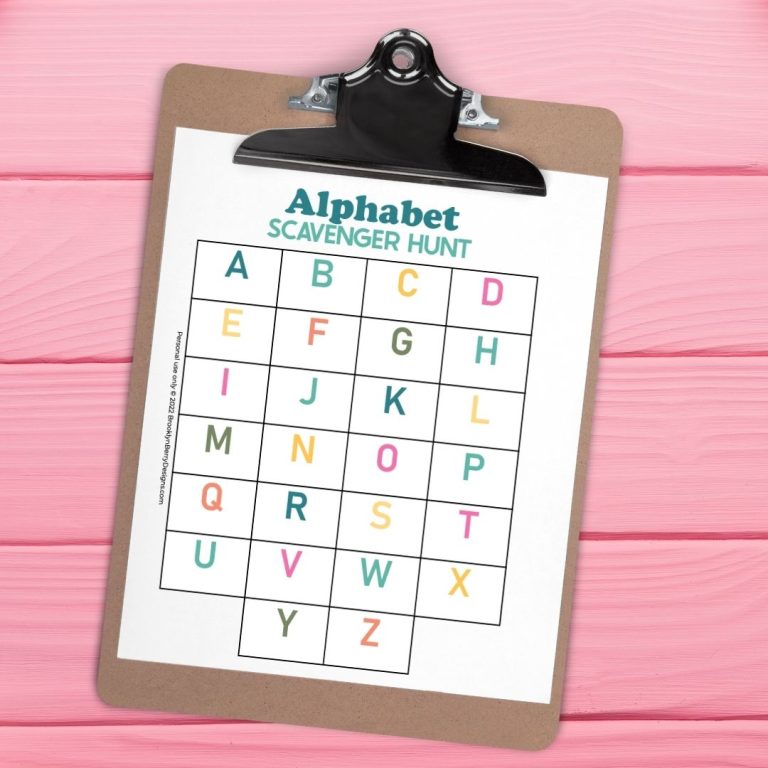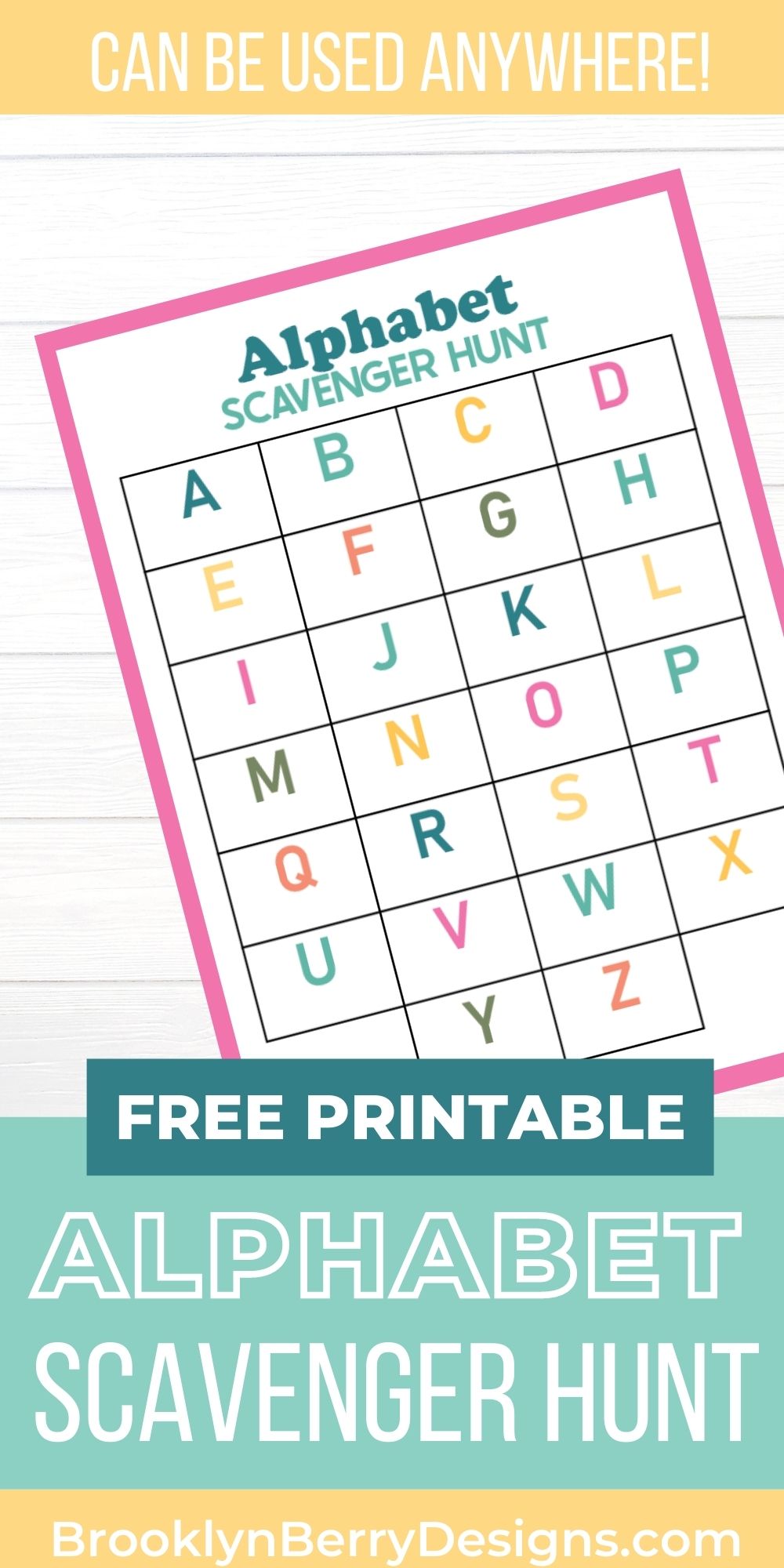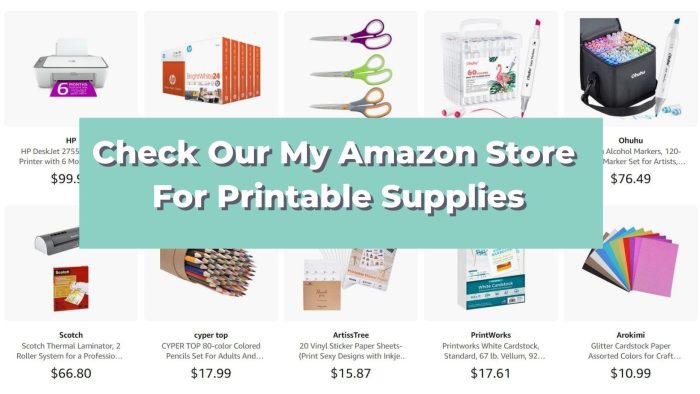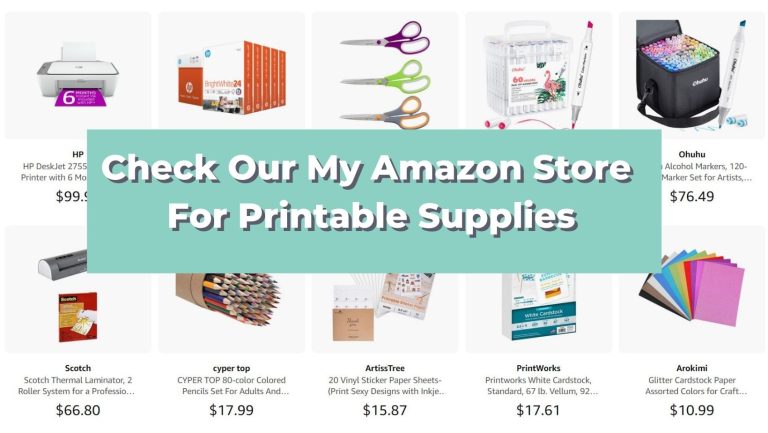 MORE FREE ALPHABET PRINTABLES
It's our #totallyfreeprintable time again – where a bunch of creative bloggers team up to share amazing printables with you each month. This month we have alphabet printables for you!
Please click each link to head to the site and blog post that contains the FREE printable file. Each blog is slightly different with how to access the files, but I can assure you that all of these designers offer quality printable designs! You'll definitely want to follow them!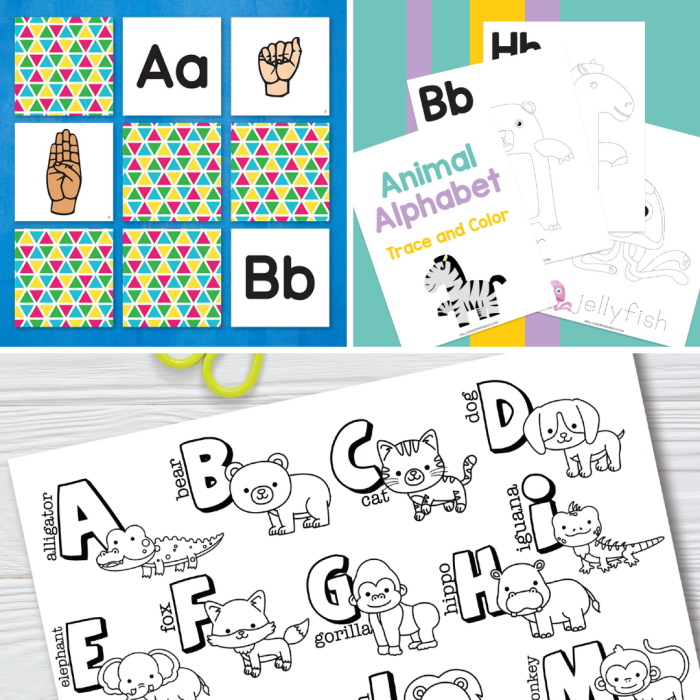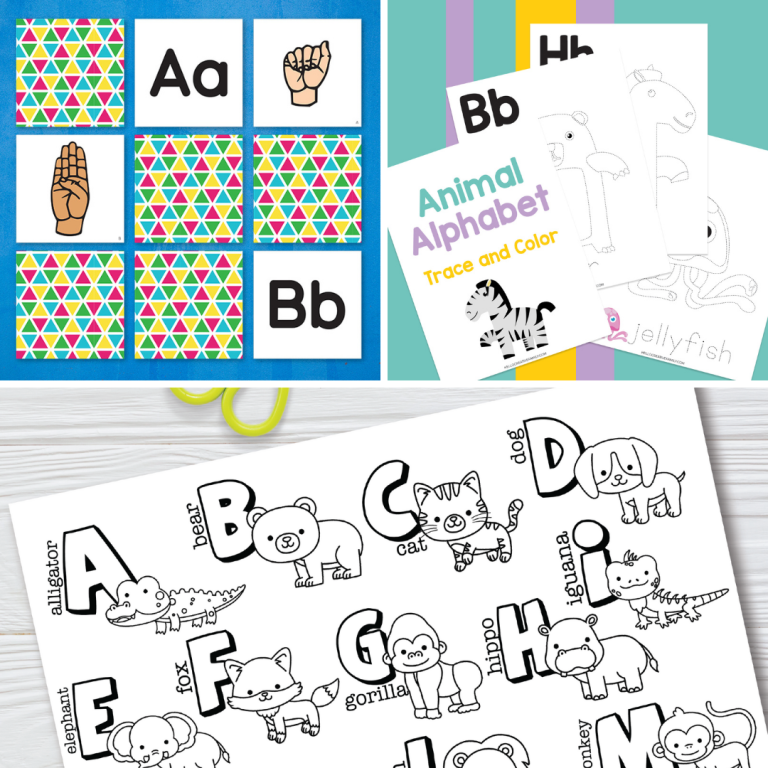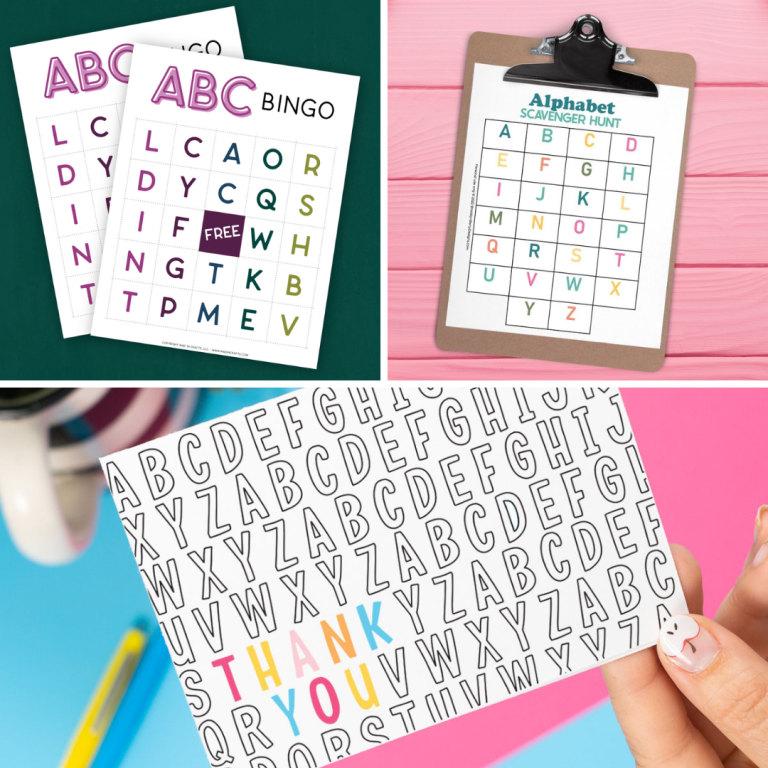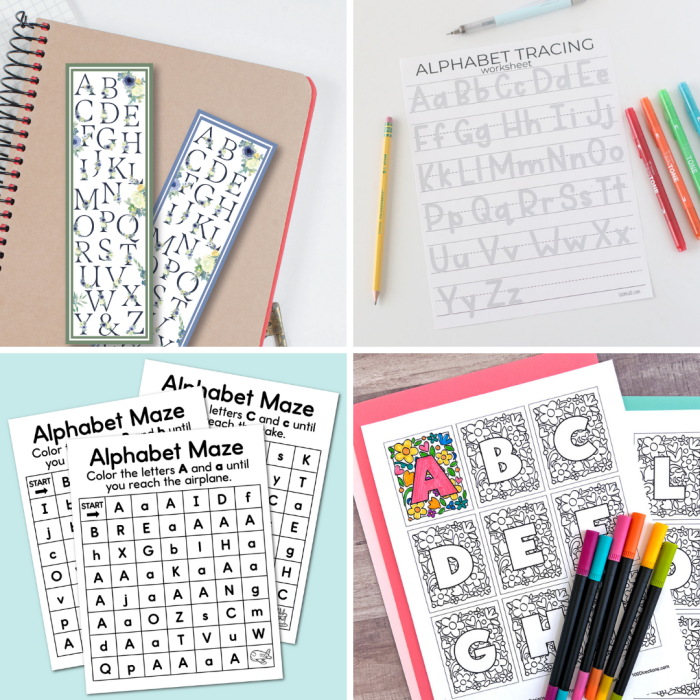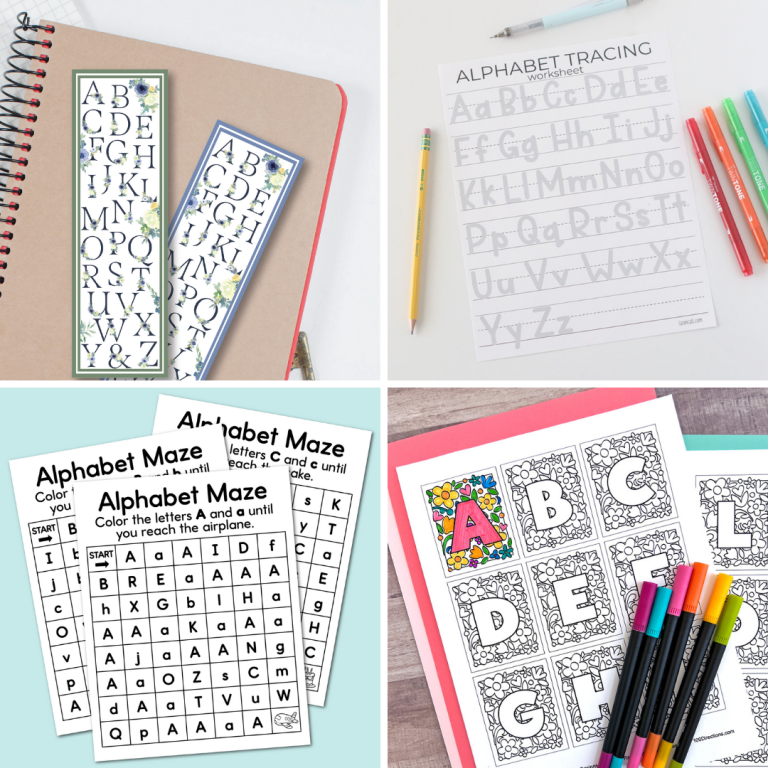 To get the free printable enter your name and email address in the form below and click the GET IT NOW button. I'll send the printable file straight to your inbox.
Terms and Conditions:
By downloading this free printable you are signing up for my e-newsletter and you'll be notified when I release new free printable files.
This printable is for personal use or classroom use only.
This file can be used in part or in whole for your personal projects.
Digital reselling, sharing, and redistributing of the files is NOT allowed. If you would like to share, please direct friends to the original blog post where you found this.