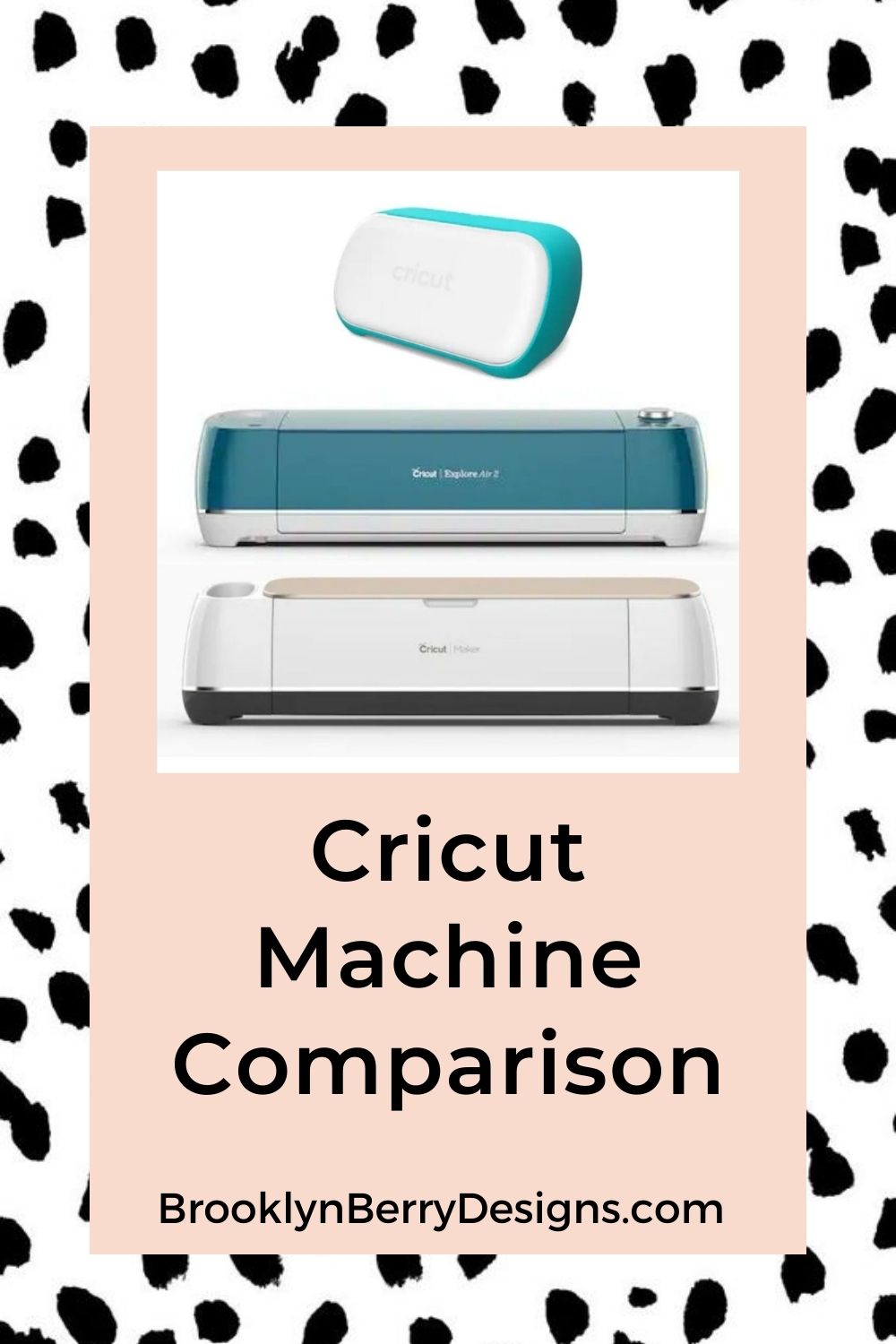 Are you looking to buy a Cricut machine and wondering what the best Cricut machine is? There are new machines released with updated features and tools, so here is where I will update the information on each Cricut Machine. Learn the biggest differences in each machine and make an informed decision on which is the right machine for you.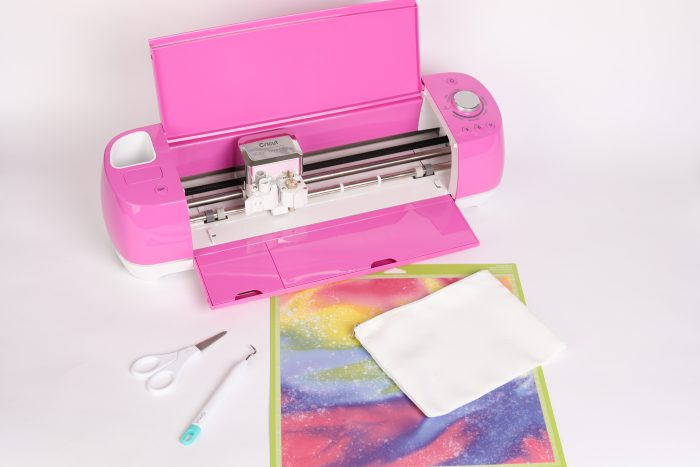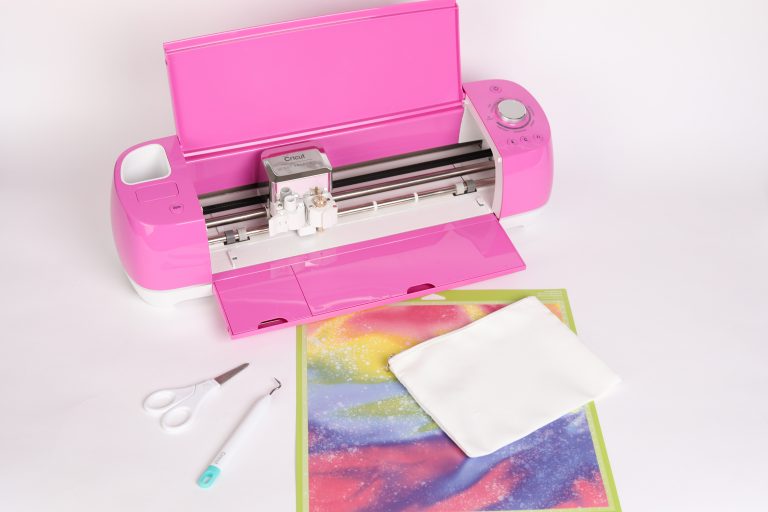 Cricut Explore Family
The Cricut Explore series includes the Cricut Explore and Cricut Explore Air. This new Cricut machine was the first to not use cartridges and runs on Cricut Design Space. I would consider it to be the workhorse of the Cricut Family, and a great machine for the serious crafter.
The Cricut Explore uses a fine point blade to cut paper, vinyl, and iron-on vinyl. It has a place to hold a pen that can draw, as well as a scoring stylus. A deep-cut blade can also be used to cut bonded fabric or felt, leather, and a wide range of materials.
Cricut Expression 2 Vs Cricut Explore
The Cricut Expression 2 uses cartridges and an older design program. Cricut Explore machines are all digital and use Cricut Design Space. They require an internet connection and can also be used with the design space app.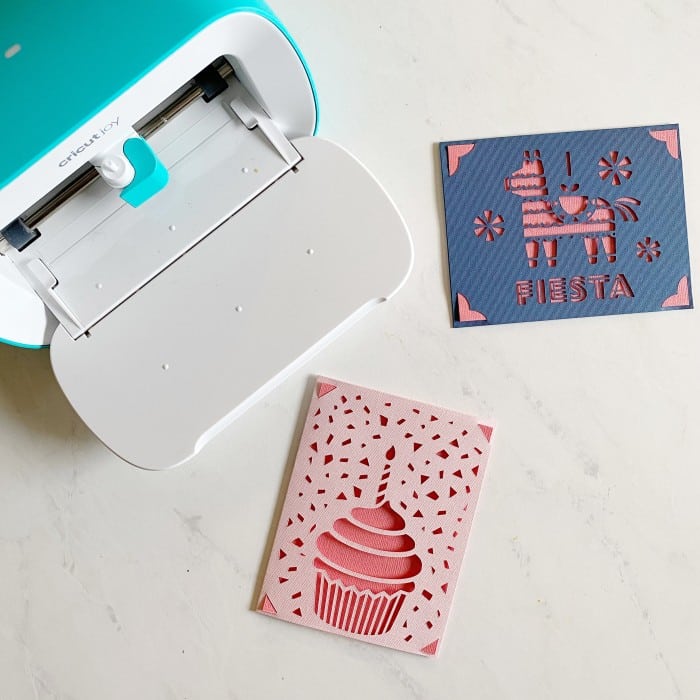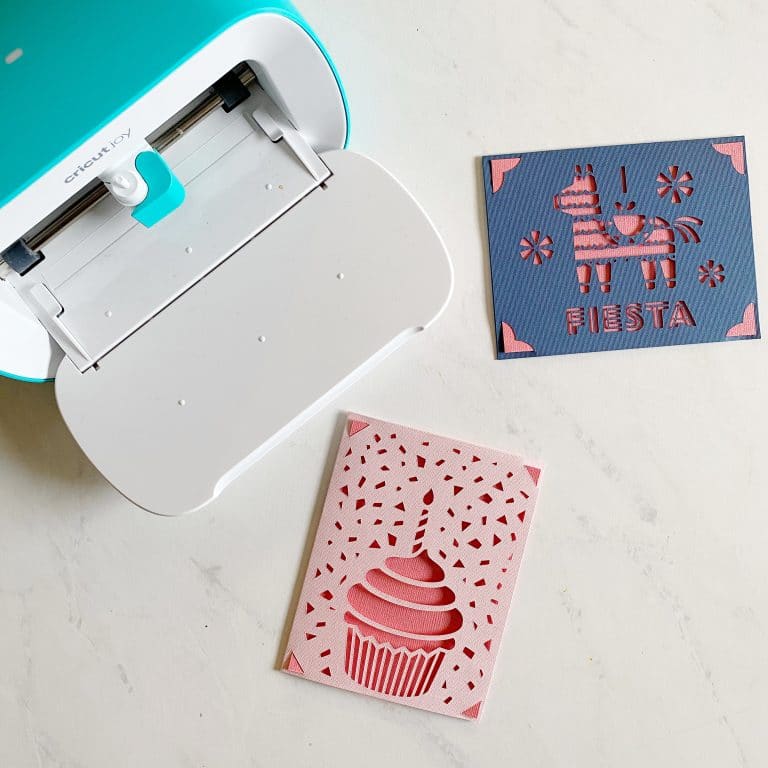 Cricut Joy
The Cricut Joy is a smaller mini machine. It has its own blade holders, pens, and cutting mats. The Cricut Joy can cut similar materials to the Explore family. The unique feature of the Joy is the card making capabilities. It has a card cutting mat that allows you to use blank cards and cut through the front without going through both layers.
The Cricut Joy can also use smart materials – which are materials that are able to be used without a cutting mat.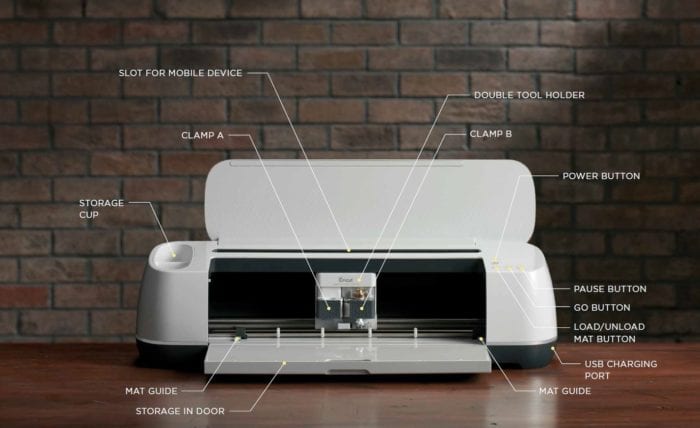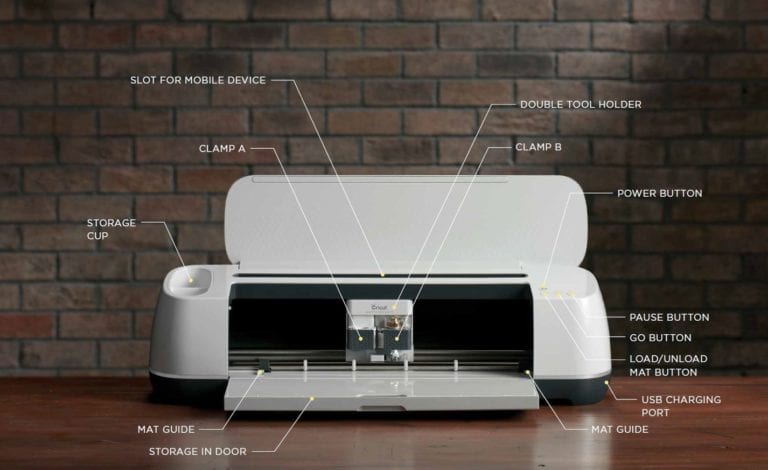 Cricut Maker
The new Cricut Maker is the best in technology with its adaptive tool system. It is a standalone machine that can cut different materials than any of the other machines. Interchangeable tools exclusive to the Cricut Maker include the knife blade, scoring wheels, and rotary blade. See details on all the quickswap tools. The maker can cut thicker materials like balsa wood.
Cricut Maker VS Cricut Expression
Archived Cricut Models
Cricut Expression 2
The popular Cricut Expression is an older model of first Cricut machine from Provo Craft that is no longer made or supported. A legacy machine. It uses Cricut cartridges with a set of images or fonts on them using Cricut Craft Room software. This legacy electronic cutting machine does not allow you to use your own images and cannot connect to Cricut Design Space.
The Cricut Expression machines are often found on facebook marketplace but I would suggest NOT buying these machines. There is often a trade-in deal that allows you to upgrade to a new explore series machine and save $49 on the purchase. I can't find a link to it right now, but have heard of people calling customer service and getting this deal.


Other archived machines:
Cricut Mini
Cricut Imagine
Cake Mini
Cricut Personal
I hope this helps you with all your crafting decisions! Feel free to reach out to me if you have any other questions!