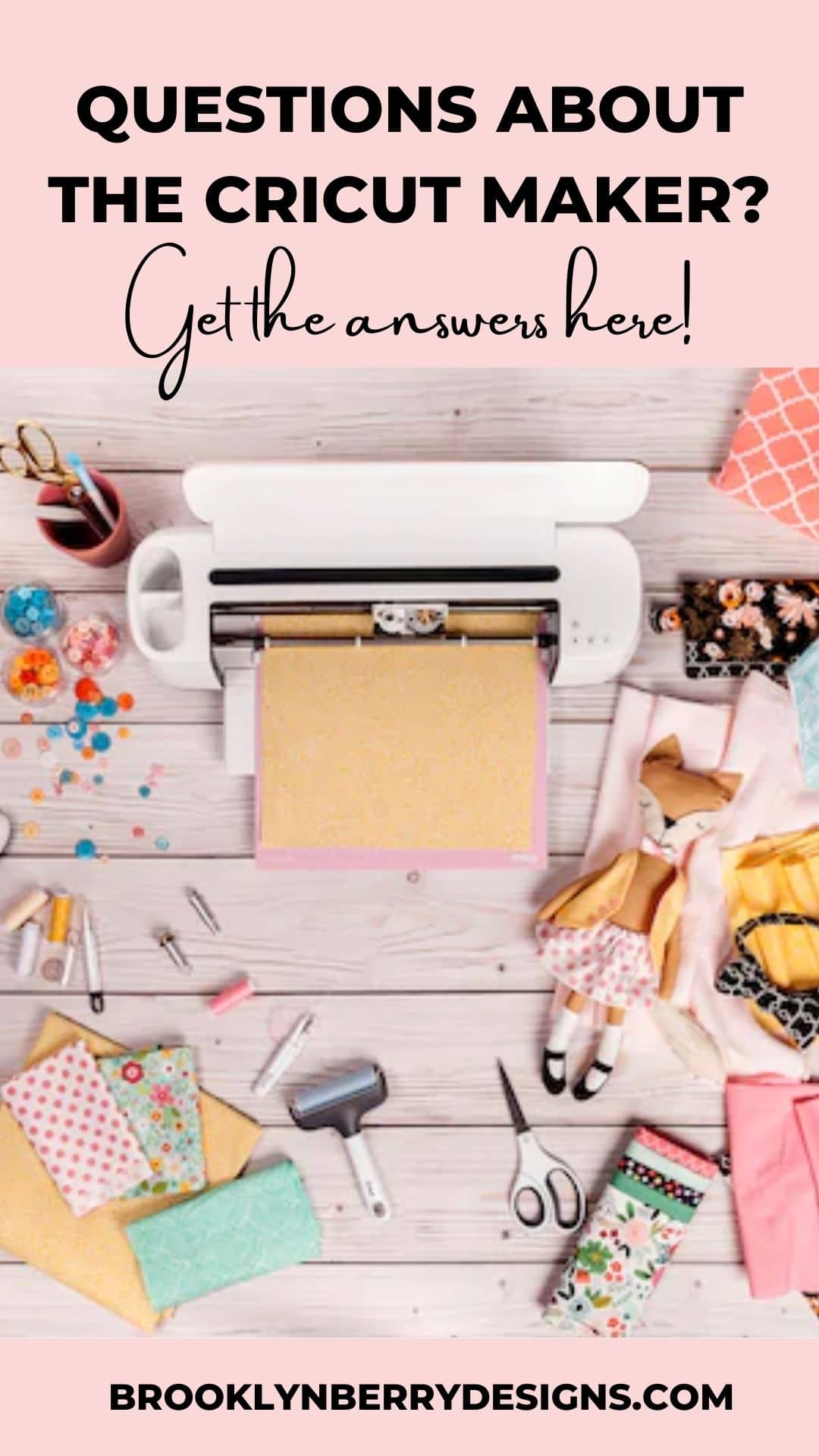 Do you want to know what I get asked the very most? About Cricut cutting machines. Usually, which Cricut should I buy? What materials can I cut? What accessories do I need vs just nice to have. So today is all about sharing my thoughts on these frequently asked questions about cricut.
Which Cricut should I get?
If you are asking yourself which Cricut should I get – there are a few things to think of first. What type of projects will you be making will ultimately decide what machine will best suit your crafting needs. See my Cricut Machine Comparison.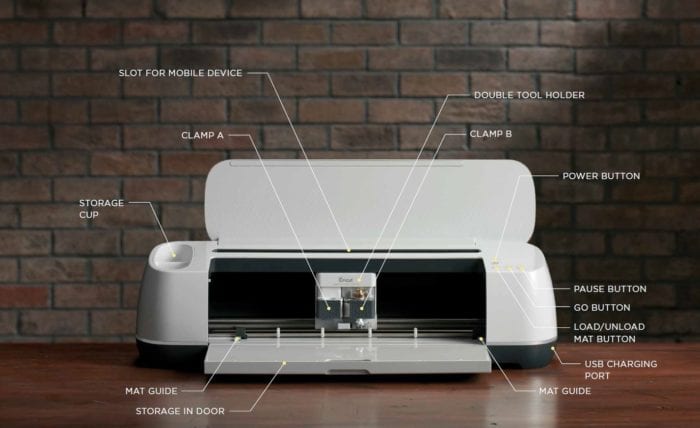 What kind of projects do you want to make?
Do you plan on making designs to add to cups, mugs, and laptops? Making t-shirts with iron on vinyl? Lucky for you both the Maker and Explore machines can cut all vinyl types.
What is the difference between all the types of vinyl? What do those numbers mean? This vinyl guide will help you learn what type of vinyl to use for your project.
If you want to use the cricut to cut fabric for sewing projects, you will love the rotary blade that is only used on the Cricut Maker. If you want to engrave, emboss, or use the other quick swap tools you will want the Maker.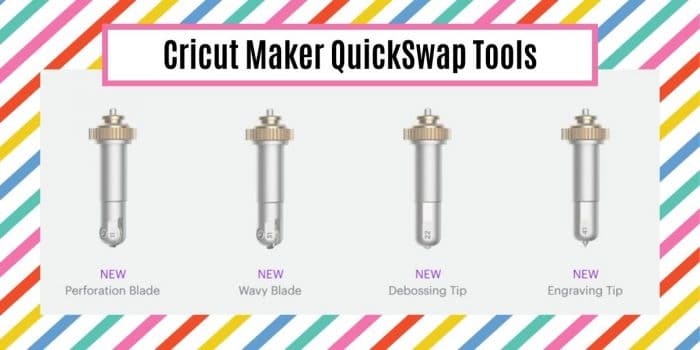 If you want to deep dive into the specific product comparisons, here are some posts to read to help you make your decision: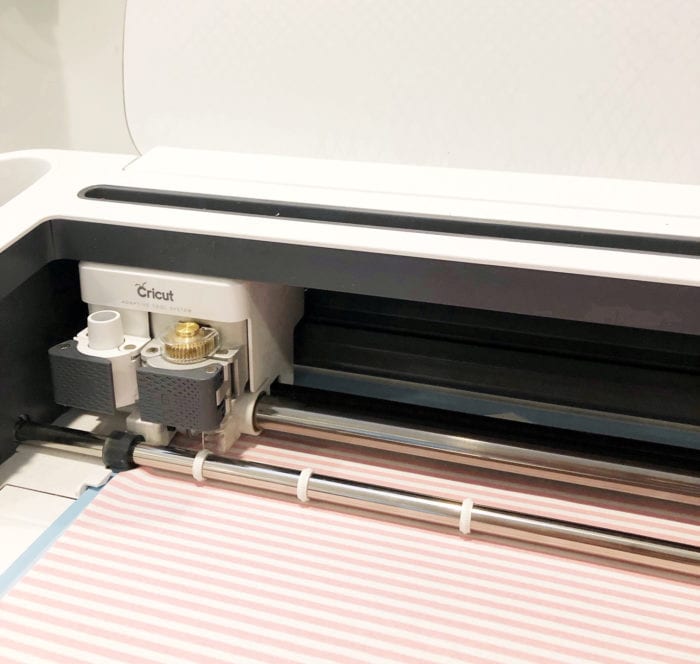 What materials can I cut?
Something I love about the Cricut Maker is that it can do so much. It has all the same features as the Explore Air 2 but with so much more added capabilities. The one I use the very most is the rotary blade for cutting fabric.
The rotary blade can be used for cutting small pattern pieces such as doll clothes. What beginner sewer likes to cut out small detailed pattern pieces? I think nobody. This saves time and is frustration free!
Bonus – the rotary blade comes with the Maker – no extra accessories to purchase!
There are so many other things you can customize with the Cricut Maker – I would read the post I shared above about the quick swap tools to see what specific features and add on tools you might need.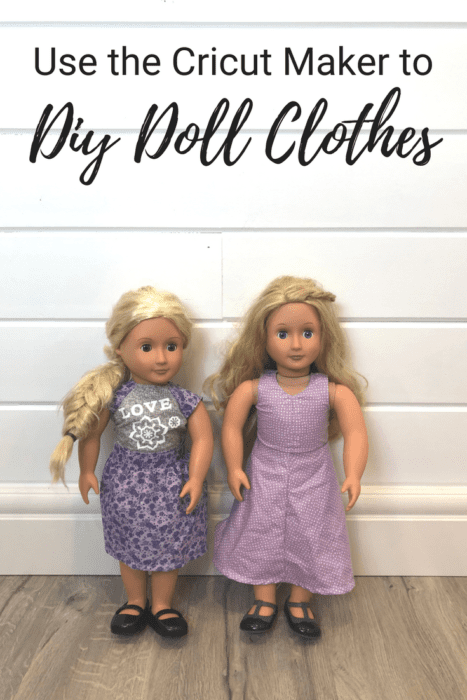 Like any purchase, it will depend on if you will actually use it. However, the value in this mighty machine is amazing. It is worth the initial upfront cost and you will always get the value out of it if you are using it.
There are many ways to make money using your Cricut, if that is of interest to you. If its not, think of all the money you will save by making hand made gifts for friends and family!
I highly recommend the machine bundles and would recommend one with materials and tools with it to get you started right away.