Looking for fun ways to keep your kids learning over the summer? Here are my best summer learning resources and tips to make summer learning and reading fun.
With summer vacation here, you may be looking for different activities for your kids to do. It has been said many, many, times over the years that reading is such a great way for kids to learn. Not just factual text type books, but children will learn empathy, problem solving, and many other life lessons in books.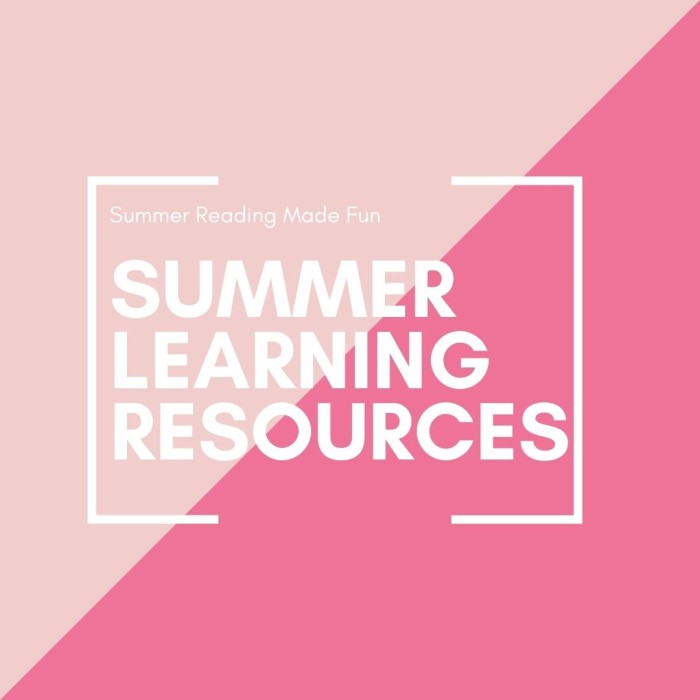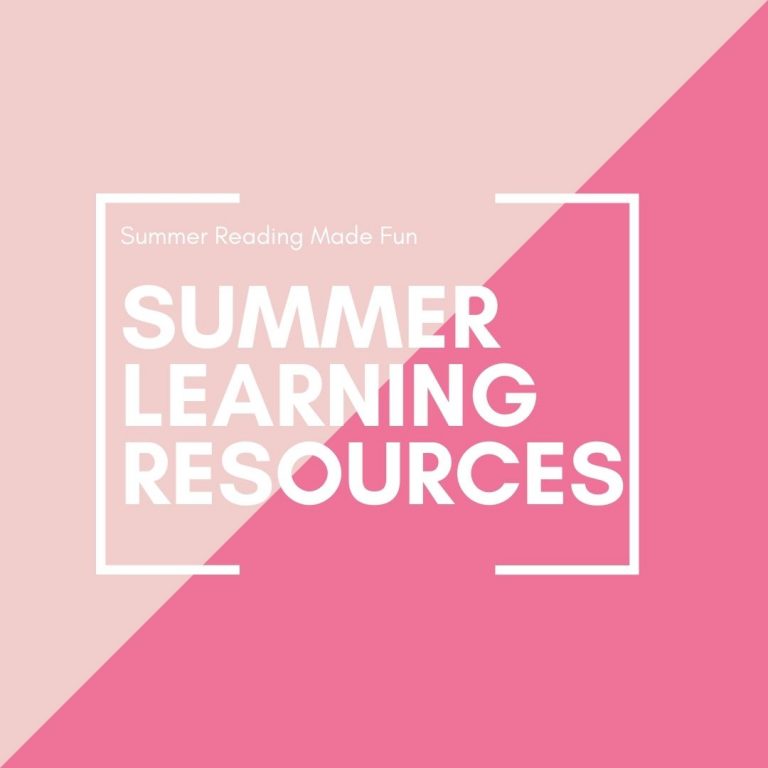 SUMMER LEARNING AT HOME
To help get your kids reading without having to spend a ton of money, check out the Summer Reading Program from The Good and the Beautiful. They are giving away 75,000 free books and activity packs!
The Good and the Beautiful is actually a homeschool curriculum that I has been highly recommended by most of my friends and family that have homeschooled over this last year of Covid (and even years before that). In addition to the schooling program the site also has lots of great quality books for kids.
APPROPRIATE KIDS BOOK LIST
My favorite feature is the massive book list that shares books that are age appropriate and engaging, high-quality literature. Also check out the list of books that didn't make the list for more recommendations.
Personally I find I am a little more relaxed with books I would like my children to read (anything featuring magic is not included on the main list, so no Harry Potter). So I often will approve books on her list that didn't make the list. However, I appreciate the insight, comments and suggestions on the very thorough book reviews.
Regardless of whichever types of books you allow your kids to read, there are a ton of fun learning resources from The Good and the Beautiful.
Love reading or wish your kids would love reading? Check out these posts:
SUMMER LEARNING RESOURCES
Here are some great resources to check out yourself:
Good and Beautiful Storytime
This site has over 40 free narrated, illustrated audiobooks. These are free for use in preschool, daycare, and classrooms. Books are sorted by age ranges but are appropriate for kids of all ages. There are no worries with younger kids listening in and learning.
Parents can sign up to receive a grade appropriate Summer Reading Pack, which includes two bookmarks, a create-your-own forest scene reading chart with stickers, and a free book. When the physical copies run out, families can still download the bookmarks, and reading chart.
Happy summer learning and reading!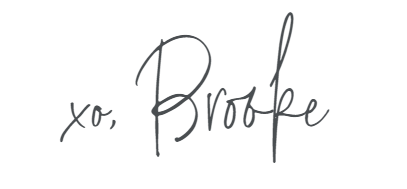 #TGTB #thegoodandthebeautiful #summerlearning