Celebrating Canada's Birthday: 50 Fascinating Fun Facts About Canada You Never Knew
Canada Day, celebrated on July 1st each year, is a momentous occasion that unites Canadians from coast to coast. It commemorates the birth of the Canadian Confederation in 1867 and serves as a time for reflection, appreciation, and jubilation.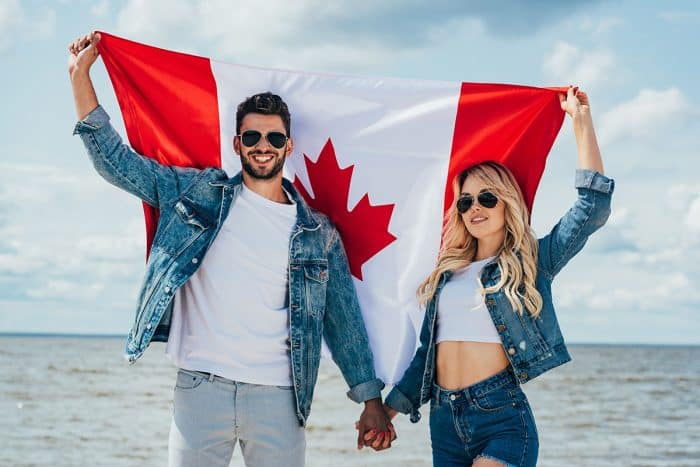 My family is all dual citizens – my siblings, their spouses, my spouse, and my kids. We are all citizens of both the USA and Canada. We love to celebrate both countries of our heritage, and strangely enough have spent a large percentage of our Canada Day's in America.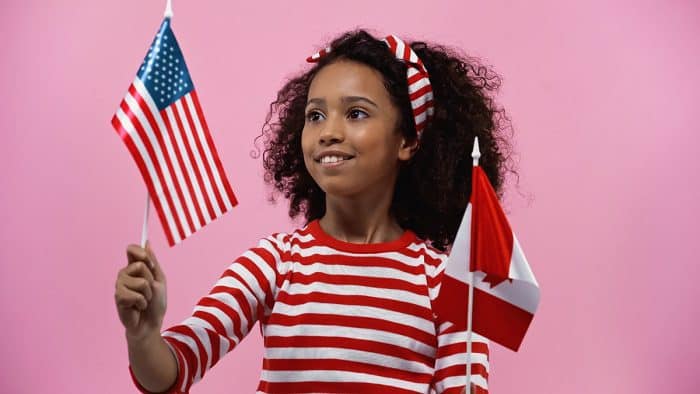 Because our extended family is scattered across North America, we usually get together in July to avoid traveling in the snow. This means, we typically are the lone Canadians celebrating Canada Day in a sea of Americans, which leads to a lot of educating people about Canada.
Fun Facts About Canada
So here are the fun, unique and quirky things I love about Canada. Feel free to share with your fellow Canadians, or anyone else you think should love Canada too!
Food invented in Canada
There are many foods that were invented in Canada, or are just more commonly found here.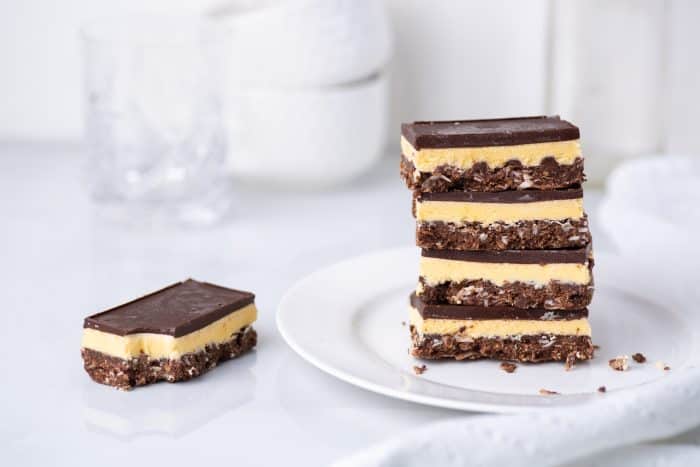 Butter Tart – a pasty filled with a mixture of butter, sugar, syrup and egg.
Ceasar Cocktail
Beaver tails – fried dough pastry similar to a doughnut
Ginger Beef – Chinese dish with a distinctive sweet sauce
Hawaiian Pizza
London Fog – a drink made from Earl Grey tea, steamed milk, and vanilla syrup
Nanaimo Bar – a layered custard no-bake dessert
Peanut butter was created in 1884 by Canadian pharmacist Marcellus Gilmore Edson, who likened the consistency of his product to that of butter or ointment.
Poutine
Canadian Technology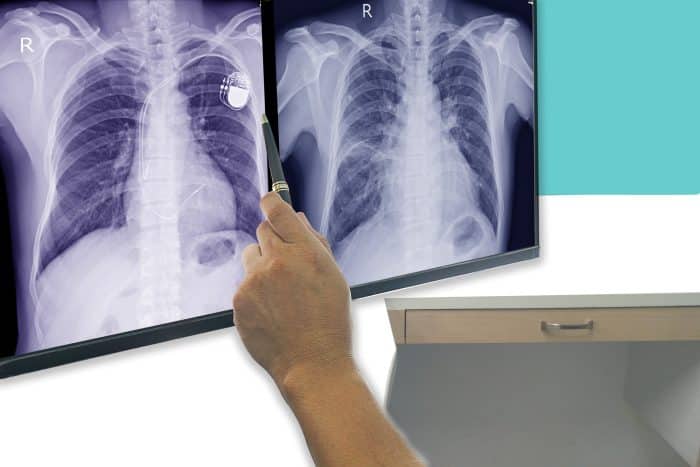 The pager, telephone and walkie-talkies are a Canadian invention!
Snowplow, snow blower, snowmobile – which just makes sense!
Motorized wheelchair and the wheelchair-accessible bus. Way to be accessible!
Wonderbra, the modern plunged-style push-up bra was designed by Louise Poirier in 1964.
The artificial cardiac pacemaker was invented by John Alexander Hopps in 1950
Insulin — The process for extracting medicinal insulin was invented by Frederick Banting, Charles Best, and James Collip in 1922.
Canadian Sports
Baseball — one of the first ever recorded baseball type game in Canada was played in Beachville, Upper Canada on 4 June 1838
The sport of basketball was invented by Canadian James Naismith while working as a physical education instructor at a YMCA in Massachusetts in 1891.
Five-pin bowling was invented by Thomas F. Ryan in Toronto in 1909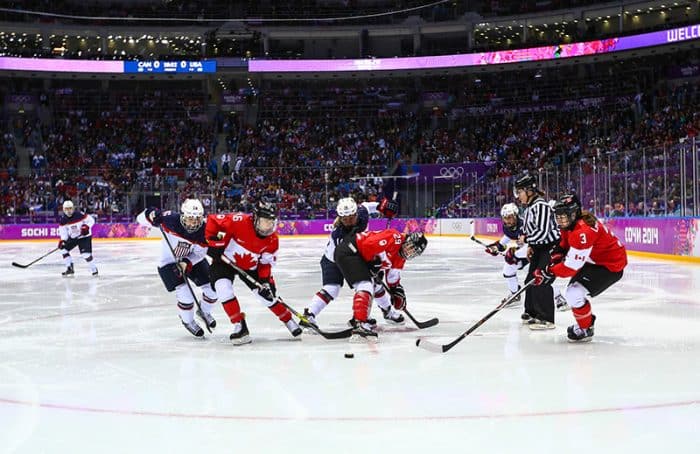 A fiberglass goalie mask was invented by Jacques Plante in 1959
Ice hockey was invented in 19th-century Canada
Instant replay technology was invented for CBC's Hockey Night in Canada in 1955
The jockstrap hard cup was added to the existing jockstrap undergarment by Guelph Elastic Hosiery in 1927
Lacrosse was brought to us by William George Beers around 1860
Ringette was invented by Sam Jacks and Mirl McCarthy in 1963
Table hockey game was invented by Donald Munro in the 1930s.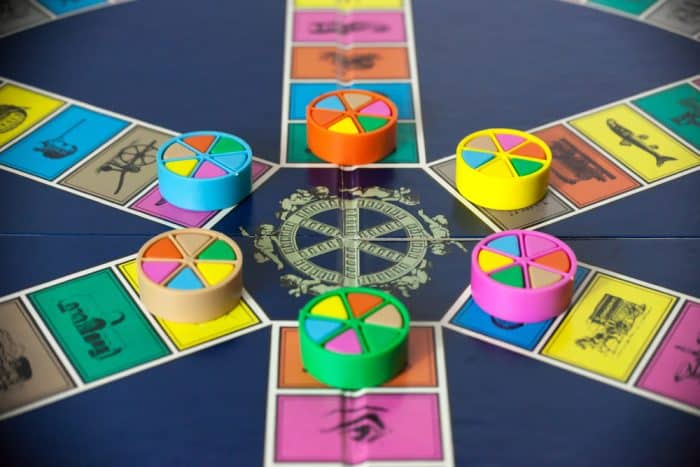 More Canadian Inventions
The egg carton was invented by Joseph Coyle of Smithers, British Columbia, in 1911
Incandescent light bulbs were invented in 1874 by Henry Woodward, who sold the patent to Thomas Edison
Trivial Pursuit was invented by Chris Haney and Scott Abbott in 1979
The Robertson screw was invented by Peter L. Robertson in 1908
The Paint Roller was invented in 1940 in Toronto by Norman Breakey but after his death was patented by American Richard Adams.
Garbage bags were invented by Harry Wasylyk and Larry Hansen in Winnipeg in 1950.
The first road lines in the world were painted on a stretch of highway between Ontario and Quebec in 1930
Famous Canadians
Singers
Justin Beiber
Carly Rae Jepson
Jann Arden
Barenaked Ladies
Tragically Hip
Celine Dion
The Weeknd
Drake
Shania Twain
Bryan Adams
Michael Buble
Avril Lavigne
Alaina Morisette
Alesia Cara
Shawn Mendes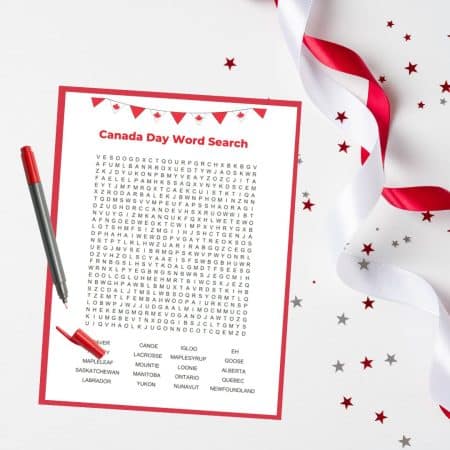 Check out this free printable Canada Day word search
Actors
Ryan Reynolds
Jim Carey
Ryan Gosling
Seth Rogan
Michael J Fox
Keanu Reeves
Mike Myers
Michael Cera
William Shatner
Joshua Jackson
Rachael McAdams
Will Arnet
John Candy
Taylor Kitsch
Catherine O'Hara
Eugene Levy
Martin Short
Neve Campbell
Pamela Anderson
Patrick Harris suits
Matthew Perry
DIY Projects For Canada Day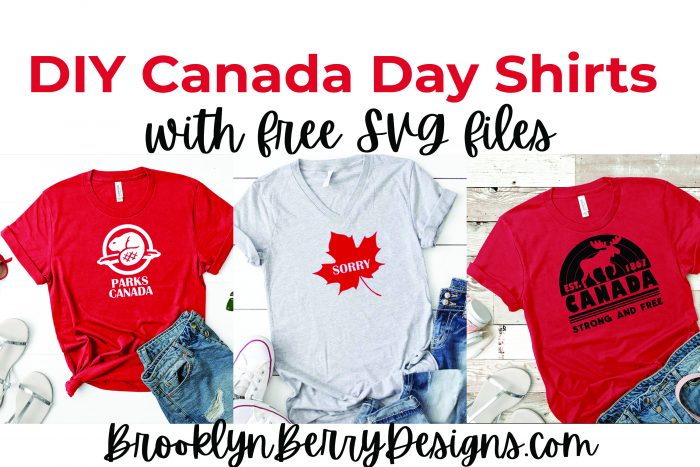 Make your own Canada Day shirts to wear to the parade! Grab the free Canadian SVG file and a tutorial to follow.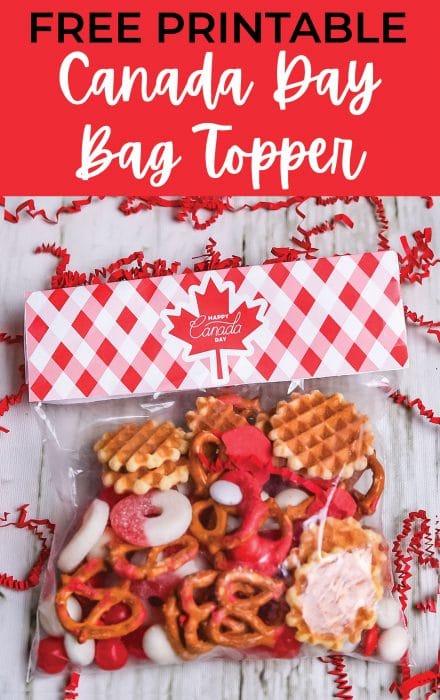 Make some treat bags and use this free printable bag topper for the cutest Canada Day treats.
Grab some free patiotic SVGS – both Canada and US files for you!
Canada Meme's
What day is Canada Day 2023?
Canada Day is on Saturday July 1st, 2023.
Happy Canada Day! I hope you learned something and enjoyed these fun facts about Canada.