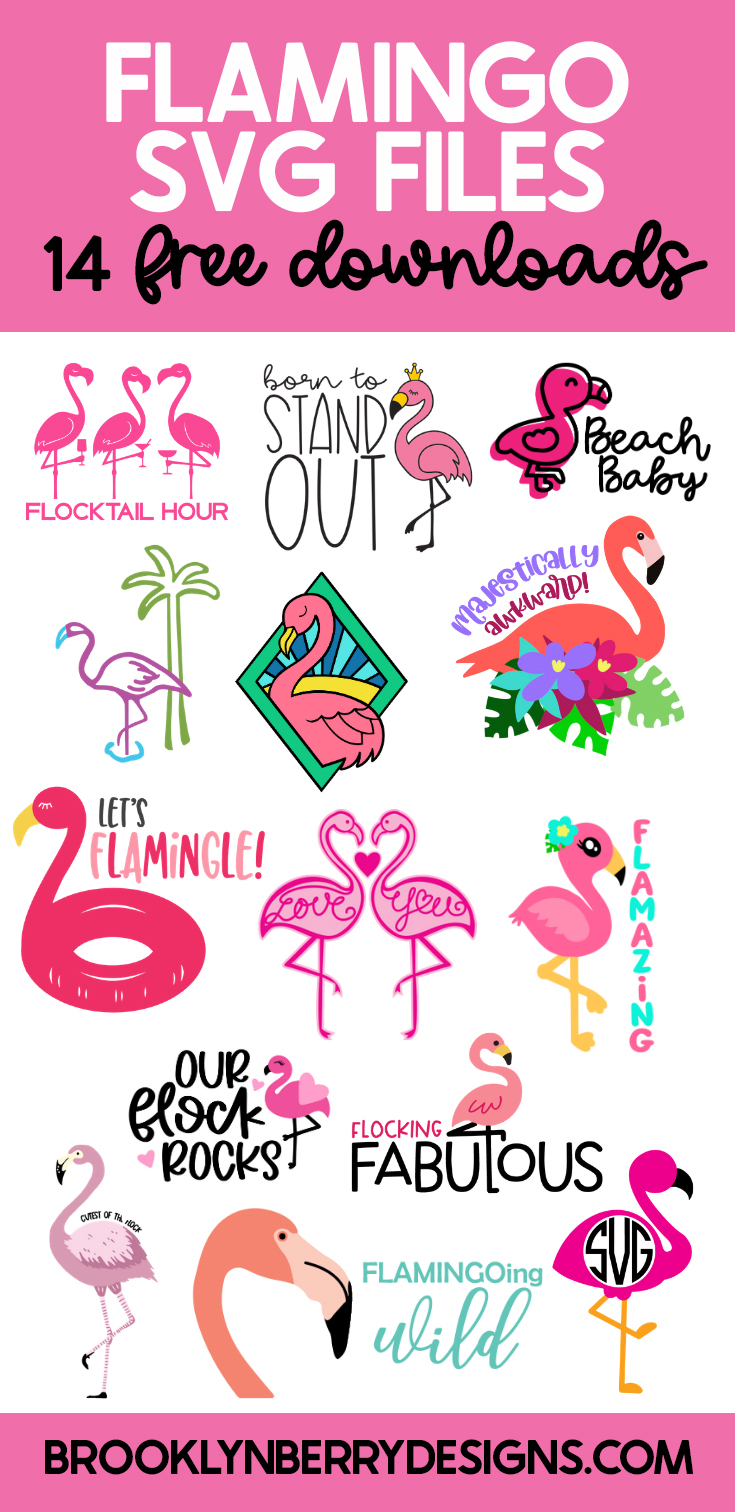 Today I have so many cute flamingo SVG files for you to download FOR FREE! These are perfect for adding some pink flamingo fun to cards, water bottles, flamingo shirts, and more.
Flamingos have always been one of my favorite animals. Have you ever thought they were beautiful and awkward at the same time?
How do they balance on those tiny stick legs? Maybe the beautiful and awkward could really be beautiful and amazing. And couldn't we all use that description change for ourselves? I know I feel awkward all the time, anyone else feel that way too?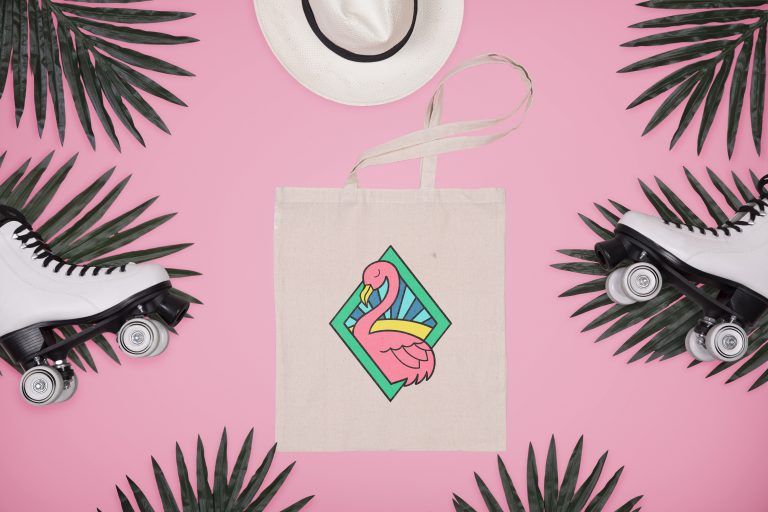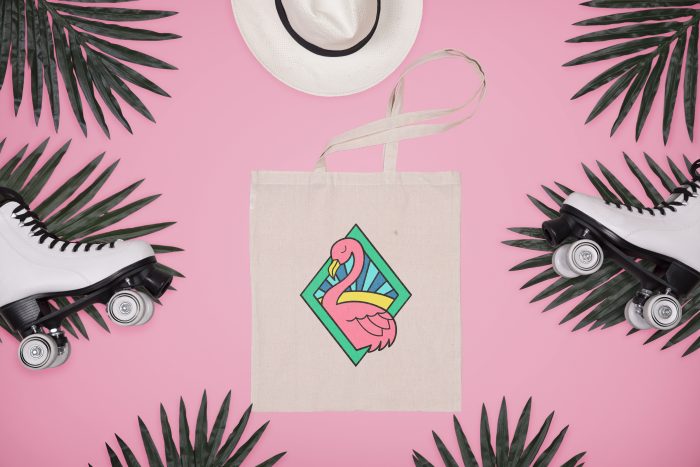 If you like flamingos, you should check out this Summer Squad flamingo svg.
Retro sunburst designs have been showing up everywhere, and I am loving it. I was channeling those images as inspiration when drawing this flamingo in a diamond shape frame.
In playing around with the colors, I got a bit of a stained glass feel to it. This design I can see perfectly as an enamel pin! Since I don't have the tools to make one, a pin could also be made out of wood on a glowforge too.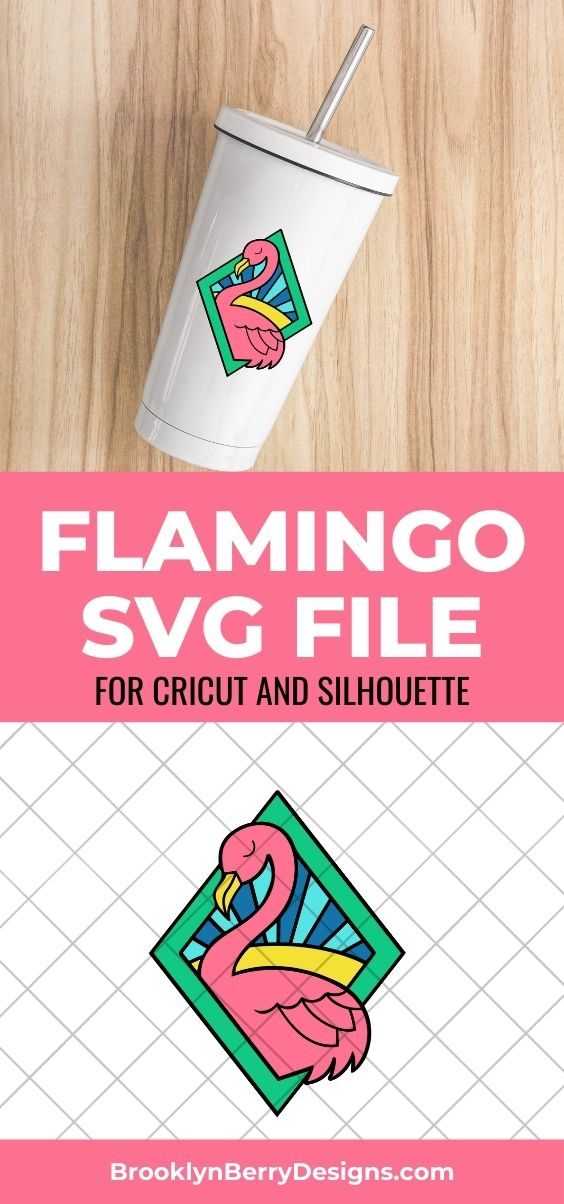 To download this free Flamingo SVG file, scroll to the very end of this post where you will see a box to enter your information. I will then send it straight to your inbox. Easy peasy.
Links to all FREE Flamingo SVG Files
As part of our #totallyfreesvg this month, all of us are sharing flamingo svg files. You can see them all together here, with the links to them all listed below. Please head to each site's blog post and download the file there.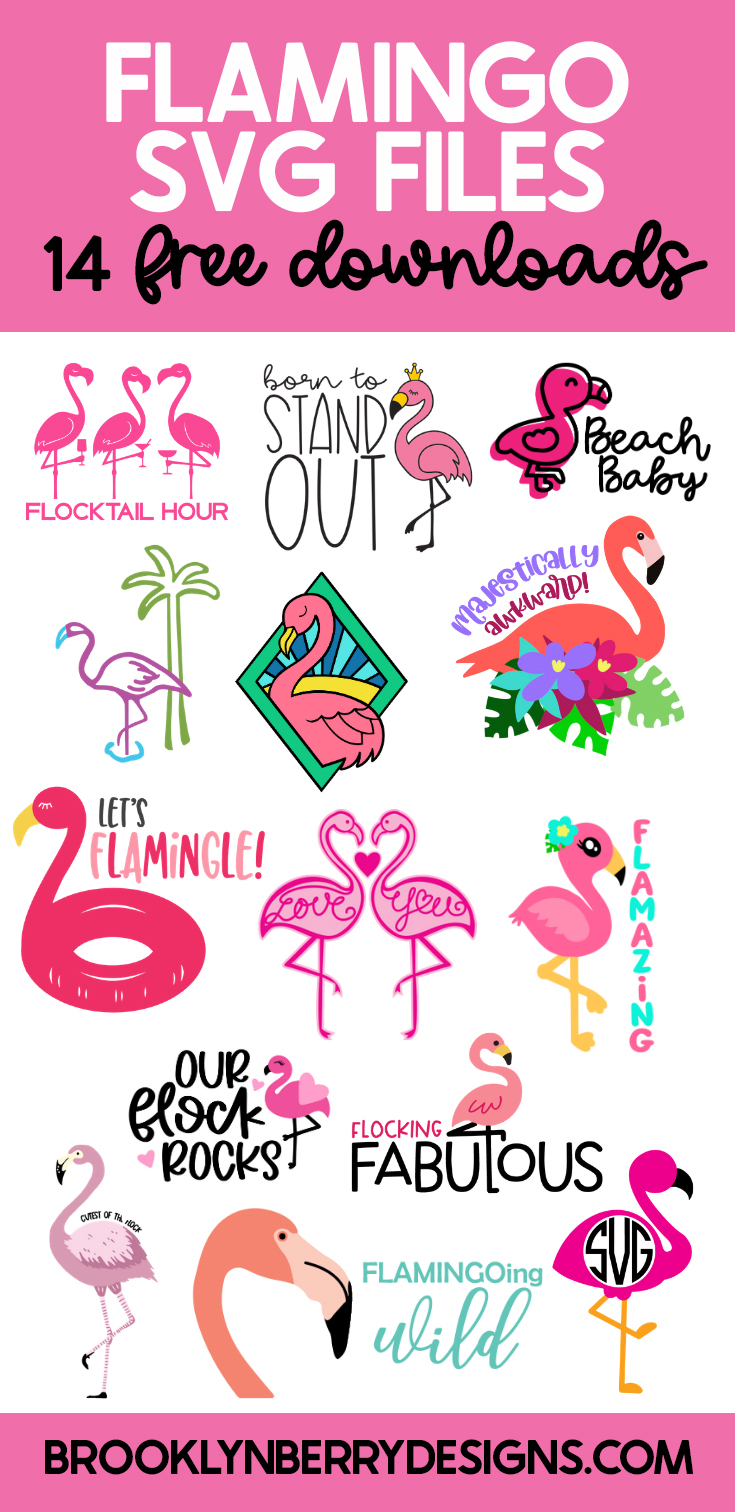 Aren't they all so adorable? So many fun projects to make. Here is where you can find them:
Want to download my Flamingo SVG design?