How To Get Your Home Ready To Sell
Are you hoping to sell your home soon? A house that shows well will sell faster and for more money. No matter the reason for the move the process of getting the house ready tends to be daunting. Especially families with small kids, you want it looking the best as soon as it is listed in the hopes it sells fast – saving you from keeping the house "show ready" for too long. Here are some helpful tips to get your home looking its best before you put it on the market.
Deep Clean and Small Repairs
Fill nail holes and touch up the paint. Wipe down the baseboards and re-caulk the bathrooms as needed. Fix any broken drawers or sticky. These projects are not huge, but make the home feel well maintained and move in ready. If there are any bold accent walls or dark rooms consider repainting them a light neutral color. Get the carpets cleaned.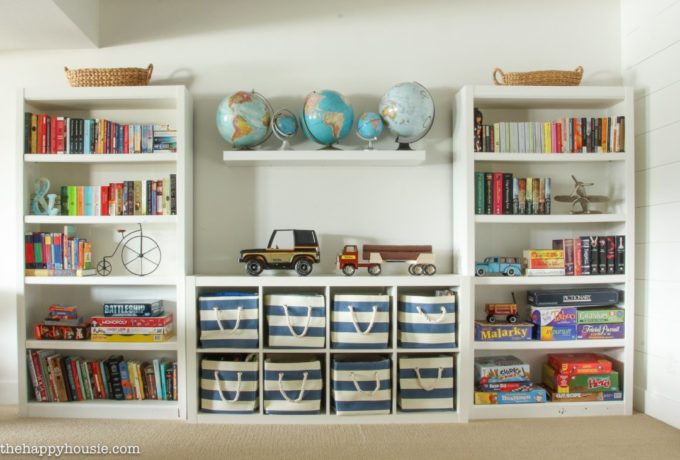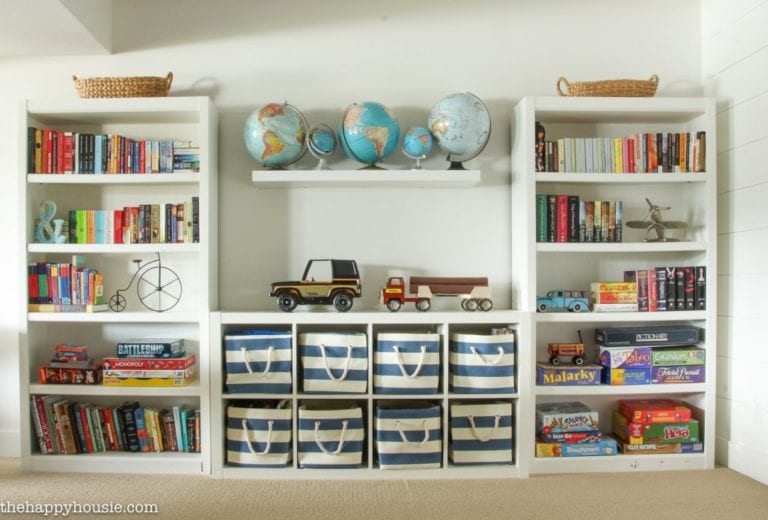 Check out 35 ideas for a beautiful and organized playroom
De-clutter and De-personalize
When you move into a house you make it a home, and when you sell your home you need to return it back to a house. You want any viewers to be able to picture themselves living there, so remove large family photos. Clear off counters in the kitchen and bathrooms. Start packing and purging things you won't be using right away. When in doubt, err on the side of minimalism. Think of showhomes – its easier to envision adding your own decor to a space than it is to ignore something that is not your style. (See showhome tours)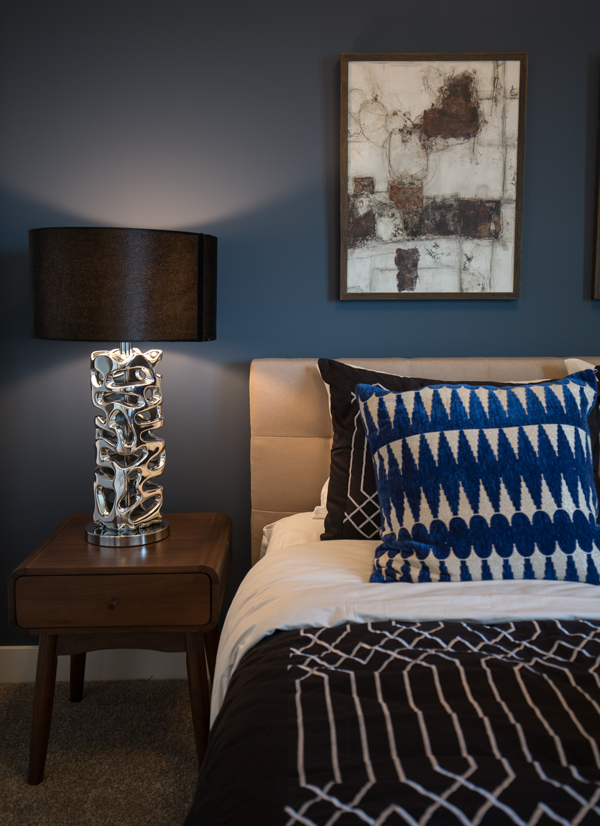 Curb Appeal
Power wash the exterior of your home and clean the windows. Touch up paint on window trim, railings and doors as needed. Trim trees and hedges to keep everything looking less wild. Add some flowers to the garden and a planter by the front door. Here are some ideas for front door planters:
Beginner Gardening: Planter ideas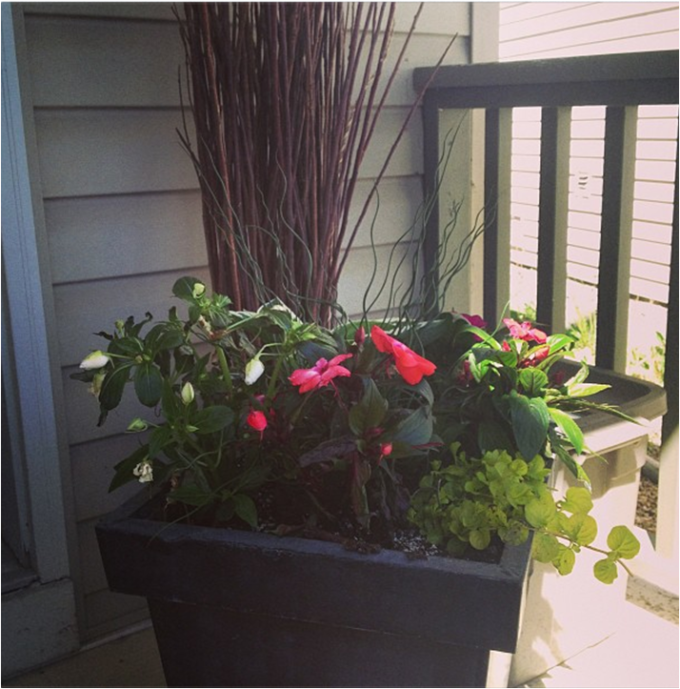 Phew! Now comes the tricky part – the actual listing. I would love any tips you have for keeping your house clean while actually living in it, dealing with last minute showings, or any other moving issues.