Printable Summer Bucket List:125 Activities To Do In Summer
Make this summer one to remember with our Summer Bucket List! Get inspired and have so much fun in all your summer activities, crafts, games, and more!
My kids will all confirm that I am at my best as a mom during the summer. I mentally am much happier and in a better place when the sun is shining. No socks are needed for summer activities – which means less laundry too! Win win!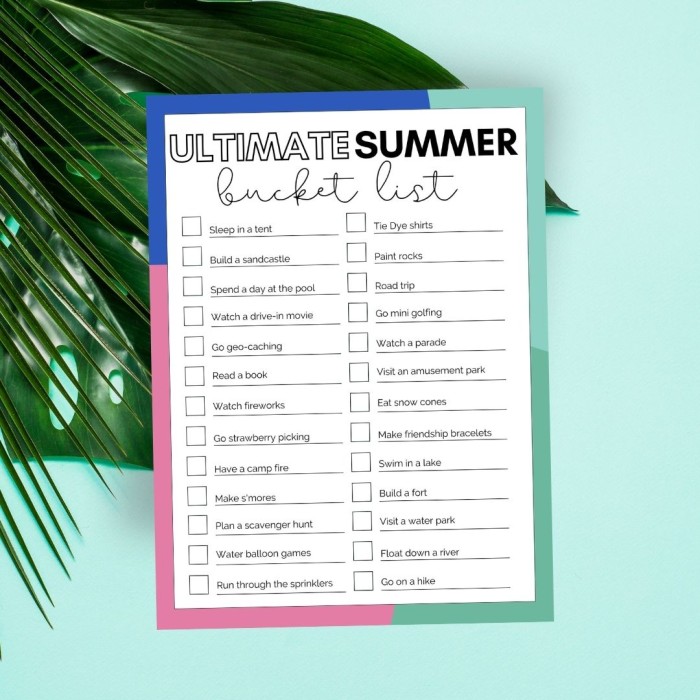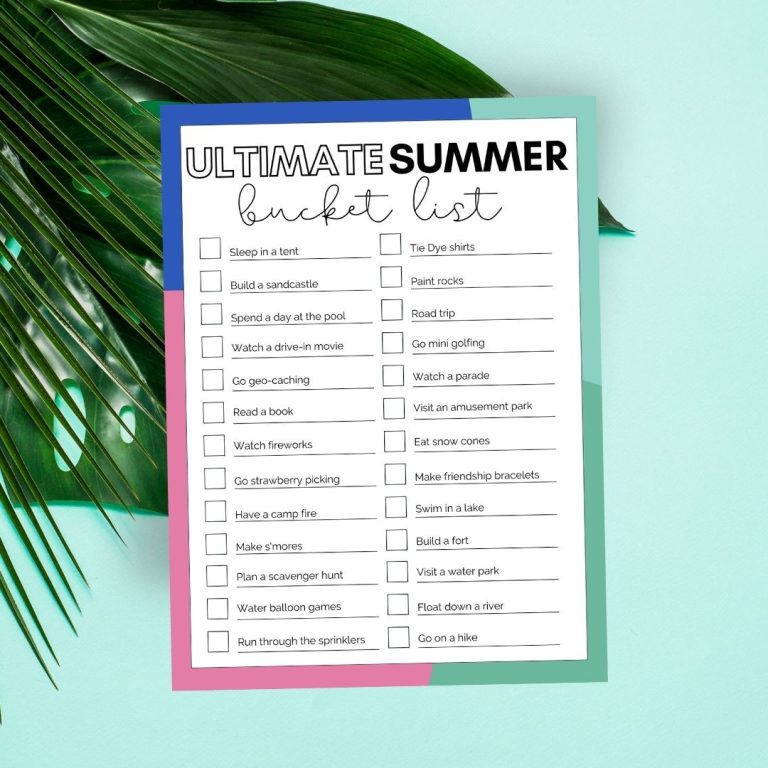 Keep kids entertained in their end of school year free time by giving them a list of fun ideas and activities to try before summer ends. It is a great way to make sure you get to enjoy every drop of summer. There are so many fun activities to do with the entire family.
Today I am sharing fun summer bucket list ideas with you. There are two pages to my free printable, one is full of suggestions of fun things to do that you can hang up and check off over the summer. The other is left blank for you to add your own ideas of specific local parks and new places close by you want to check out. Both versions are included for you to use and you could even use them both together! If anyone ever claims to be bored you can have them glance at this list for ideas of things to do!
These bucket list ideas are great for getting your kids off their screens and outdoors more. Here are some of our families favorite things to do over the summer (all activities with a star beside them have a separate page with a free printable or more information for you to check out).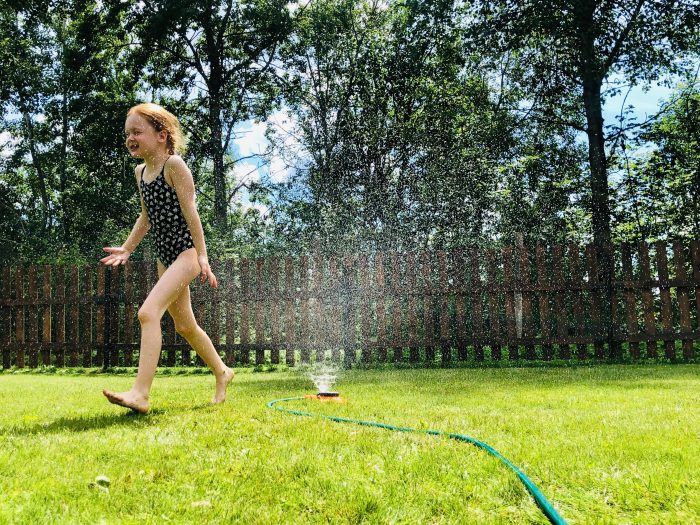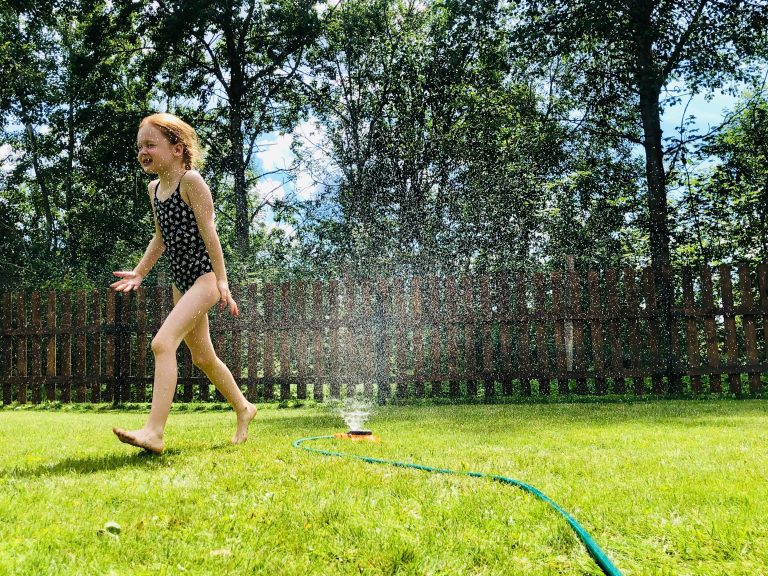 At-home activities:
Back yard camping or sleeping bag on the tramp.
Have a campfire
Make s'mores – add your own unique ingredients to your graham crackers, marshmallows and chocolate!
Plan a scavenger hunt
Run through sprinklers
Water balloon fight
Pajama day lazy day
Card games ****
Read a book
Make a time capsule
Sidewalk Chalk
Try hula hoop games
Play a board game *** (here are the best board games for 5-6 year olds)
Play a trivia game
Watch a movie from the 90s or 80s
Play Tangram puzzles ***
Outdoor Activities:
Float down the river
Go to the beach
Swim in a lake
Go paddle boarding
Go on a hike
Play jump rope
Watch fireworks
See a parade
Make an obstacle course
Go on a treasure hunt
Play night games
Play kickball
Nature scavenger hunt ***
Neighborhood scavenger hunt ***
Fly a kite
Go to a farmers' market
Go rollerskating or rollerblading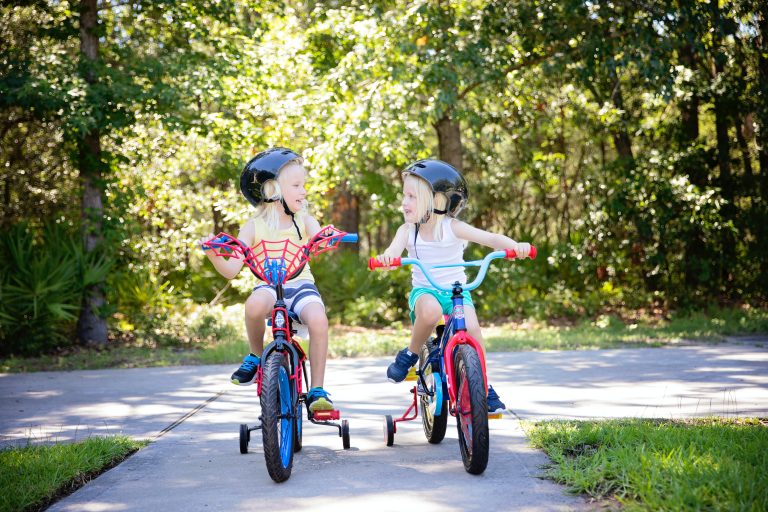 Experiences:
Go on a road trip
Find or make a drive-in movie
Go on a hike
Visit hot springs
Go to a baseball game
Watch a fireworks show
Visit a water park
Visit an amusement park
Ride roller coasters
ride a Ferris wheel
Go to a music festival
Bike ride
Participate in your local library reading challenge
Visit a local farmer's market
Play mini golf
Camping trip
White water rafting
Go to an outdoor concert
Play frisbee
Crafts
Paint rocks
Hot Rocks ***
Tie-Dye Shirts
Make friendship bracelets
Sidewalk chalk art
Coloring pages – this may seem simple but we love to listen to audio books and color!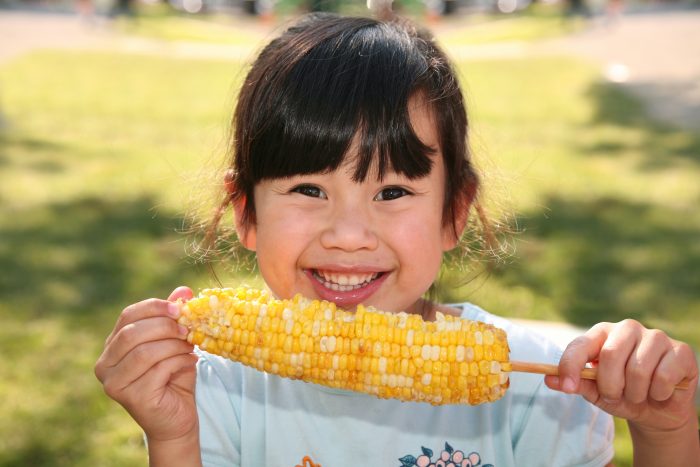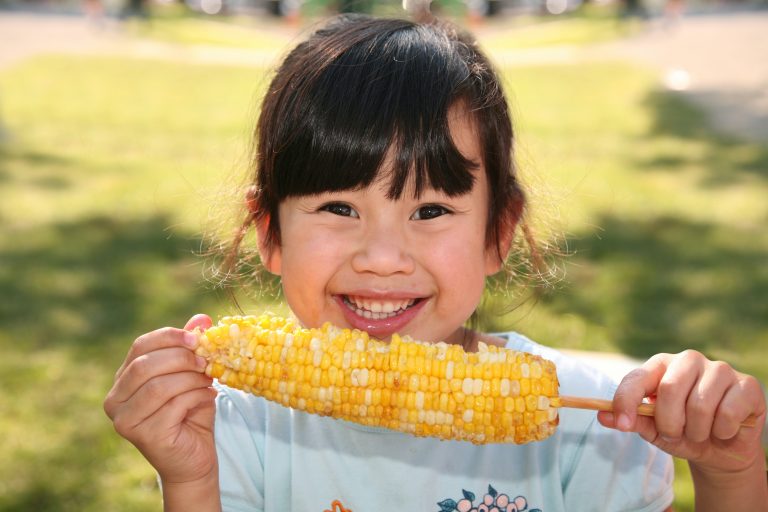 Food
Eat corn on the cob
Pick berries
Get a snow cone
Visit an ice cream shop
Make homemade ice cream in a bag
Make root beer floats
Make homemade popsicles
Try a new recipe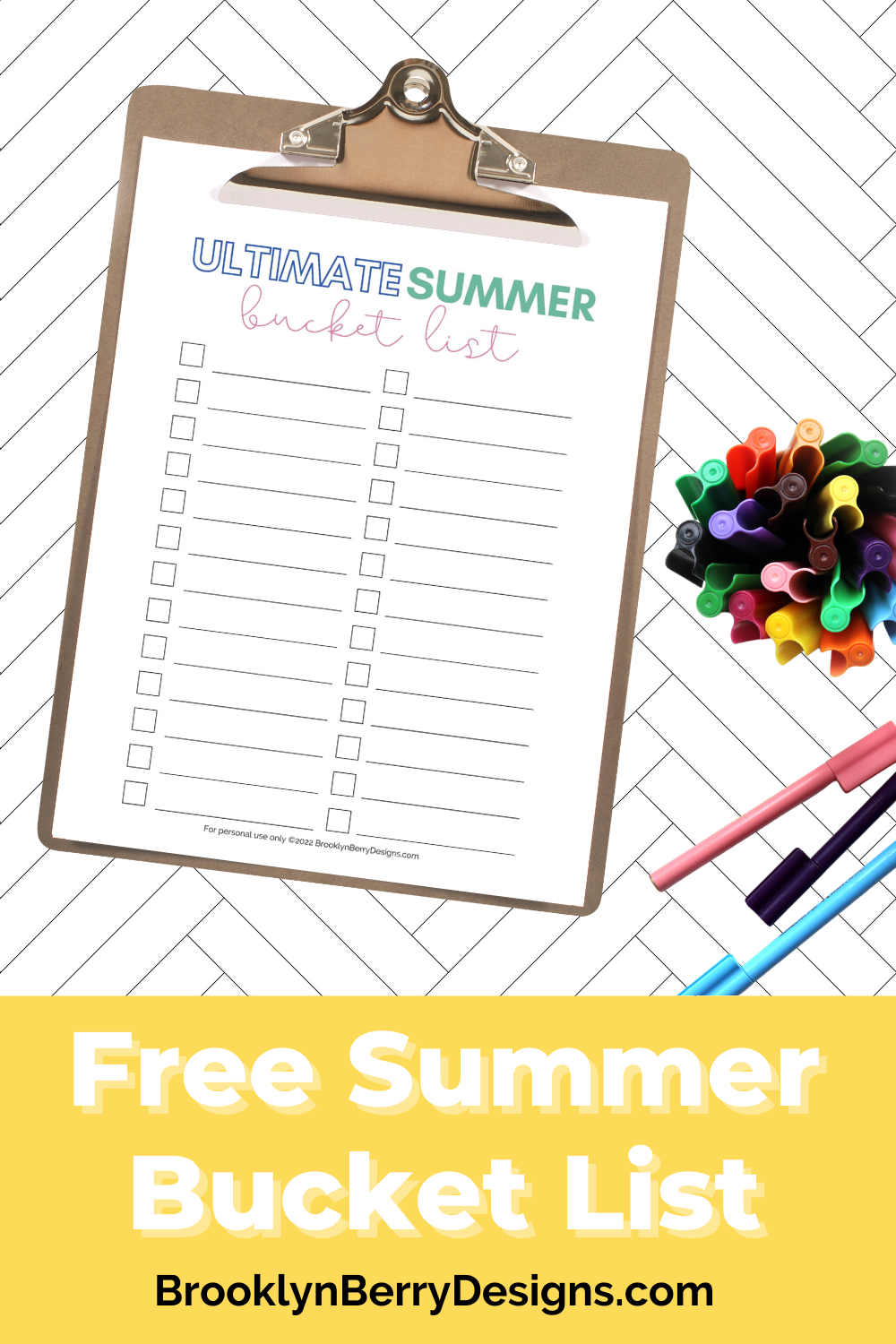 To get the free printable enter your name and email address in the form below and click the GET IT NOW button. I'll send the printable file straight to your inbox.
Terms and Conditions:
By downloading this free printable you are signing up for my e-newsletter and you'll be notified when I release new free printable files.
This printable is for personal use or classroom use only.
This file can be used in part or in whole for your personal projects.
Digital reselling, sharing, and redistributing of the files is NOT allowed. If you would like to share, please direct friends to the original blog post where you found this.