This is one in a series of posts answering some of the most frequently asked questions about the Cricut machine. See all the other posts in the series HERE. If you still have questions feel free to reach out via email or social media and I will get back to you.
What different kinds of DIY projects can I make with the Cricut?
To answer this list I could make the most exhausting list ever. There are so many DIY projects you can make with your Cricut machine. Not only does the Cricut machine make these DIY projects faster, you will be so impressed with the quality and professional look it brings to your projects.
Cricut DIY projects with paper
The Cricut can cut regular paper, cardstock, poster board, or regular paper. You can cut paper in basic or simple designs to make cards, envelopes, Christmas ornaments, or embellishments for scrapbooks, planners, or home decor.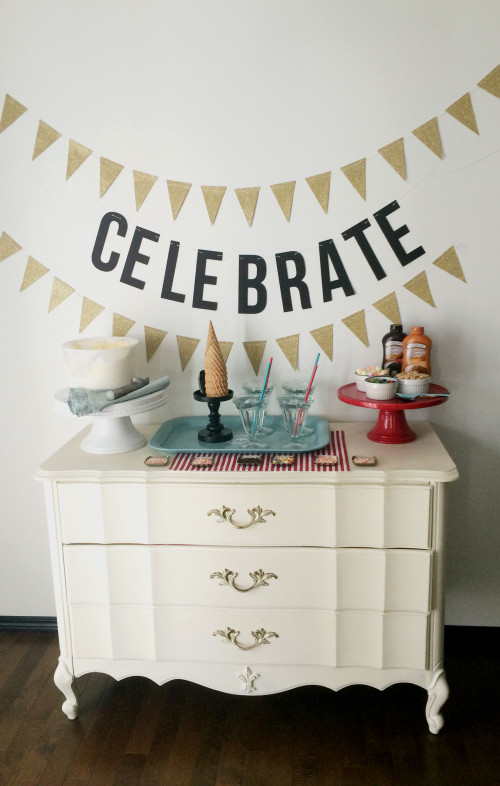 Here are some great cricut projects using paper:
Cricut DIY projects with Vinyl
Vinyl is most commonly thought of as a wall decor item, and it can be adorable in so many uses. However, you can also use vinyl to make a stencil for anything you are painting to get nice crisp lines. You can use iron on vinyl to add a design to an item, or you could again use it as a stencil to paint on a design or removing color by spraying over vinyl letters for a cool effect.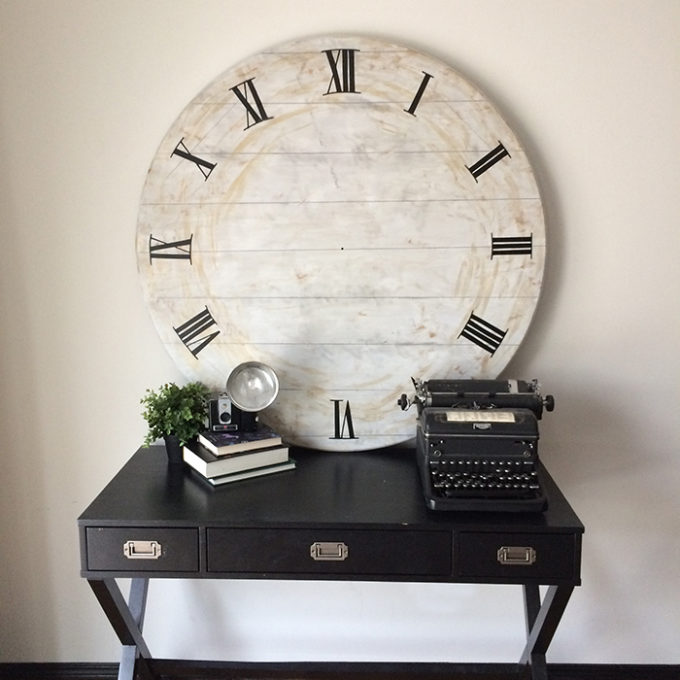 Vinyl Projects:
Specialty items you can cut include window clings, etched glass window cling, leather, washi tape, and so many more.
So, what kind of project would you want to make with a Cricut machine? Leave me a comment letting me know!