Planning a road trip? Use these printable road trip games to keep kids busy on the long drive. Good for all ages, these fun games are a great way to keep even the older kids entertained!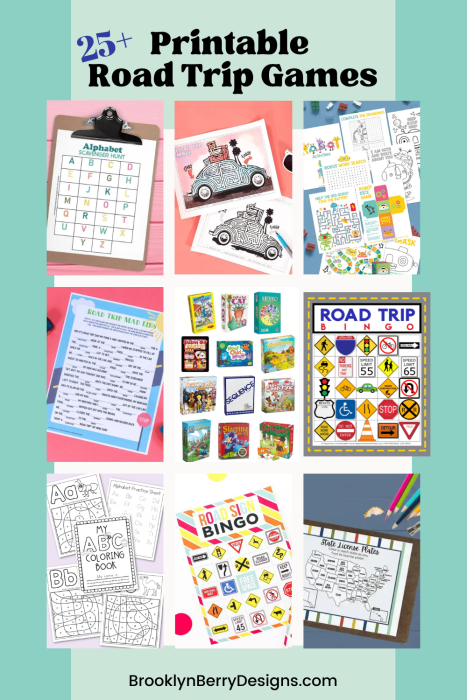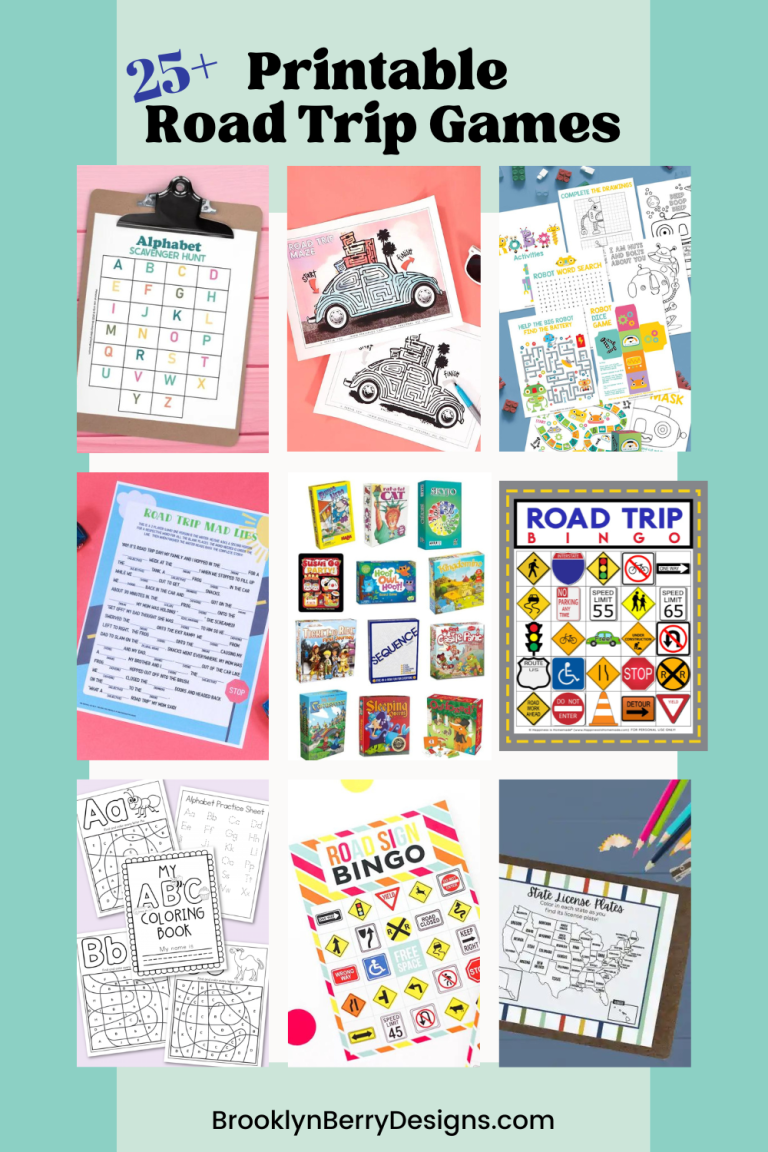 Road trip season is here and you may be like my family and planning a long car journey to visit family again!
My family usually makes the 9 hour long journey to visit our Grandmas in Idahoat least two times a year. That is a long trip with 4 kids in the car to keep happy.
In the past, we have broken it up into two days staying at a hotel about halfway. We have also tried traveling into the night so kids can sleep (but they never do). Now we typically just power through onto one long day and try out best to make it fun for the whole family, but we need some creative and fun ideas to survive the long road trip.
The Best Travel Activities
However you decide to tackle the long car rides, I find the key to success is to plan ahead and over-prepare in the entertainment department. Obviously, there are books and movies, but you never know when a good alphabet game or some scavenger hunts will be needed to keep you going.
My personal favorite is to bring my own activity books full of free printables and activity pages. It's like a busy book for infants, but this book of printable travel games is intended for kids and teens. Like to get competitive? Hit up the dollar store before you leave for prizes!
These free printable games are a great way to practice fine motor skills in younger kids. Way to make it fun while learning! Parenting win!
Looking for an easy download and print option? I have a bundle in my shop! HERE…
This incredible bundle includes 24 pages of travel-themed games and activities to enjoy while on the go. Games included:
Looking for an ad-free version to just print and go? You can purchase my Mega Road Trip Activity Book Here. It includes:
4 In A Row (connect four)
Battleship
Dot to Dot game
Tic Tac Toe
Hangman
Landmark Scavenger Hunt
Road Trip Maze
Would You Rather?
Conversation Starters
Road Signs Scavenger Hunt
Counting Colors of Cars
License Plate Game (includes US & Canada)
Car Scavenger Hunt
Fast Food Chains Scavenger Hunt
Coloring Pages
Check out all my favorite supplies for printables and road trip games in my Amazon store!
Free Printable Road Trip Games
Ideas For How To Use Free Road Trip Games:
Print your game pages and drop them into clear page protectors in a binder. Use dry erase markers to reuse the pages over and over again.
Print a couple of favorites and clip them onto a clipboard.
Send the pages to a print shop and have them spiral bound.
Use a magnet board or cookie sheet and a set of magnets. The pages will stay down, it provides a writing surface, and ensures everything stays in place.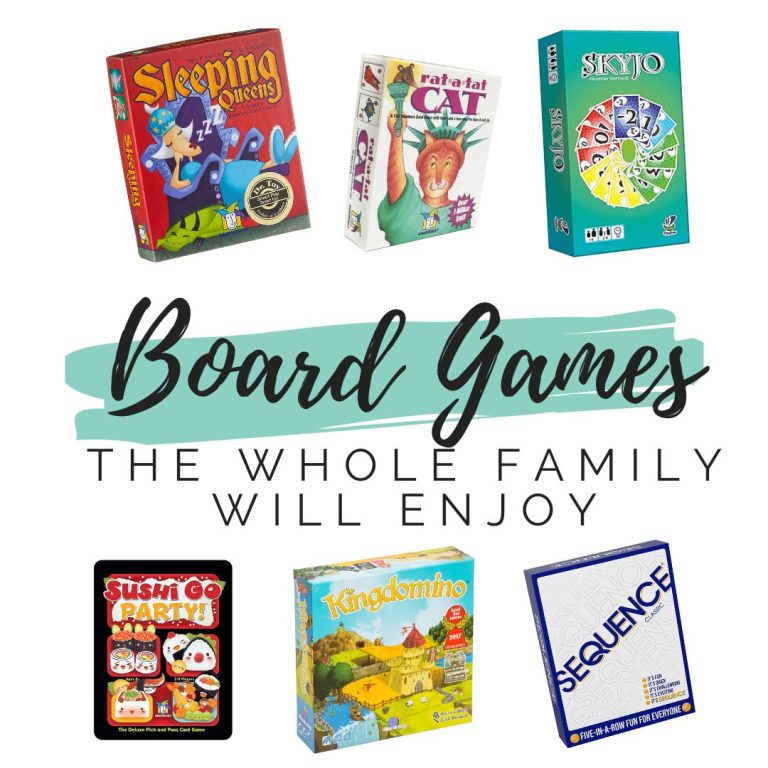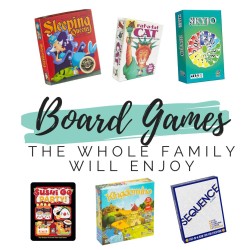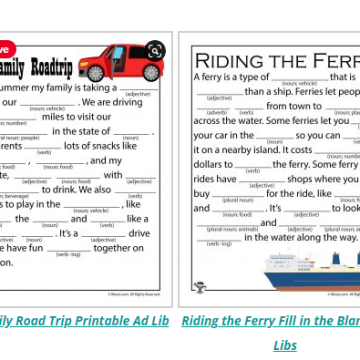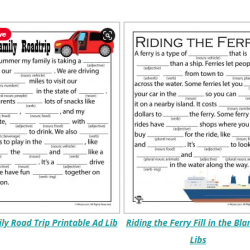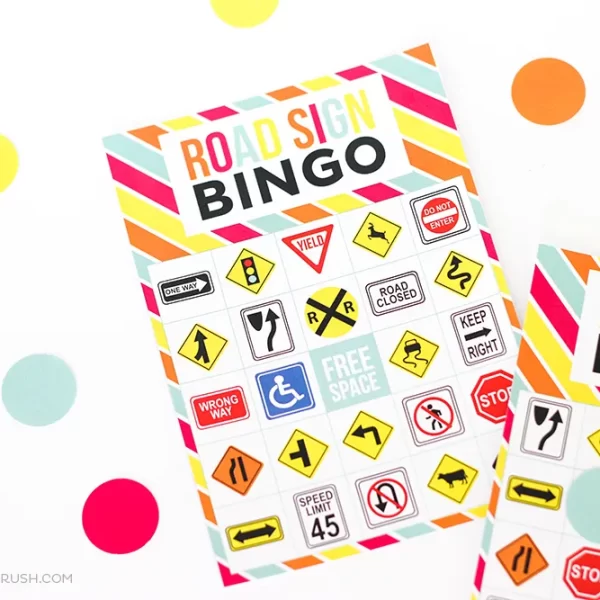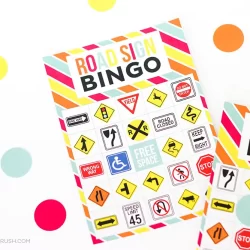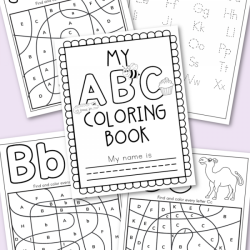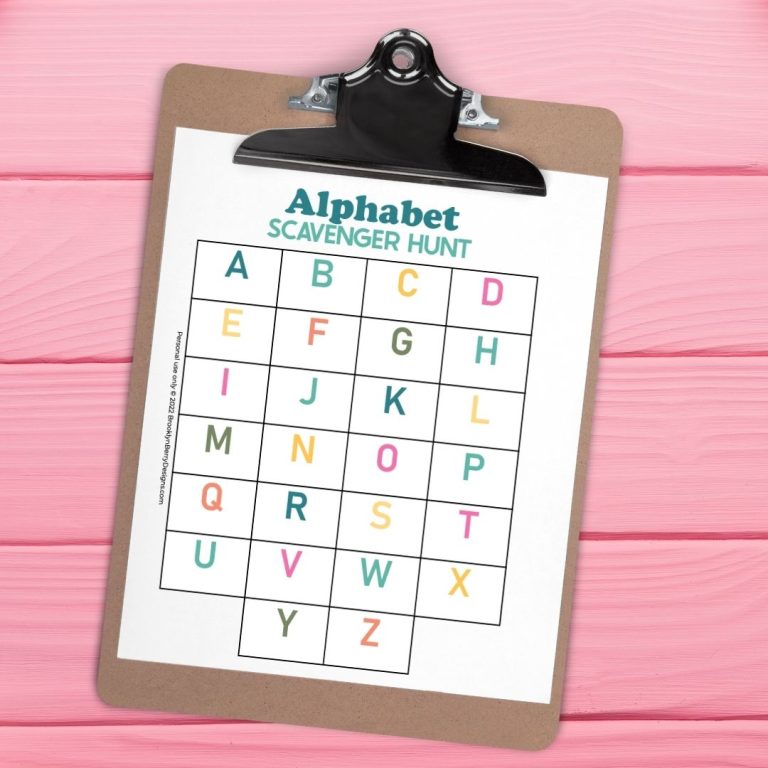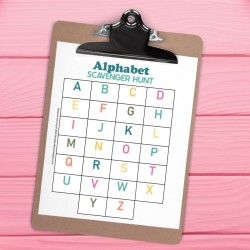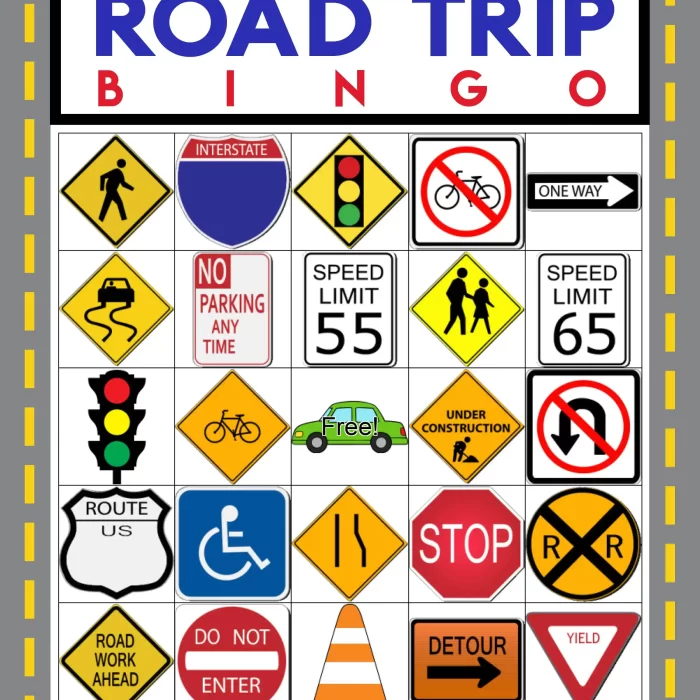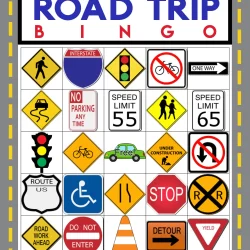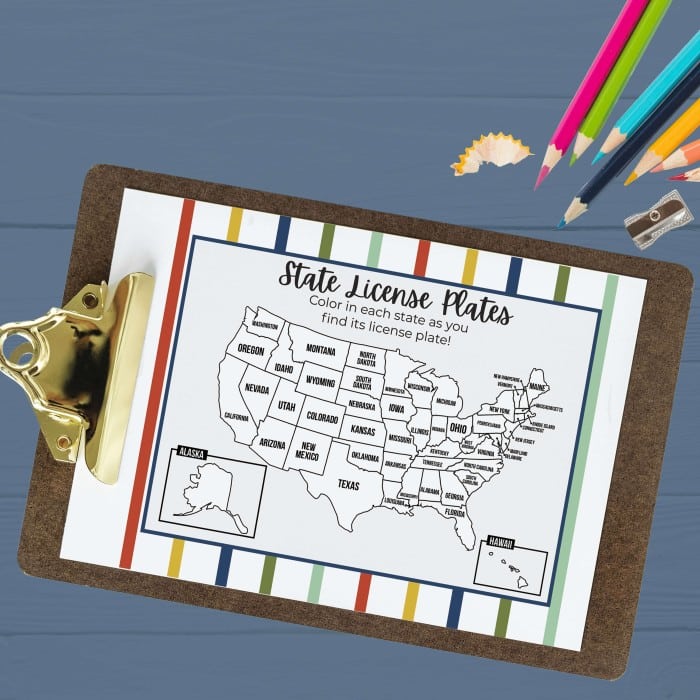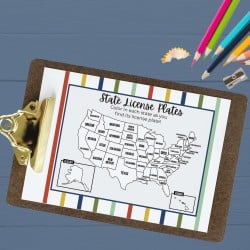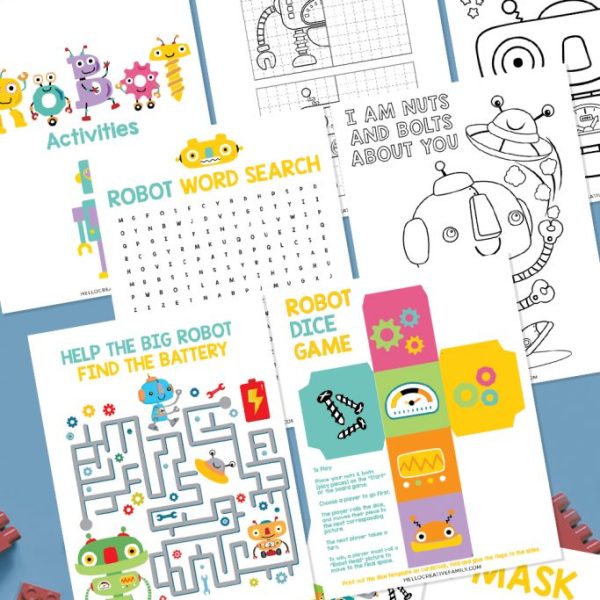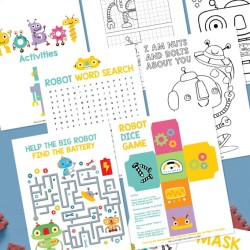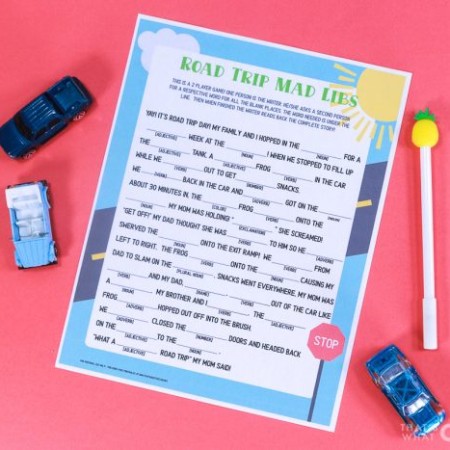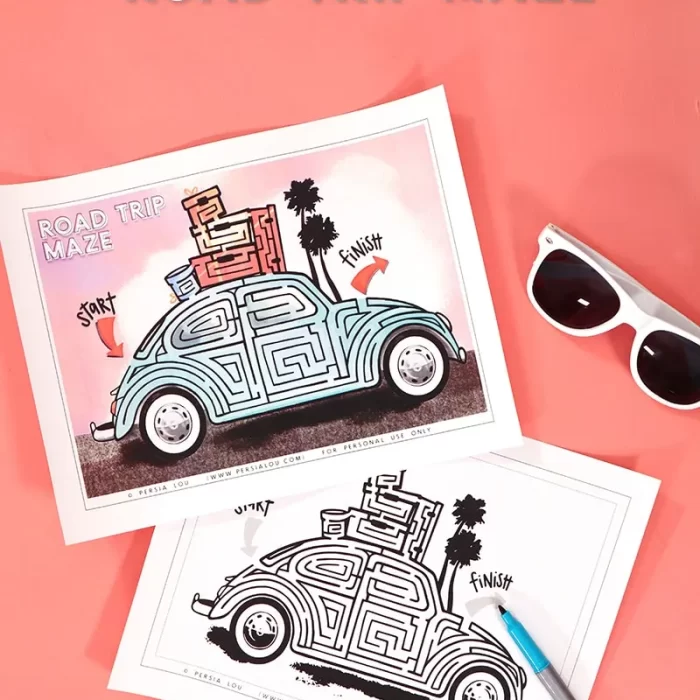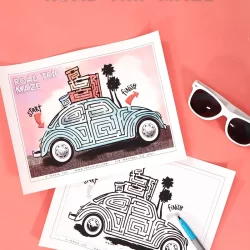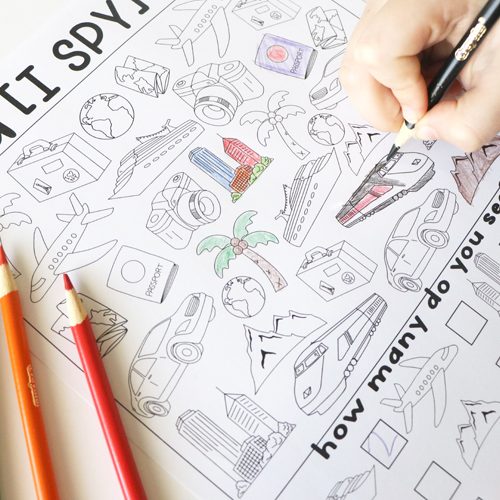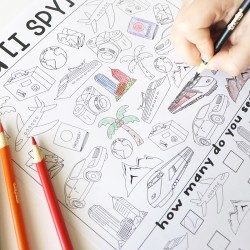 Once these games are printed and put together you will be prepared for your next road trip. It's the perfect way to kill a lot of time, but make sure you have plenty of pens, pencils, and something to write on!
Looking for more travel activities? Check out these posts:
How does your family travel? Are there any fun road trip games I should add to my list? I am always looking for travel hacks and road trip activities for my next family road trip.
Happy Road Tripping!